BIZNA Club is established to help businesses grow by creating value through a network of businesses people and business enablers.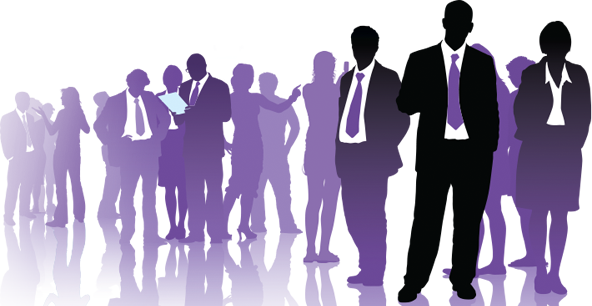 - * Bizna Club Benefits * -
The club established in 2017 focuses on individual and corporate business membership. Membership comes with different packages and is renewed annually.
Here are some of the benefits you enjoy as a Bizna Club member.
Since joining Bizna Club, my business is booming. Met new clients and got a chance to tour the country during the Bizna Tours. Running the business has been rewarding other than being a burden to me and my family.
Join Bizna Club & let's build an
awesome business community together!
Hurry up! - Huge Discount Available