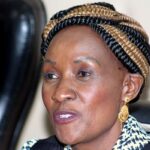 TSC Order: Teachers Service Commission (TSC) has stopped teachers undertaking private studies from doing their assignments using materials and resources belonging to schools. Chief executive...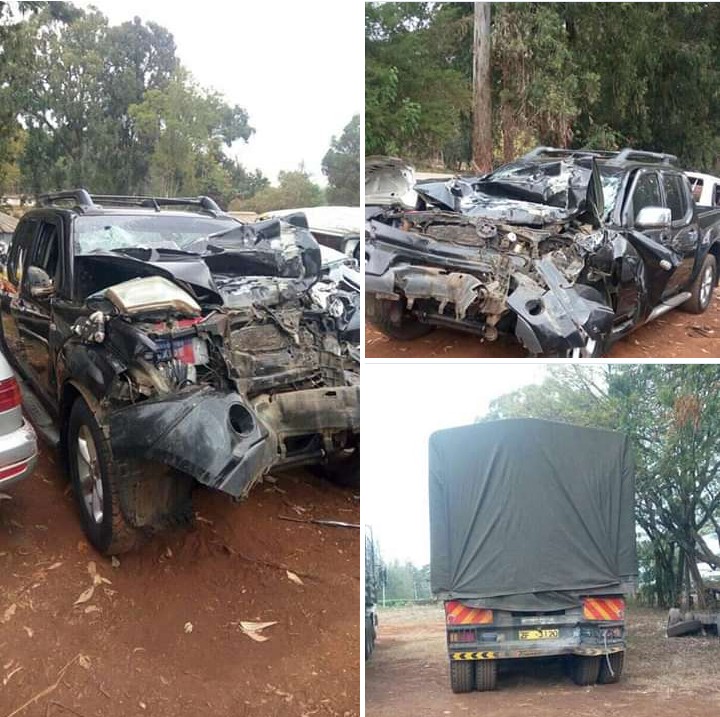 John De'Mathew Accident: The death of popular Kikuyu musician John De'Mathew has raised concerns that the singer's accident may have been caused by drunk...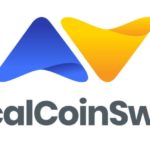 How to buy Bitcoin P2P with M-Pesa: It's no surprise that M-Pesa is growing as a preferred payment method for buying and selling bitcoin...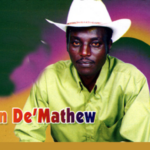 John De'Mathew Biography: Below is the life history of musician John De'Mathew, his family and wealth. John De'Mathew Biography: ● With 375 songs and 50 albums...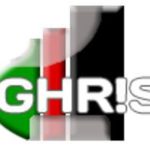 GHRIS payslip online: GHRIS Payslip Download The Government of Kenya embarked on development of this Government Human Resource Information System – GHRIS Payslip Portal website www.ghris.go.ke whose aim...