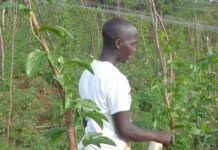 Farming millions in Kenya: Many university graduates desire a well-paying white-collar job after graduating. Unfortunately, that dream remains elusive for many. Young Fabian Kibet, a...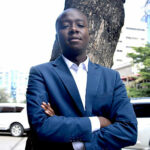 David Kyalo, 28, was symbolic of Kenya's unemployment crisis after graduating from Moi University with a Bachelor of Science in Human Resource Management degree...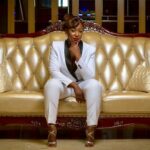 Currently in Kenya, journalism is one of the most coveted and high income generating careers, with popular radio presenters and news anchors earning close...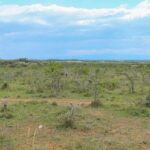 How Kenyans get conned: The following is an illustration of how thousands of Kenyans have been getting conned by land selling companies who allegedly sell...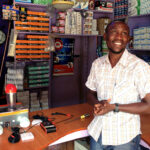 Anyone looking to venture into business wants to make profit. With a starting capital of as low as Kshs 20,000 or even lower, the...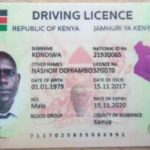 How to get digital driving license in Kenya: Many Kenyans have been asking how they can acquire the new digital driving license. So far,...