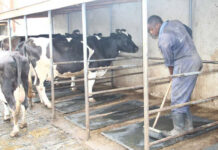 Mattresses in dairy farming: types of farmers There is a group of farmers who take dairy production so seriously, they go to great lengths to...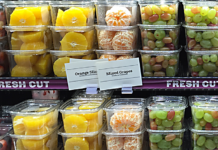 This year at the Africa's Agripreneurs Summit all your questions will be answered by the event speakers over 20 sessions for both days. Speakers...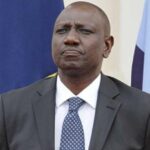 Ruto's wealth: The Star Kenya is reporting that Deputy President William Ruto is among the Kenyans who have amassed great wealth within a relatively...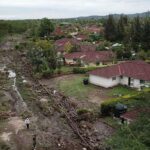 Green Park Estate Demolition: Agony has gripped some home owners at the upmarket Green Park Estate that is located at Athi. Thisbisbafter WARMA placed an...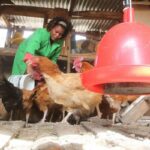 Poultry Farming in Kenya The first thing that catches your eye when you arrive at Leamose Poultry Farm is a flock of multi-coloured indigenous chicken...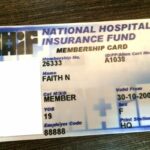 NHIF Outpatient Hospitals: The National Hospital Insurance Fund (NHIF) has stopped settling diagnostic test bills from hundreds of private service providers it accuses of...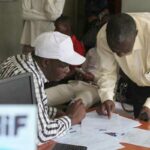 NHIF outpatient hospitals list: About NHIF The National Hospital Insurance medical scheme is a social health insurance operated by NHIF. The scheme commenced out-patient services...