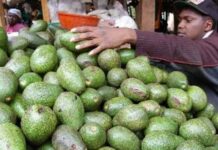 How to export fresh produce from Kenya: Boniface Mulandi, the technical training and standards and compliance officer at the Fresh Produce Exporters Association of...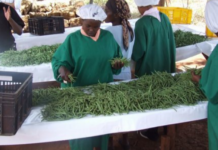 French beans farming in Kenya - BY GEORGE MBAKAYA: French beans are among the most widely grown vegetables for export in Kenya. In Europe,...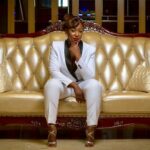 Currently in Kenya, journalism is one of the most coveted and high income generating careers, with popular radio presenters and news anchors earning close...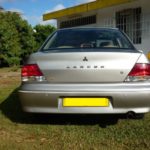 Are you on a tight budget? You might be tempted to go for affordable cars or most used cars, however, here are the 6...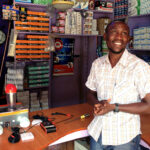 Anyone looking to venture into business wants to make profit. With a starting capital of as low as Kshs 20,000 or even lower, the...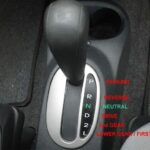 So you did not want to struggle much learning to drive so you skipped the manual transmission and opted for an automatic car. Possibly,...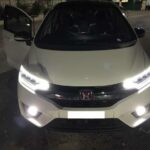 LED Lights Banned: The police have now banned the use of high powered LED lights on cars. These lights have become a nuisance for...