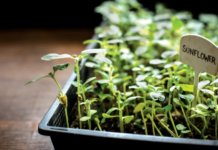 Eating healthy should be one of your resolutions this year. Demand for microgreens has become increasingly high courtesy of its nutritional benefits. Microgreens are seedlings of...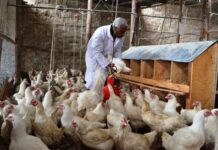 Top Facebook Groups in Kenya: Social media muscle has stretched small businesses, totally cutting down the costs of operations, increasing the productivity of business...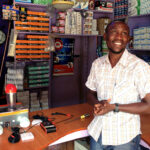 Anyone looking to venture into business wants to make profit. With a starting capital of as low as Kshs 20,000 or even lower, the...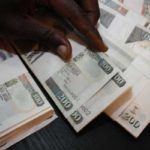 Most profitable small businesses in Kenya: Intending to start a business venture soon? here's a breakdown of the amount of capital you'll need to start...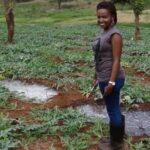 After graduating from Egerton University in 2007 with a degree in biomedical science, Annie Nyaga expected to land a job soon after and scale...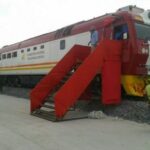 Kenya's SGR Loan: A shocking report has emerged on how Kenya's key strategic assets at home and abroad were used as collateral for the heavy...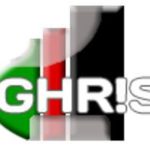 GHRIS Payslip Download The Government of Kenya embarked on development of this Government Human Resource Information System – GHRIS Payslip Portal website www.ghris.go.ke whose aim is to...