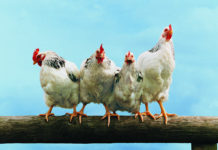 For a poultry farmer to reap the full benefits of his investments, labor and time, a healthy flock is paramount. Knowledge of what causes a...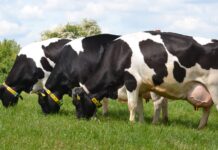 Going by numerous inquiries from farmers on where to source quality dairy cattle, it is quite evident that there is a huge and ever-growing...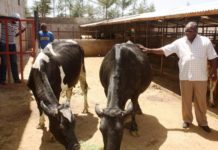 With its udder seemingly about to burst, the dairy cow named Kayole leaves its shed walking in measured steps as if it is in...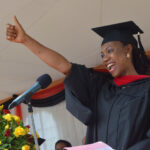 The workforce is an animal constantly on the move and having a degree is a great asset. It changes as the technology and skills...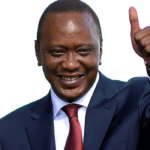 By Bizna Brand Analyst It is well known that the Kenyatta family is filthy rich but what businesses do they run exactly? 1) Mediamax Group The Kenyatta family has...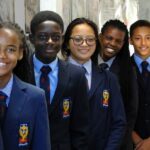 These are not schools for kids of ordinary low and middle class Kenyans. Most of them are located in Nairobi's suburbs. Kids attending these...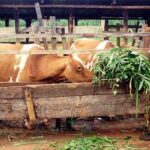 BY VICTOR OTIENO While sourcing for dairy cows, most farmers demand for high-producing animals, believing that they will make more money from them. However, the question...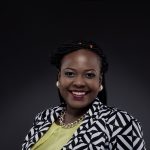 You have probably, never heard of these names but these are the countries top money makers, who probably in a few years will be...