6. Mazda Demio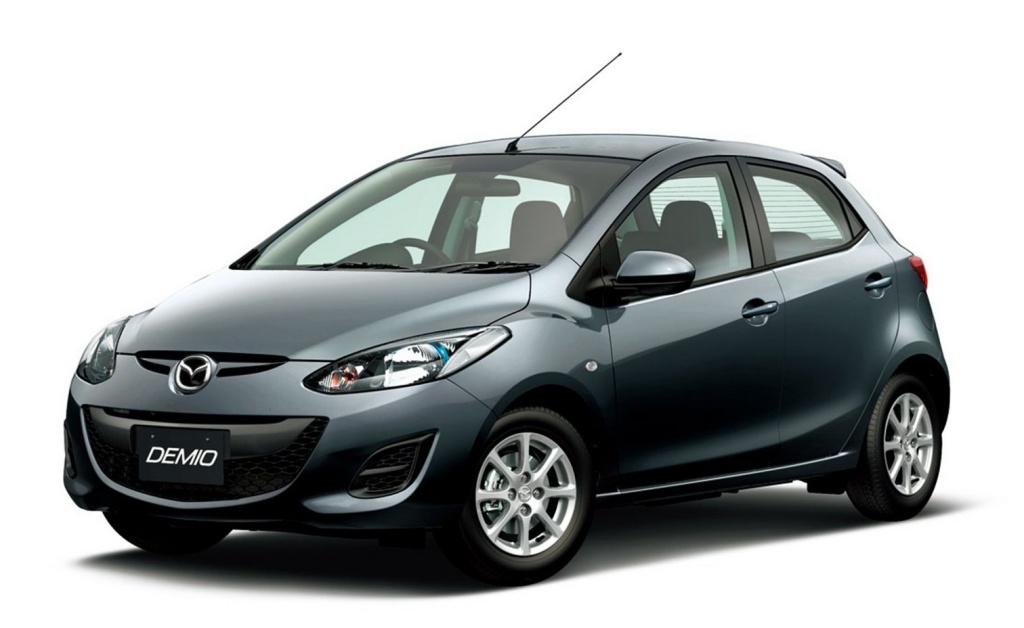 The Mazda Demio is a supermini manufactured and marketed globally by Mazda since 1996, currently in its fourth generation. The third generation Demio earned the 2008 World Car of the Year title. It has a 1.5 Litre engine and ranges between Ksh 500,000 to Ksh 700,000. This is arguably the best of the cheap cars in Kenya.
7. Toyota Auris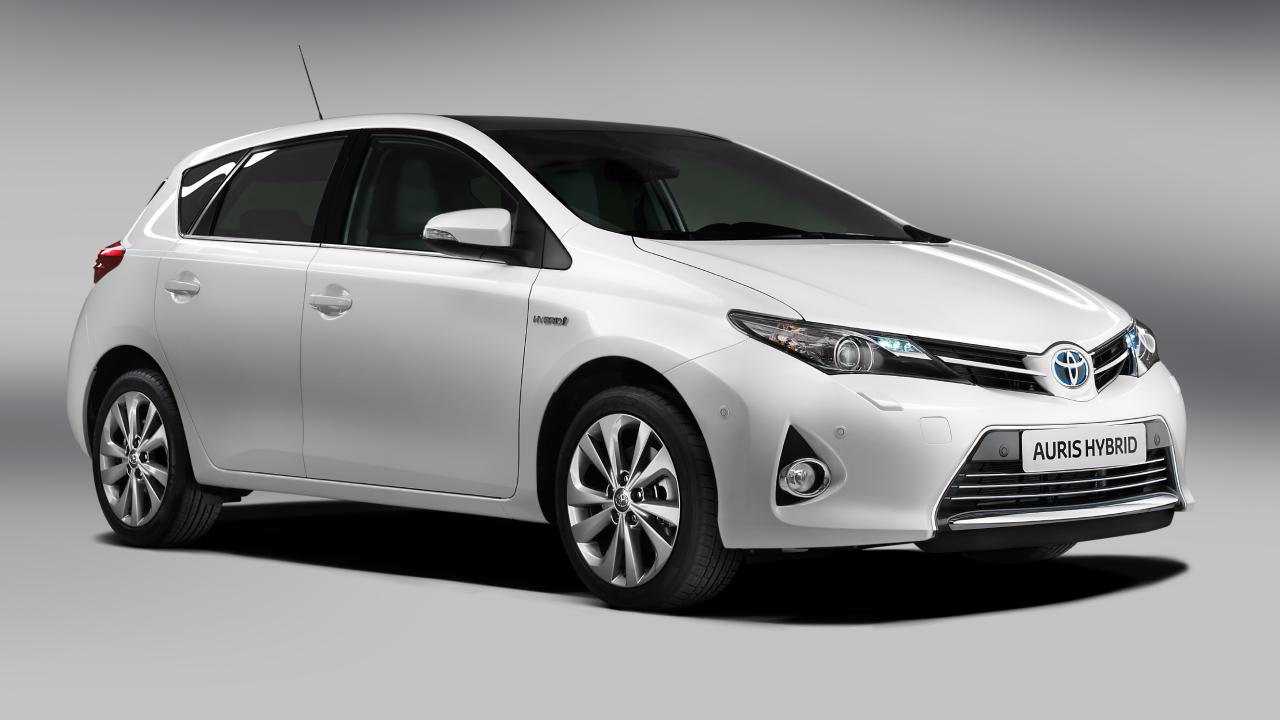 It is relatively new in the market. Most consider it the replacement to the Toyota Allex and to some extent it might be true. However, the Allex's actual replacement is the Toyota Blade which is an upscale sister of the Auris. The Toyota Auris is a compact hatchback derived from the Toyota Corolla. They come in 3 or 5 door hatchbacks with a 1.3 to 1.8 Litre engine. It costs between Ksh 800,000 to Ksh 1,200,000.
8. Nissan March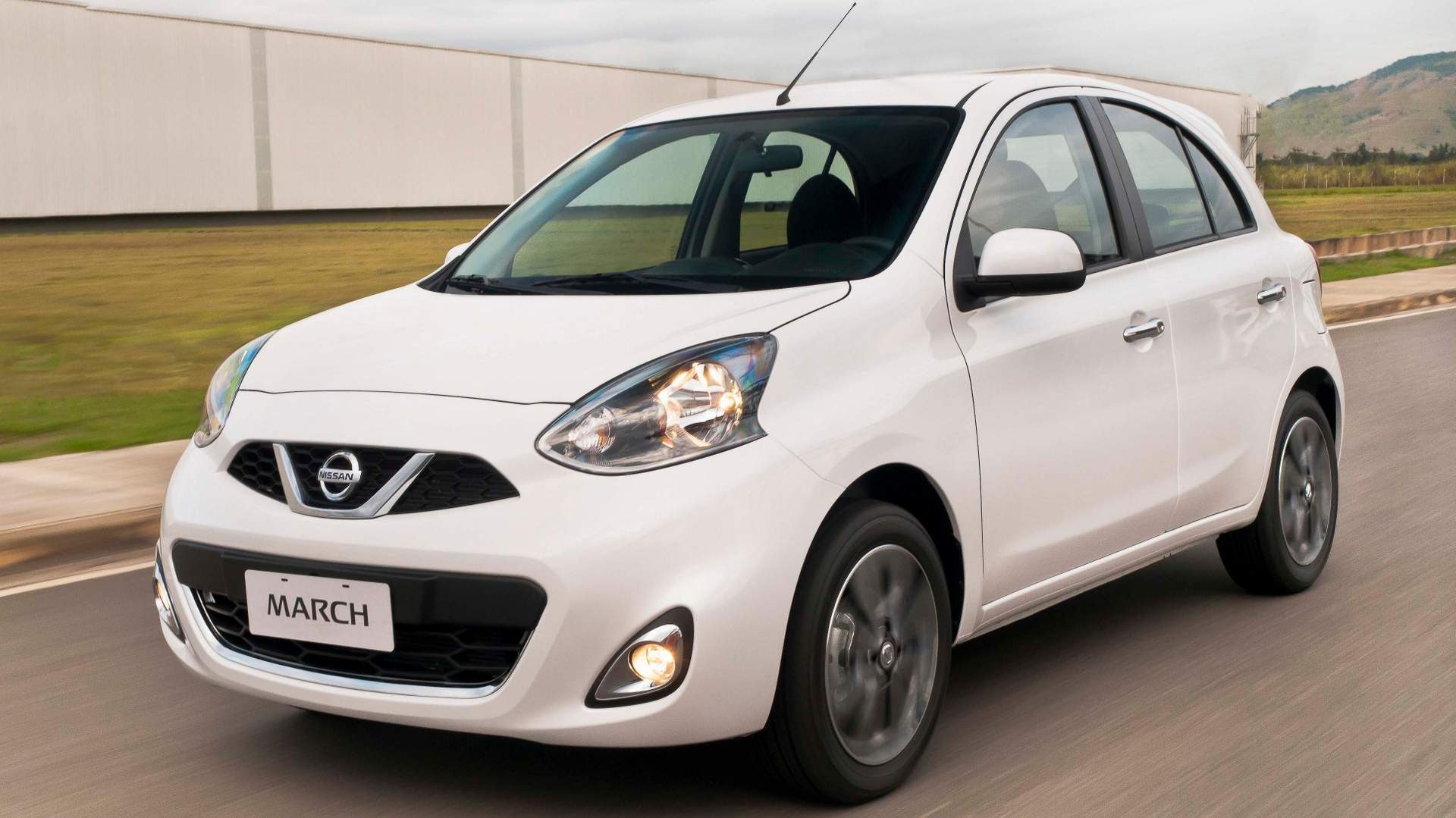 It is a supermini car produced by Nissan in Japan, in production since 1982. For some time the March was Nissan's smallest production car. They come in 3 or 5 door versions with a 1.0 to 1.5 Litre engines. Most seen around are the third generation but currently the car is in its fourth generation. It costs between Ksh 300,000 to Ksh 800,000 depending on the model year.
9. Toyota Probox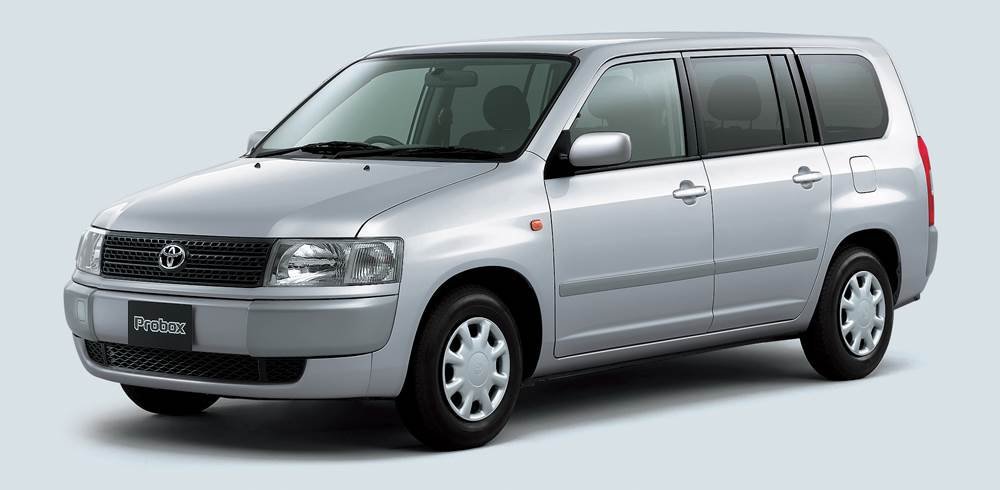 Just like the Vitz, the Probox is also a butt of jokes in the country. It doesn't stop the car from being a favourite among businessmen who prefer it due to its abundant space and fuel economy. It is a five door station wagon with a 1496 cc engine. It is most famous as the vehicle of choice used to transport Miraa (Khat) from Meru. One Leaky Thuita Gichagu of Kenya owns 1,000 Probox units for ferrying the crop. It costs between Ksh 500,000 to Ksh 800,000. While the car is among the best selling cheap cars in Kenya, it is highly degraded.
10. Subaru Impreza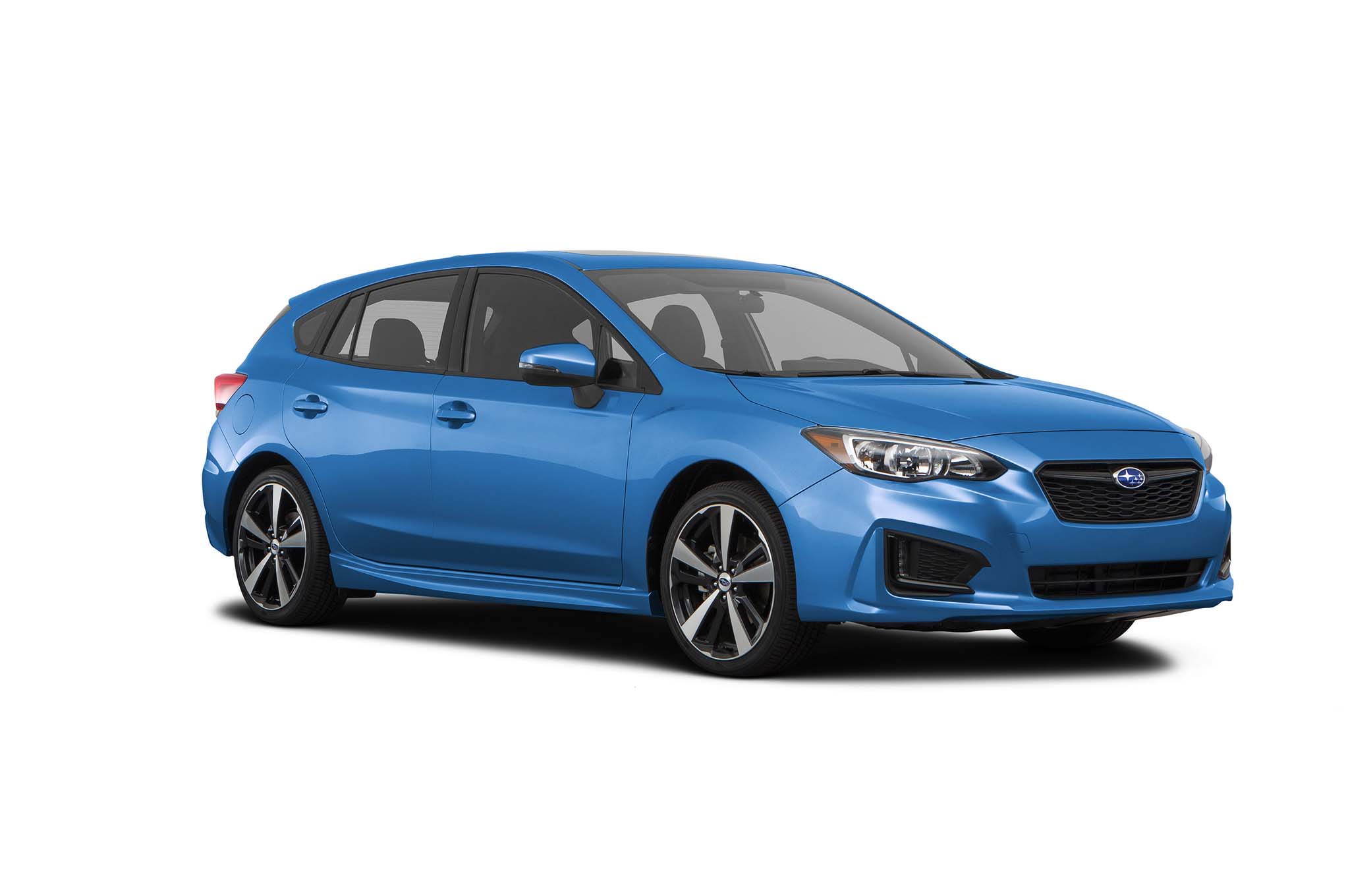 There are a lot of negative associations pinned on those who drive this car. Some (read Njoki Chege) say they are childish or reckless. But truly it is a worthy car. If you are looking for a cheap, economical and fast car, the Subaru Impreza is your best bet. It is the closest one in this list to those nice cars from your glossy childhood magazines.
The Subaru Impreza is a compact automobile that has been manufactured since 1992 by Subaru. It comes in four door saloons and five door hatchbacks. The engines range from 1.5 Litre to 2.5 Litre, but majority on our streets, which are third generations are 1.5 and 1.8 Litres. It costs between Ksh 400,000 to Ksh 2,000,000 depending on the model year.
We hope this list on the Cheapest cars in Kenya has been helpful to you!
Visit our sister site Newsday Kenya!