How to ship from Amazon to Kenya: A breakdown of how you can buy and get goods from Amazon to Kenya easily. In Kenya, there are freight forwarding companies such as Kenya Air Cargo and Kentex Cargo which offer freight forwarding and logistics services.
Most common products shipped from Amazon to Kenya
Gaming cards and gaming equipment. This is the hottest item
Smart unlocked phones. Second hottest item. Nokia Lumia, Sony Xperia & iPhone
Switches, routers and modems. Cisco almost exclusively
Laptops, especially Asus, HP & Dell
Books, especially for higher education. We ship a lot of books from Amazon
Cosmetics
Shoes, especially sport shoes
How to Ship from Amazon to Kenya.
Follow the following steps to buy from Amazon:
Step 1: Visit Amazon.com

amazon.com home page
Step 2:  Locate section you want to buy from.
Amazon will show you items that are shipped to Kenya. You can browse through the different, available departments on Amazon. Just select the department you are interested and click enter.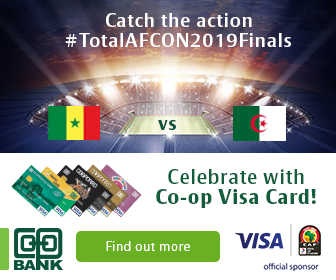 Step 3: Navigate widely
Navigate as widely as you can. For example, in the computers department, you may:
Step 4: You can buy directly from Google, Microsoft or even Apple.
Step 5: Choose your product
Select the product you want to buy and make sure you see the ship to Kenya button is activated on the right of the product.
Step 6: Add to cart and checkout
Add to Cart and Check out.
Step 7: Confirm

Confirm shipping details and make payment using a credit card, and wait for the package to arrive: