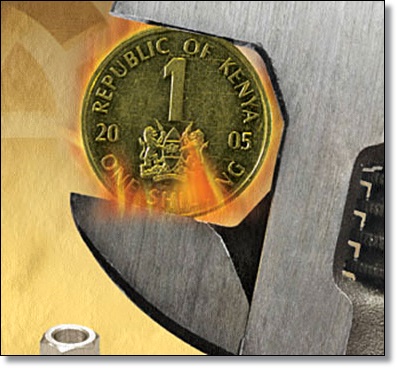 The Kenya shilling jumped to a three-month high against the dollar yesterday as investors from abroad sought local stocks and government bonds due to a reduction in political risk.
In morning trade, commercial banks quoted the Kenya shilling at 102.75/95 per dollar, its strongest since September 18, and up from 103.00/10 at Tuesday's close.
President Uhuru Kenyatta was sworn in for a second term last month after a protracted election period.