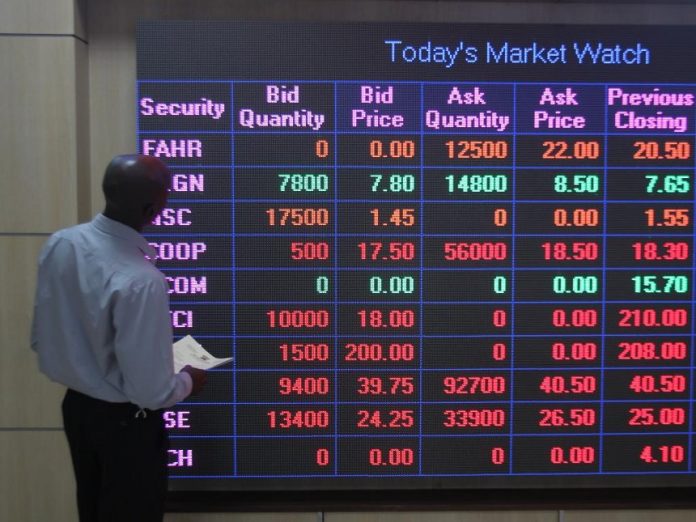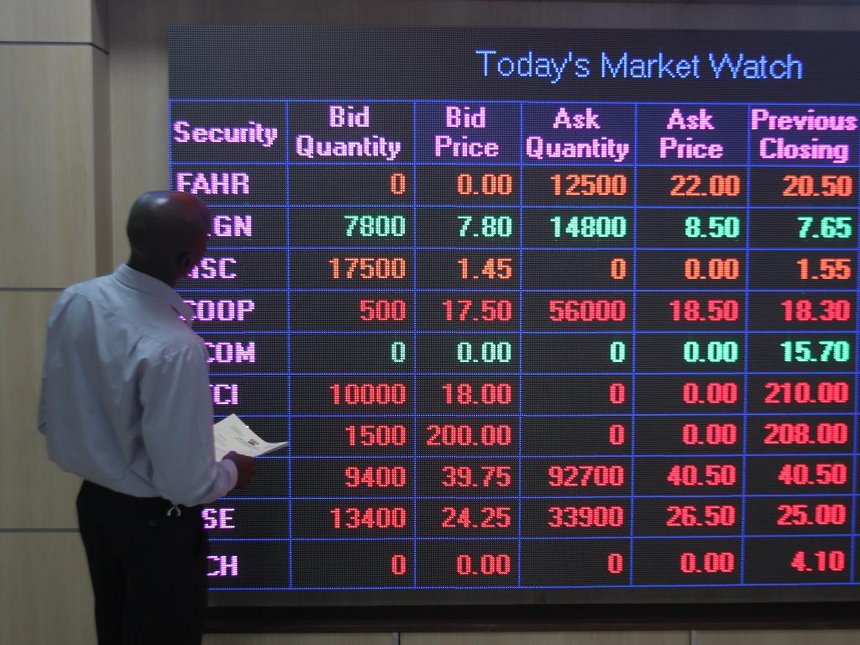 BY CHARLES MWANIKI
The Nairobi Securities Exchange (NSE) rallied to a three-month high in a week of relative calm that followed the Supreme Court's Monday decision to confirm Uhuru Kenyatta as the winner of the October 26 repeat presidential election.
Market data showed that total investor wealth or market capitalisation increased Sh.70 billion as investors rushed in to take positions after months of political turmoil.
The NSE All Share Index, which tracks the performance of all listed stocks at the bourse stood at 167 points Thursday, its highest level since the end of August.
Investor wealth as measured by total market capitalisation now stands at Sh2.46 trillion, compared to Sh2.39 trillion on Monday.
The stock market thrives on economic stability, which gives investors confidence that the companies they invest in will yield a return.
The prospects of a return to normalcy on the political front has seen foreign investors troop back to the market, reversing the cautious approach they had maintained since August.
Safaricom has driven most of this week's gains, having touched an all-time trading high of Sh. 28.50 on Wednesday before closing at Sh. 28.
The stock however shed Sh. 1.50 Thursday to close at Sh. 26.50, in what analysts said signalled profit taking.