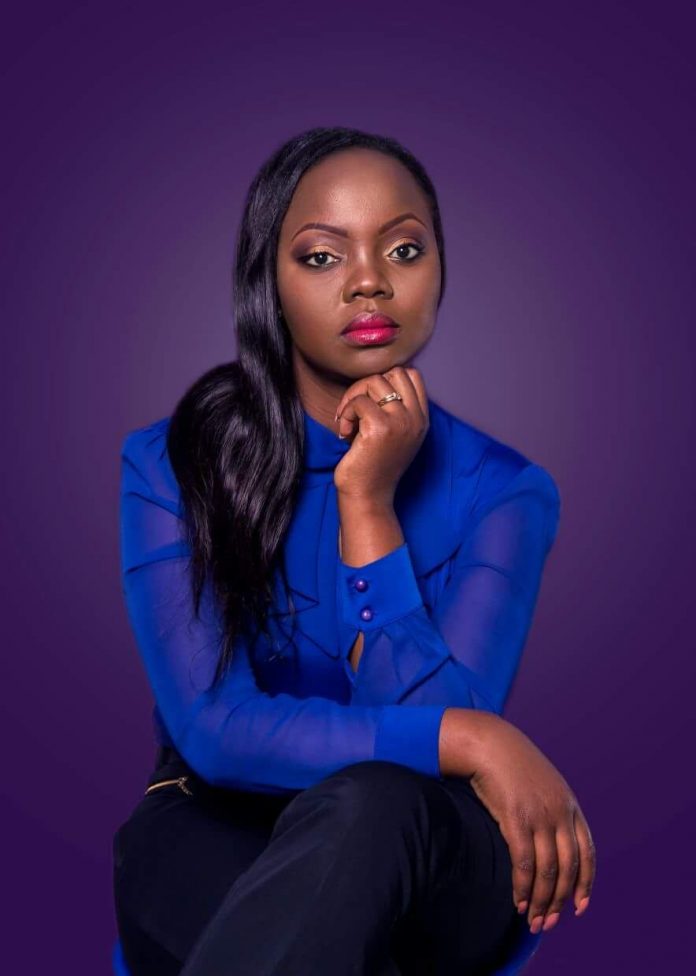 Nancy Aketch is the founder and chief executive officer of Taraji Insurance Agency
"I was excited about being my own boss when I quit formal employment and founded my own insurance company. But then again, I felt that I had a lot of time in my hands. I wanted to do more since I no longer had the 9 to 5 employment routine. I sought for other money-making opportunities that would set me on the path to becoming one of the richest women in Kenya and opened three more start-ups simultaneously. This proved to be a huge mistake at many different levels. I stretched myself too thin. I no longer had time for my family. Juggling four businesses wasn't easy.
I would focus on one and the rest would plummet. I would go back and attempt to bring them up and the one that was doing well would fall. It became a vicious cycle of failed attempts. To make matters worse, I didn't have enough resources to hire the right employees to run these enterprises. I tried to bring partners on board but this, too, didn't work out too well. While I made money and felt that I was on track to becoming one of the richest women in Kenya, I hated it when I lost customers because they felt that I lacked capacity. I got a wake-up call when I lost a major contract in my courier business that would have provided me with a monthly residual income. I could no longer sustain the operational cost of the business without it. This was a tough lesson that I should never rely on one particular client simply because they provide the largest percentage of the earnings.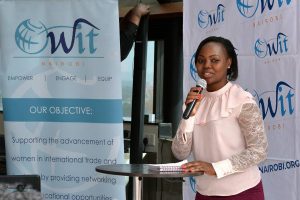 I had to decide whether to close the company or sell it off. By the time I closed down the three businesses early last year, I had also lost about Sh. 1.5 million to borrowers who never refunded money they took from my 'shylocking' start-up. Perhaps I would not have cut my losses nor changed my plan for being one of the richest women in Kenya were it not for entrepreneurial advice from my mentor.  After you have accumulated enough money, you can then invest it to create multiple streams of income but this doesn't necessarily require you to do it personally. Have qualified professionals do it for you!' he told me.
Is it easy to become one of the richest women in Kenya? My Lesson…
From my experience, focusing on one thing is the surprisingly simple truth behind extraordinary results. The world does not reward mediocrity. Be passionate, train intensely at your one thing, be great at it, be known for it, and the world will pay you well. We all know the top local brands for one thing: Tabitha Karanja- one of the richest women in Kenya – with Keroche Breweries, Churchill with Comedy and Entertainment. As well, I had to give up the things I was good at in order to go for greatness, and now I believe I am on track to being one of the richest women in Kenya. Like other entrepreneurs, I loved trying to do multiple things at once. But once I learned to focus all of my time and energy into one business, in just under one year, I grew faster than I did in the previous two years combined. Your focus must be the ability to say no especially to the temptation of chasing every interesting money-making idea that comes your way. That is the surest way to become one of the richest women in Kenya or the richest person in the country."