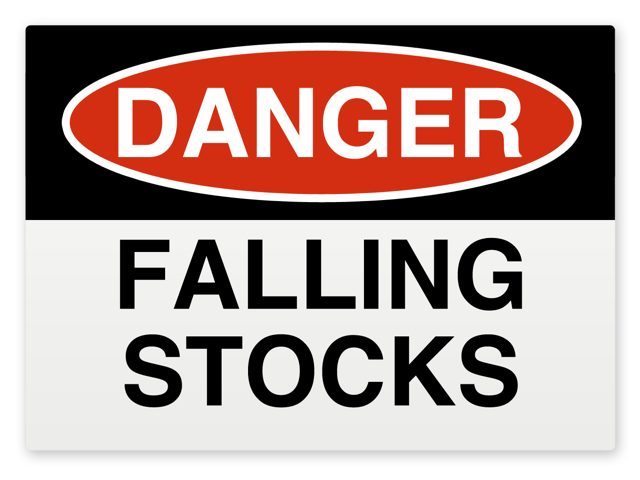 NSE Indices: On Friday last week, the Nairobi Securities Exchange main index saw a slight improvement from the closing position the previous week. The NSE 20 Share Index ended the week at 3,917.64 points. Last week on Friday, the blue chip index had closed the week at 3,868.09 points. The NSE All Share Index edged higher on Friday compared to the previous week's closing mark. It recorded 143.32 points from the 139.42 mark it ended last week at. However, the NSE indices have continued to indicate that the bearish trend hitting the NSE is yet to wither.
Kenya Airways: Last week, KQ hit the headlines for all the wrong reasons. On Thursday, the national carrier announced that it had recorded a Sh. 11.9 billion half year loss from Sh. 10.45 billion it recorded in a similar period the previous year. According to Ndindi Nyoro, the head of Investax Capital Limited, this meant that the Kenya Airways made at least Sh. 66 million loss every day for the last six months. Comfortingly, during the half year period, KQ saw its direct operating costs reduce by 17.5 per cent to Sh. 34.8 billion. In the same vein, it made fuel costs savings of Sh. 8 billion aided by low international oil prices. According to Robert Ochieng' a research analyst at Relic Capital, the national carrier's loss was exacerbated by Sh. 3.5 billion in finance costs which doubled from the previous year's Sh. 1.3 billion in losses from fuel derivatives. He further notes KQ is currently involved in a lot of restructuring and are highly leveraged with equity standing at Sh. 33 billion. "It will as result take time for the national carrier to make a turnaround. Consequently, investors ought to keep off from this counter due to the unclear turn-around strategies and too many uncertainties around it," he says. The national airline has hired consultants McKinsey and Seabury to help it in its turnaround. In the six month period, KQ ferried 2.14 million passengers. This was an increase of about 40,000 passengers from the 2.1 million passengers the airline ferried in the same period last year. Ironically, the revenues collected from this remained flat at Sh. 48.5 billion. Over the six months, cargo volumes for the national carrier fell by 2.9 per cent. Kenya Airways further ended the six month period with a 3.3 per cent drop in total assets from Sh. 182.06 billion to Sh. 174.04 billion. On the NSE, things did not look any better for the KQ stock. Shortly after releasing the loss report, its stock took a plunge that crashed to an all-time low of Sh. 4.05 per share. This was mega drop of 22.86 per cent. Nonetheless, the counter closed at sh. 4.95 per share. Currently, KQ is sitting on a cushion of Sh. 20.4 billion loan from AfriExim, out of which Sh. 10.2 billion has already been used towards its sustainability. On Friday, the counter dropped 3.03 per cent from the opening price of Sh. 4.90 per share to settle at a trading average of Sh. 4.80 per share with a traded volume of 165,300. Over the past one year, KQ has dropped from a high of Sh. 11.50 per share to a low of Sh. 4.05 per share. According to Mr. Nyoro, investors should only consider putting their money into KQ only after the turnaround. "The ironical part about KQ is that it has been making revenues of up to Sh. 315 million every single day for the past six months. This indicates that the problem with KQ is perhaps not revenues or lack of business but rather a matter of poor decisions at the board or management levels," he adds.
Atlas: Two weeks ago, Atlas Development announced a joint venture in Ethiopia with the Orchid Group, an Addis-Ababa based infrastructure company. According to the joint agreement, Atlas will mainly focus on bringing Orchid Group's work up to international standards while Orchid Group will work towards sourcing for additional business for the two. Following this announcement, the stock on the NSE generated investor appetite with an increased demand. It rose from an all-time low of Sh. 2.15 per share to the current highs of Sh. 3.70 – Sh. 4 range. However, this rally seems to have lost steam with the counter retracting to settle at around Sh. 3.50 per share. On Friday for instance, ADSS closed the day at Sh. 3.50 per share, down 1.41 per cent from Sh. 3.55 per share price recorded the previous day, with an intra-day high of Sh. 3.70 per share. It had a traded volume of 708,700. This stock remains a penny stock that investors should be wary of. It has dropped from its listing high price of Sh. 13.75 per share.