Dusit D2 Terrorists Killed: All the terrorists who staged an attack at the 14 Riverside and Dusit D2 Hotel Complex have been killed.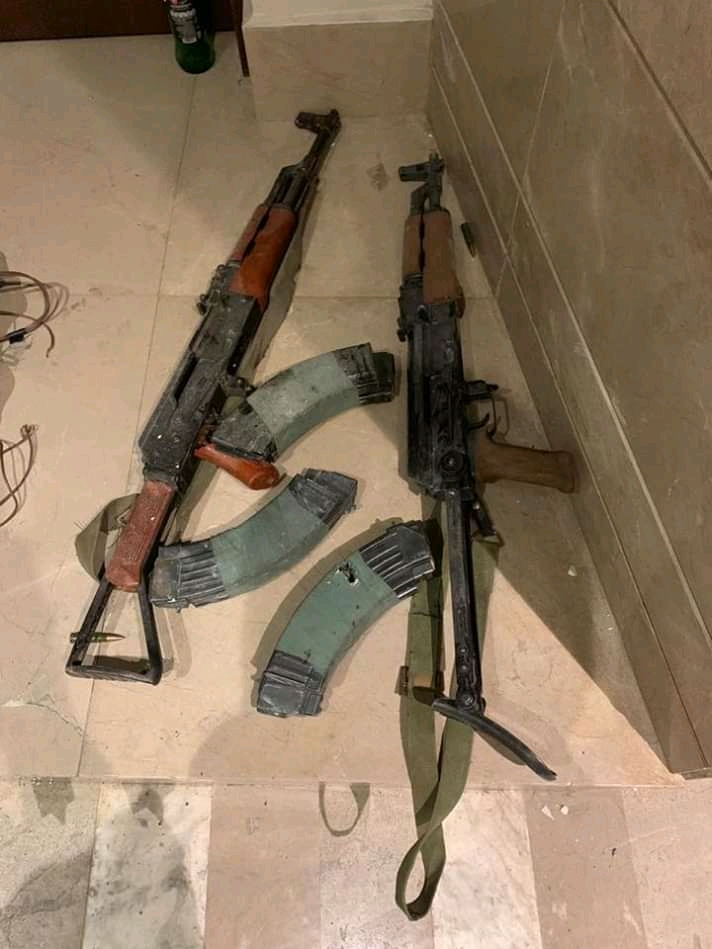 This has been revealed by President Uhuru Kenyatta.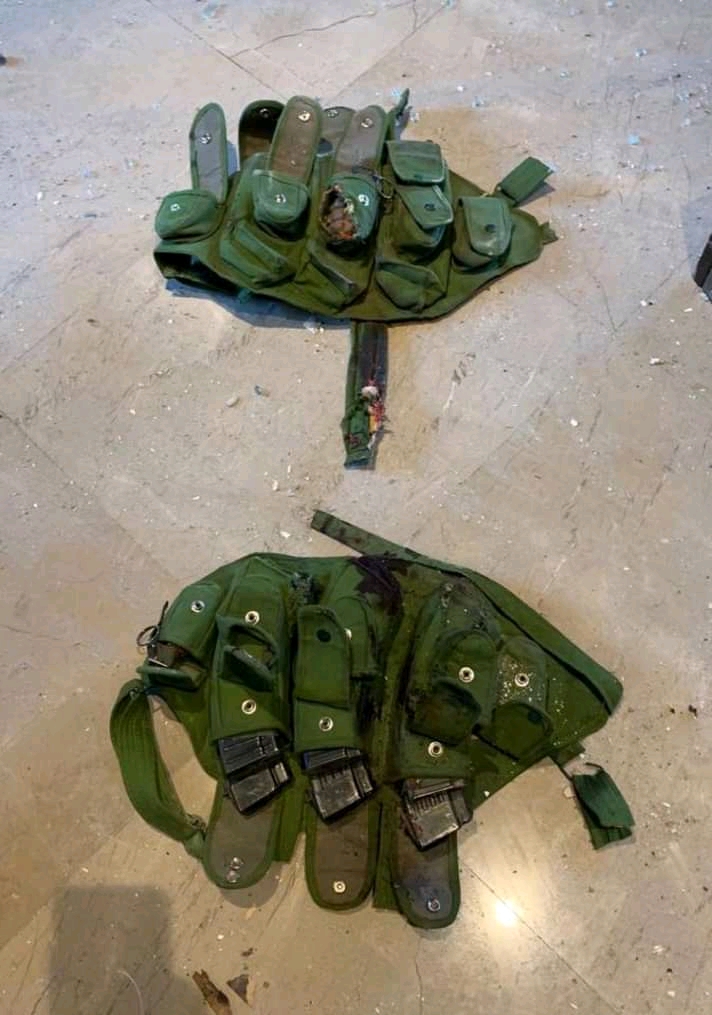 Speaking on Wednesday morning, the president also said that 14 people had lost their lives in the attack that took place on Tuesday at 3 pm.
700 civilians were evacuated from the complex.
"The security operation at Dusit is over and the terrorists eliminated. As of this moment, we have confirmation that 14 innocent lives were lost trough the hands of these murderous terrorists with other injured," said Mr. Kenyatta in a televised address to a shocked nation.
The President said that security forces would seek out and arrest all those who were involved in the terrorist attack either by funding or facilitating the terrorists.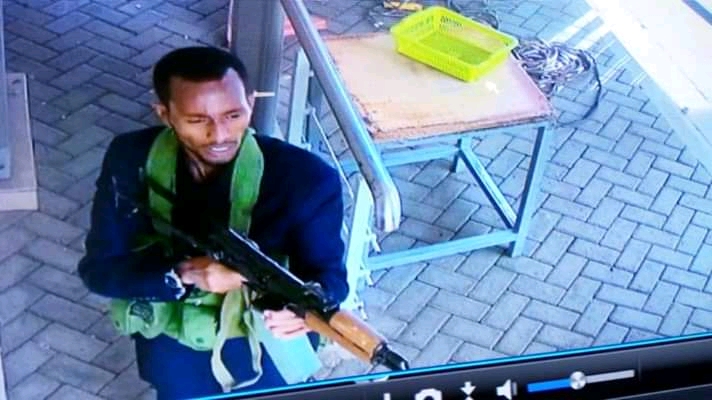 "We will seek out every person that was involved in the funding, planning and execution of this heinous act. We will pursue relentlessly wherever they will be until they are held to account," he assured.
"We are a nation that never forgets those who hurt our children," said Mr. Kenyatta.
The Head of State also mourned the dead and the injured.
"We are grieving as a country and my heart goes out to all the innocent men and women violated by the senseless violence," said Mr. Kenyatta.
The siege at the complex ended some 19 hours after it began.
Below are the photos of the suspected terrorists. The photos are graphic and viewer discretion is advised.