JOSHUA KULEI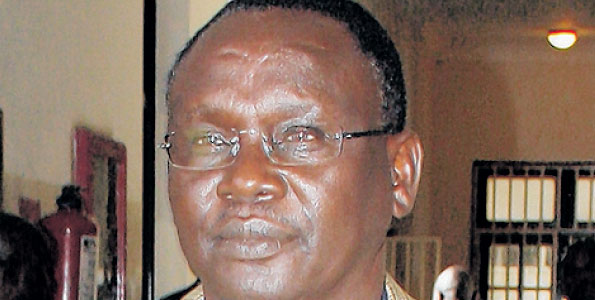 He was former President Moi's personal Assistant. Mr. Kulei owns Trade World Kenya, CFC Bank, CMC Holdings, Sian roses and Ngata Flower Farm. He also has interests in Bamburi Cement, Kenya Television Network, National Milling Company, Kenya Aerotech Ltd, Signon Freight and National Milling Corporation.
You are wondering isn't the man is still mentioned in Athi River, Heritage. All Insurance Company, Standard newspaper, NIC Bank, Transnational Bank, Kobil and Kenol Petroleum, Rai Plywood of Eldoret where they partnered with Moi and Nairobi Airport Services(NAS).
Reports shows that Mr. Kulei owns palatial residences in up market London "Where his children have always attended school". He has property in Lavington, Karen and Nakuru.
PHILLIP NDEGWA FAMILY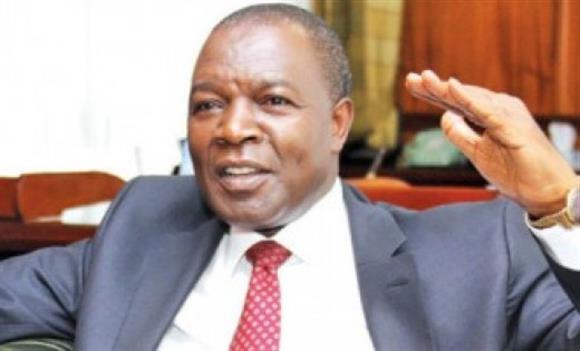 The family is considered to be the family with well spread out assets. The Family has invested in Agriculture, Industry, Transport, Banking, Insurance, Air Transport and Real Estate.