S.K. MACHARIA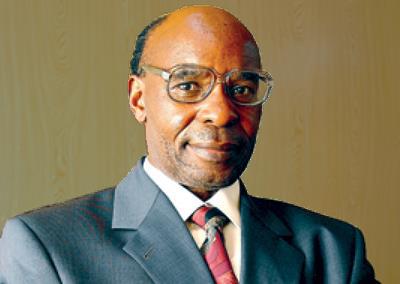 He is also among the richest people in Kenya. Mr. S.K. Macharia has invested in telecommunication, Banking, Agriculture, Transport, Insurance and Real Estate.
PRESIDENT MWAI KIBAKI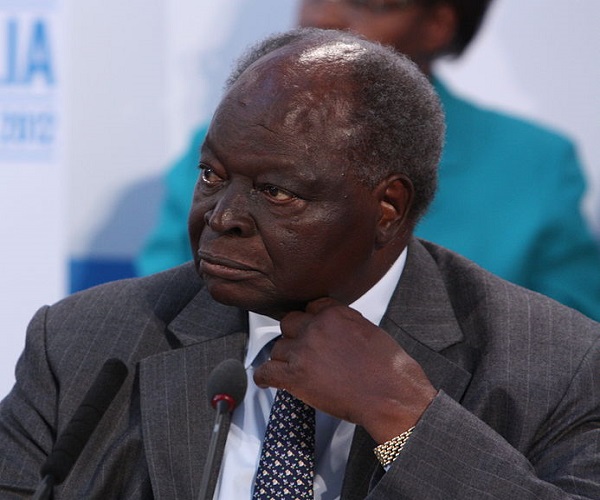 The former president of Kenya's family is also among this list. The former head of state has invested in Tourism, Banking, Real Estate, Agriculture, Insurance and Telecommunication.