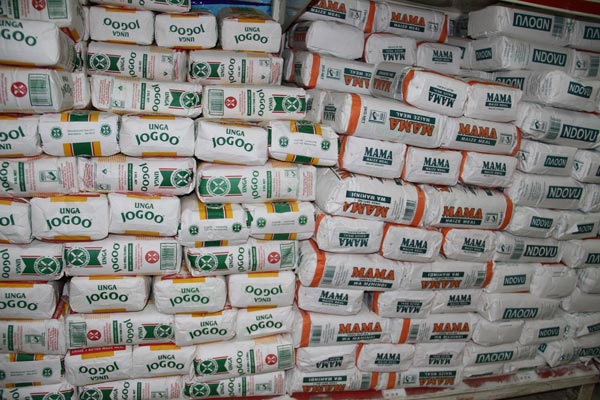 Unga Group Plc shares have been suspended from trading on the Nairobi Securities Exchange. This has been done to pave way for a takeover bid that has been pitched by one of Unga's major shareholders, Seaboard Corporation.
"When the offer is declared to be unconditional in all respects, it is our intention to propose that the shares of Unga Group limited be de-listed from the Nairobi Securities Limited in compliance with the regulatory requirements," said Seaboard Corporation in a statement.
Seaboard already owns a 35 per cent stake in the human and animal feed manufacturer.
Unga Group is a public company listed on the main market segment of Nairobi Securities Exchange, in 2002, it entered into a strategic partnership with Seabord Corporation to form Unga Group Holdings.
The offer price of Sh40 is a 36.7 per cent premium on Unga's last trading price of Sh29.25 per share on Wednesday. Seaboard and Victus intend to delist Unga by the end of the year once it hits its minimum acceptance threshold.