6. Kim Basinger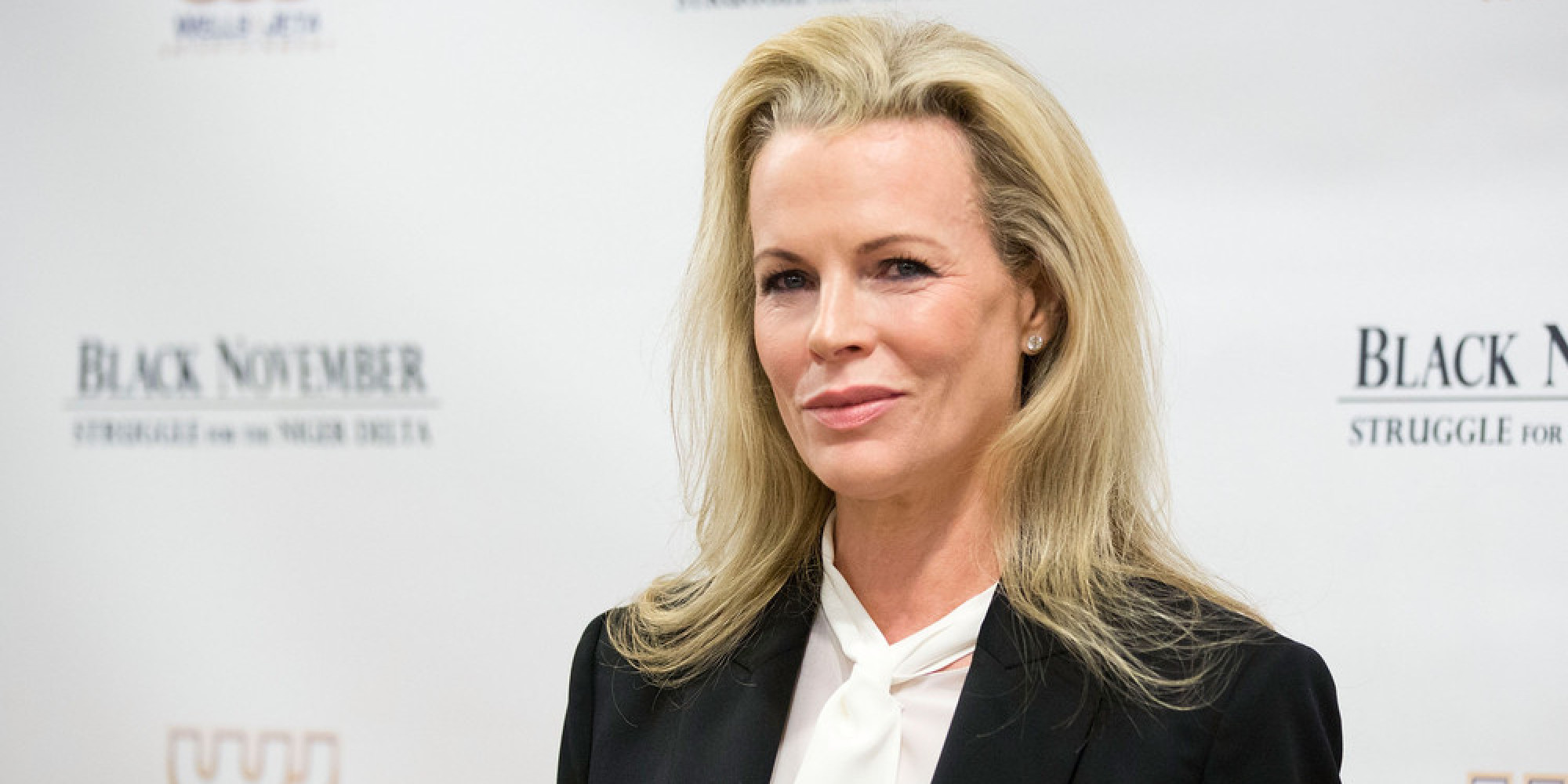 When Kim Basinger filed for bankruptcy in 1993, the actress had a net worth of $5.4 million.
Her reason for filing for bankruptcy was backing out of filming the movie "Boxing Helena." Main Line Pictures sued her to the tune of $8.1 million for breach of contract. In a new trial three years later, Basinger settled for $3.8 million.
Basinger has since appeared in multiple films, including "8 Mile" and "Cellular," and she signed a contract with IMG Models — at 60 years old. As of last year, she had an estimated net worth of $36 million.
7. Meat Loaf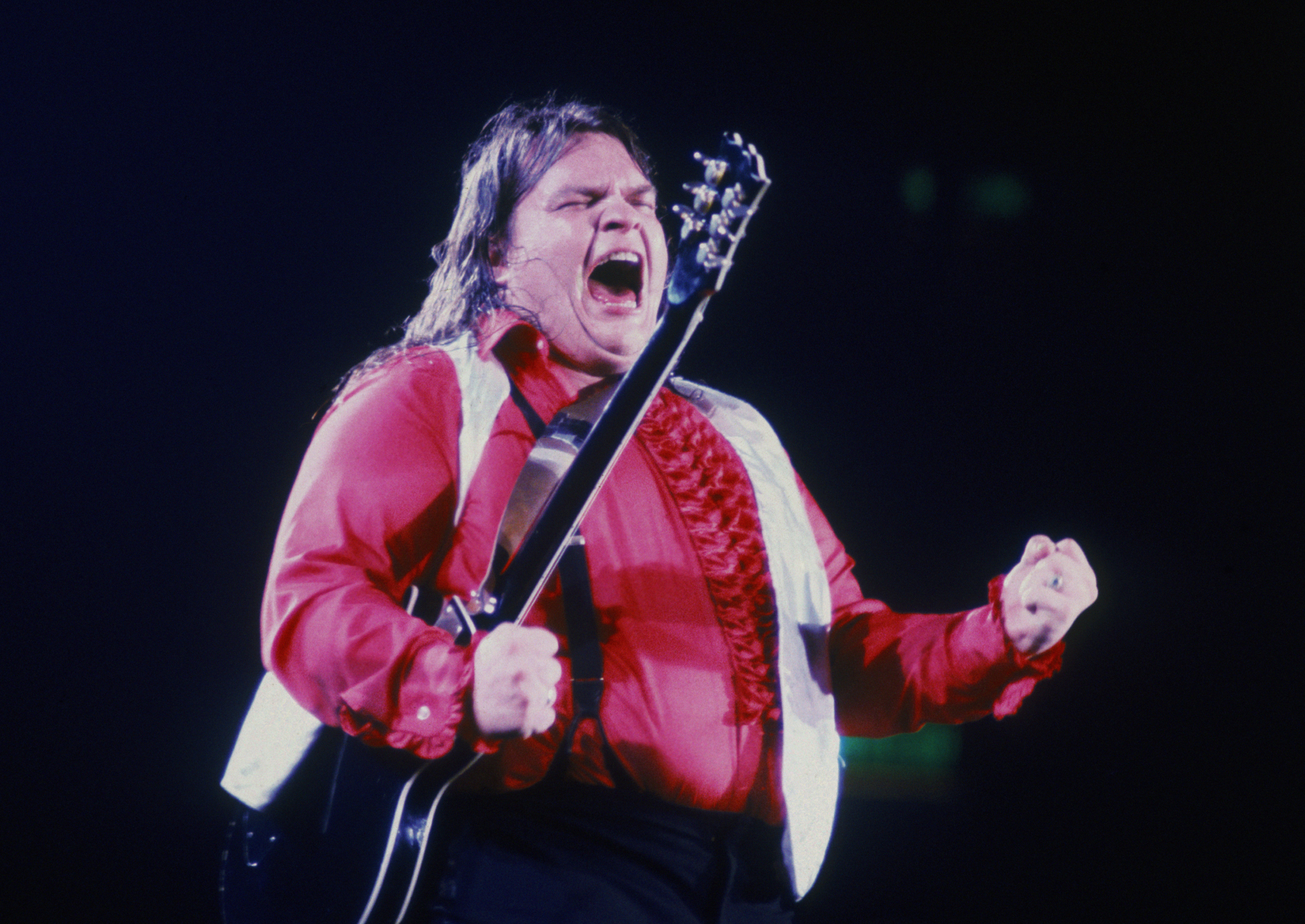 Meat Loaf currently has an estimated net worth of $25 million, a far cry from where he was decades earlier.
The singer filed for bankruptcy in the '80s after Jim Steinman — who wrote many of Meat Loaf's songs — filed a lawsuit against Meat Loaf. This came just after the not-so-successful release of Meat Loaf's album "Dead Ringer."
The singer's last hit album was released in 1993. He has since acted in movies (including "Fight Club"), released the TV series "VH1 Storytellers," and published an autobiography.
8. Willie Nelson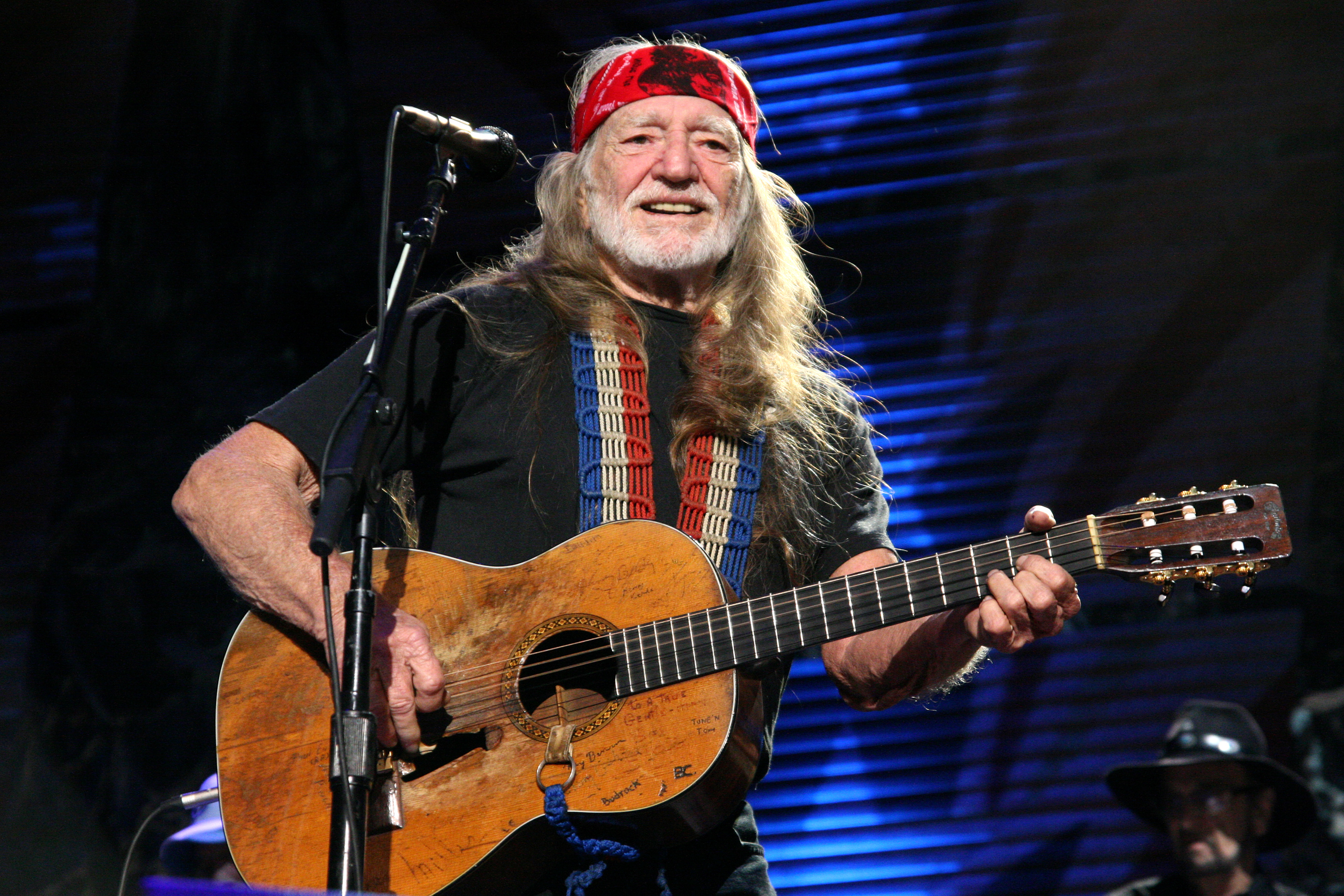 Willie Nelson currently has an estimated net worth of $25 million.
In the early 1980s, though, the country icon received one of the highest tax bills in history, after federal investigations found he had invested in a tax shelter that the IRS ruled illegal. Nelson was on the line for $16.7 million.
Although his lawyer negotiated the bill down to $6 million in cash, Nelson still couldn't afford to pay it. Instead, he ignored it, causing the IRS to raid his Texas ranch home and seize his assets — everything but his beloved guitar, which his daughter sent to him in Hawaii — in 1990.
The star made a unique deal with the IRS that some of the revenue from his album, "The IRS Tapes: Who'll Buy My Memories," would go towards his debt. He eventually paid it all off in 1993. Nelson has released multiple albums since, and will be on tour through the first half of 2015.
9. Dennis Rodman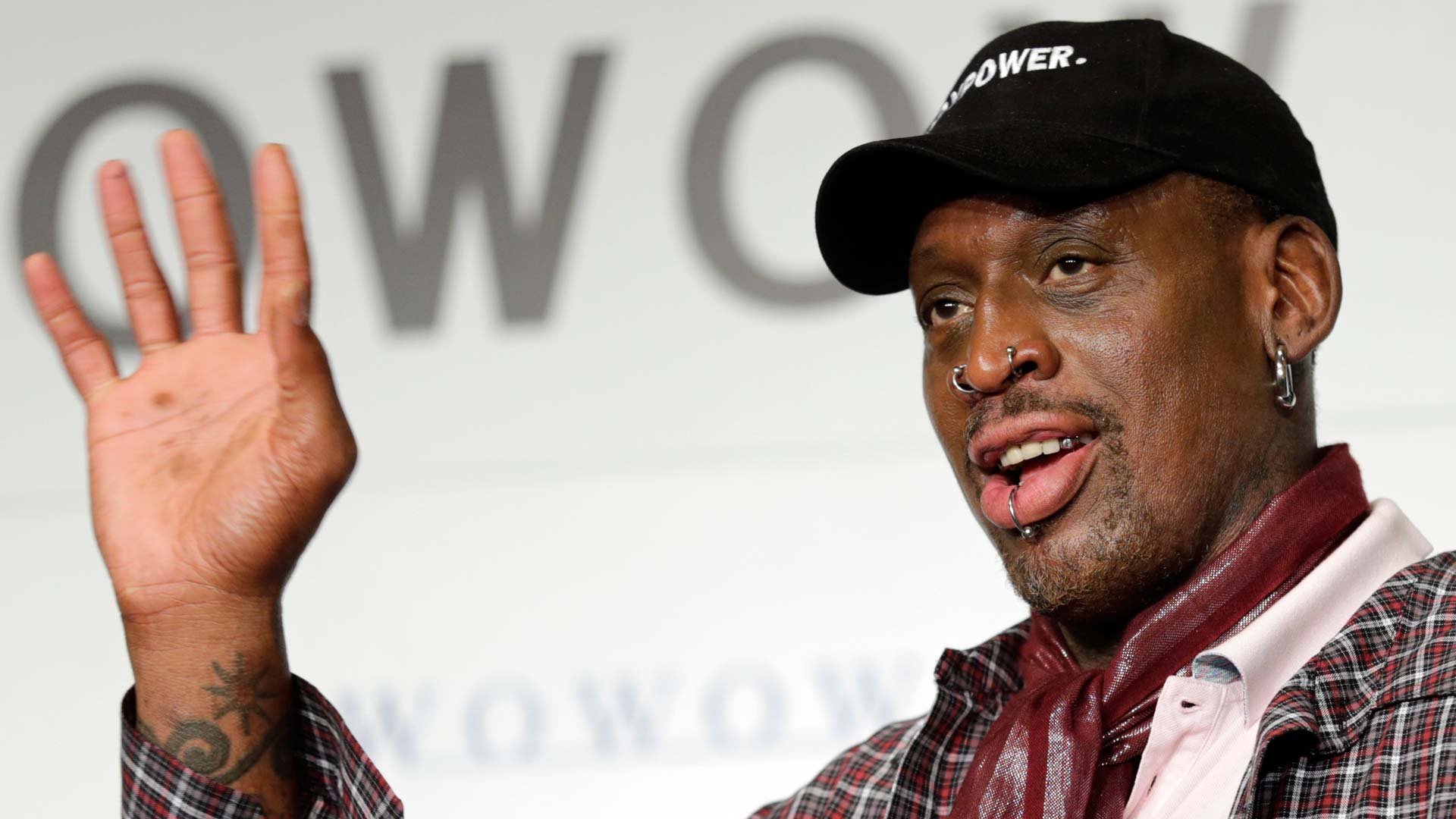 In his NBA days, Dennis Rodman had a salary of $27 million, not including his endorsement deals.
After leaving the NBA, Rodman was struggling to pay his own bills. He couldn't keep up with all of his child-support payments, which is why he ended up in court for the $809,000 he owed to his third wife in back child support — along with the $51,000 he owed her in back spousal support.
In 2014, after a trip to North Korea for a basketball game, Rodman checked into rehab for alcoholism. In September he said he would be returning in an effort to bring pro wrestling to North Korea.
10. Cyndi Lauper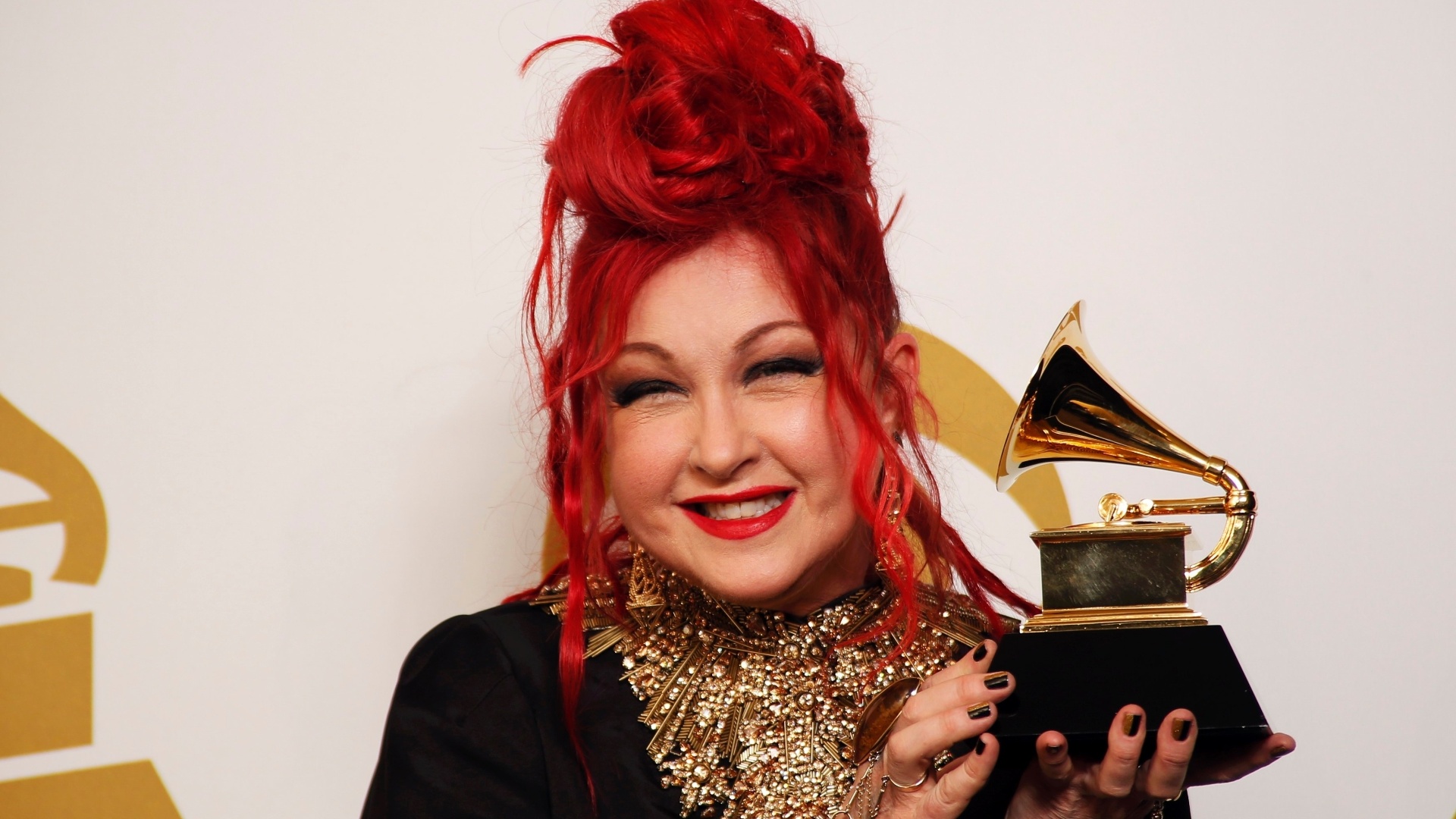 Cyndi Lauper currently has an estimated net worth of $30 million.
The singer had a rough start, though. She spent four years singing and writing songs for the group Blue Angel. The group's "Polydor" album (released in 1980) never took off, causing Lauper to file for bankruptcy in 1981. She sang — dressed like a geisha — in a Japanese restaurant and worked retail before releasing her hit album "She's So Unusual" in 1983.
In September, Lauper teamed up with singer/songwriter Sara Bareilles to record a song for the campaign Shine a Light, which raises money for pediatric cancer research.
11. Francis Ford Coppola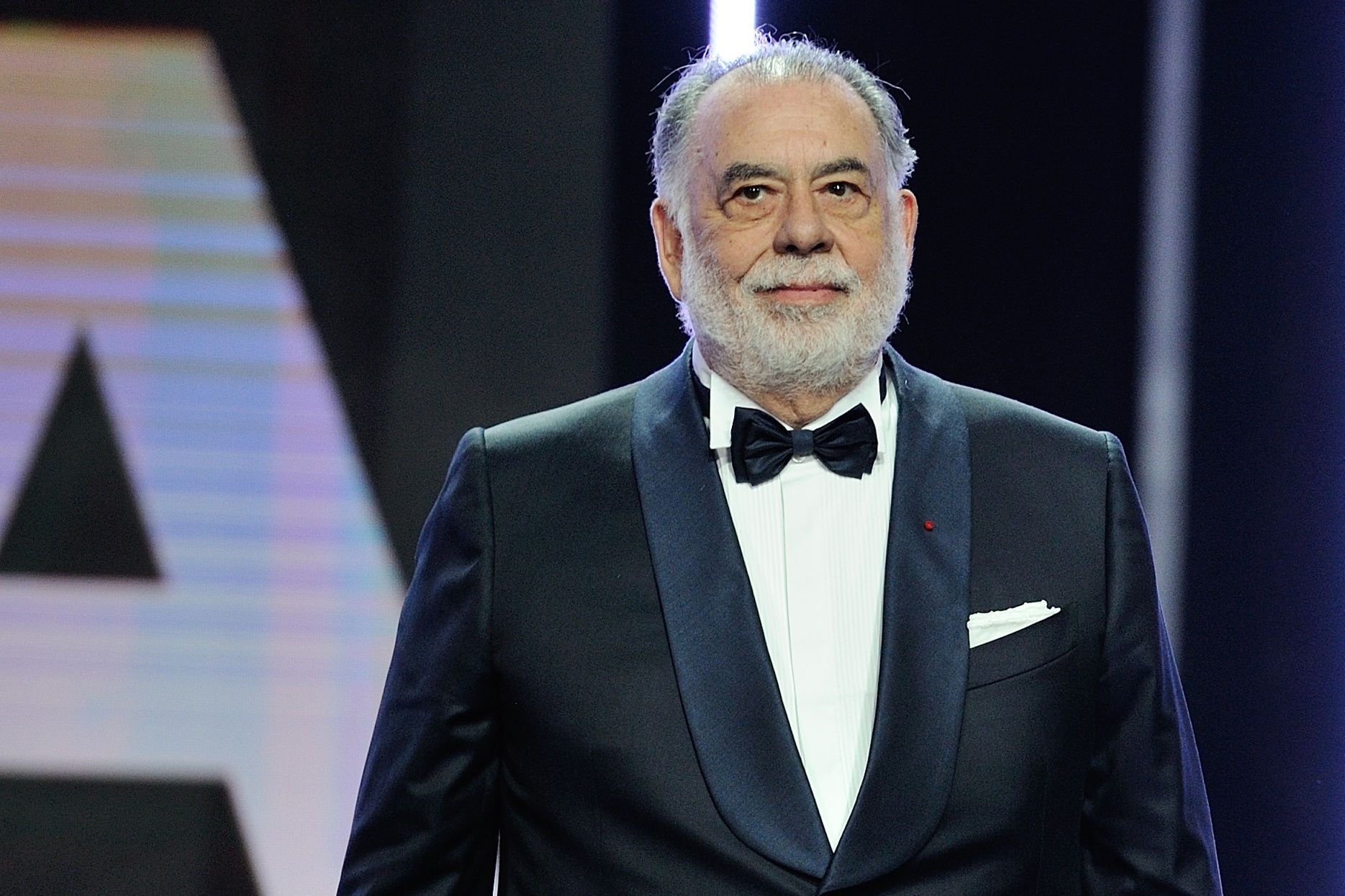 When Francis Ford Coppola filed for bankruptcy protection — for the second time — his assets were listed at $52 million.
The director blamed the majority of his debt on the making of "One From The Heart," a movie that cost $27 million to film but only earned $4 million. In 1992, when he filed for bankruptcy protection, Coppola had liabilities of $98 million.
More recently, Coppola was the executive producer of "The Bling Ring," which came out in 2013. He owns a winery, which reopened in 2010, along with several boutique hotels.
Note: This post has been updated to reflect that Francis Ford Coppola was the executive producer, not the director, of "The Bling Ring."
12. Curt Schilling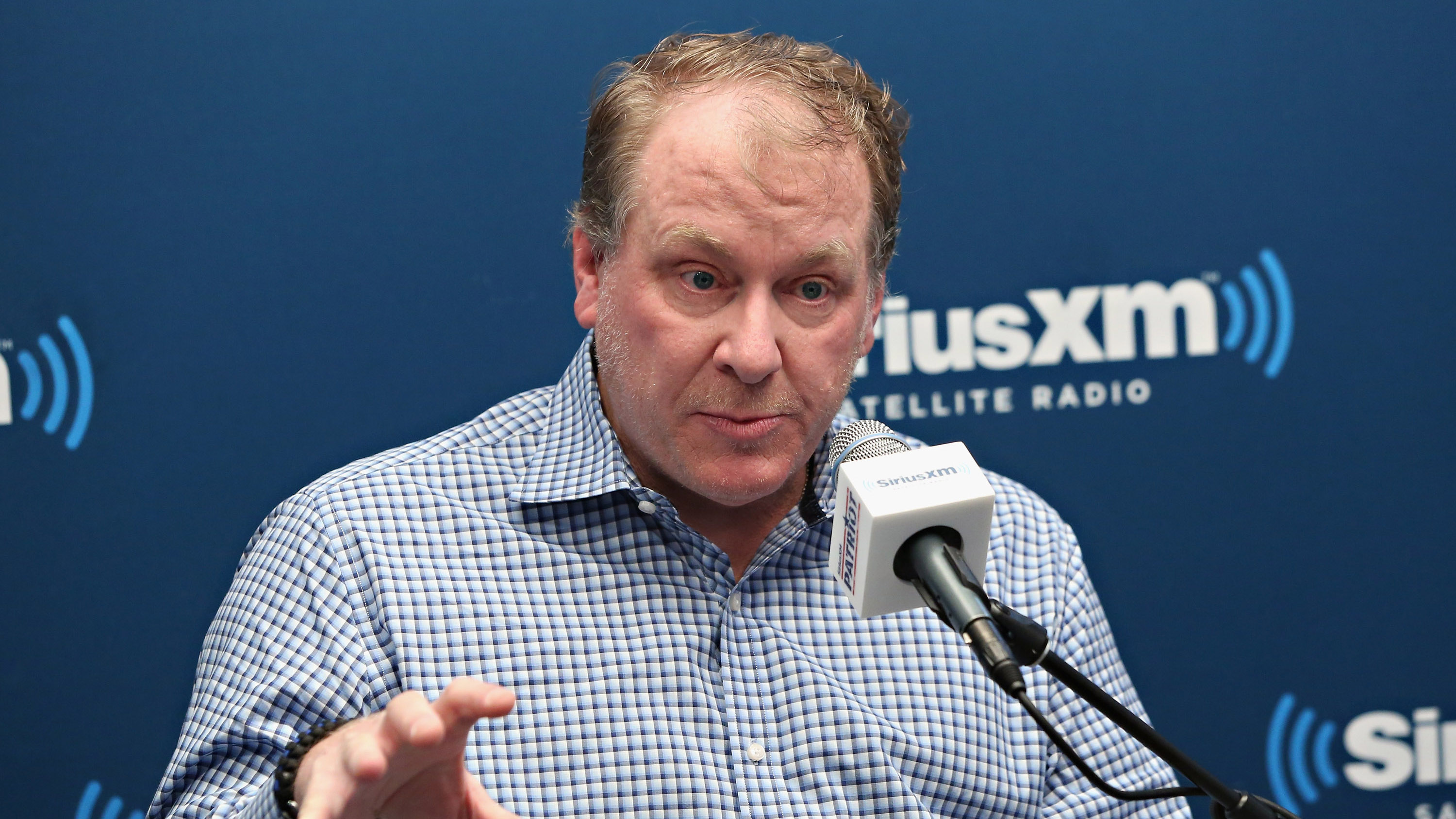 Former MLB pitcher Curt Schilling earned just over $114 million during his 19-year career.
After retiring, Schilling sunk almost all of his net worth — $50 million — into founding a video-game company, then lost his entire fortune when the company filed for bankruptcy in 2012. He was forced to sell many of his possessions (including his famous bloody sock and his $3 million Massachusetts home).
After an eight-month battle with cancer, Schilling went back to work in the 2014 as an analyst for ESPN, where he is now.
13. Larry King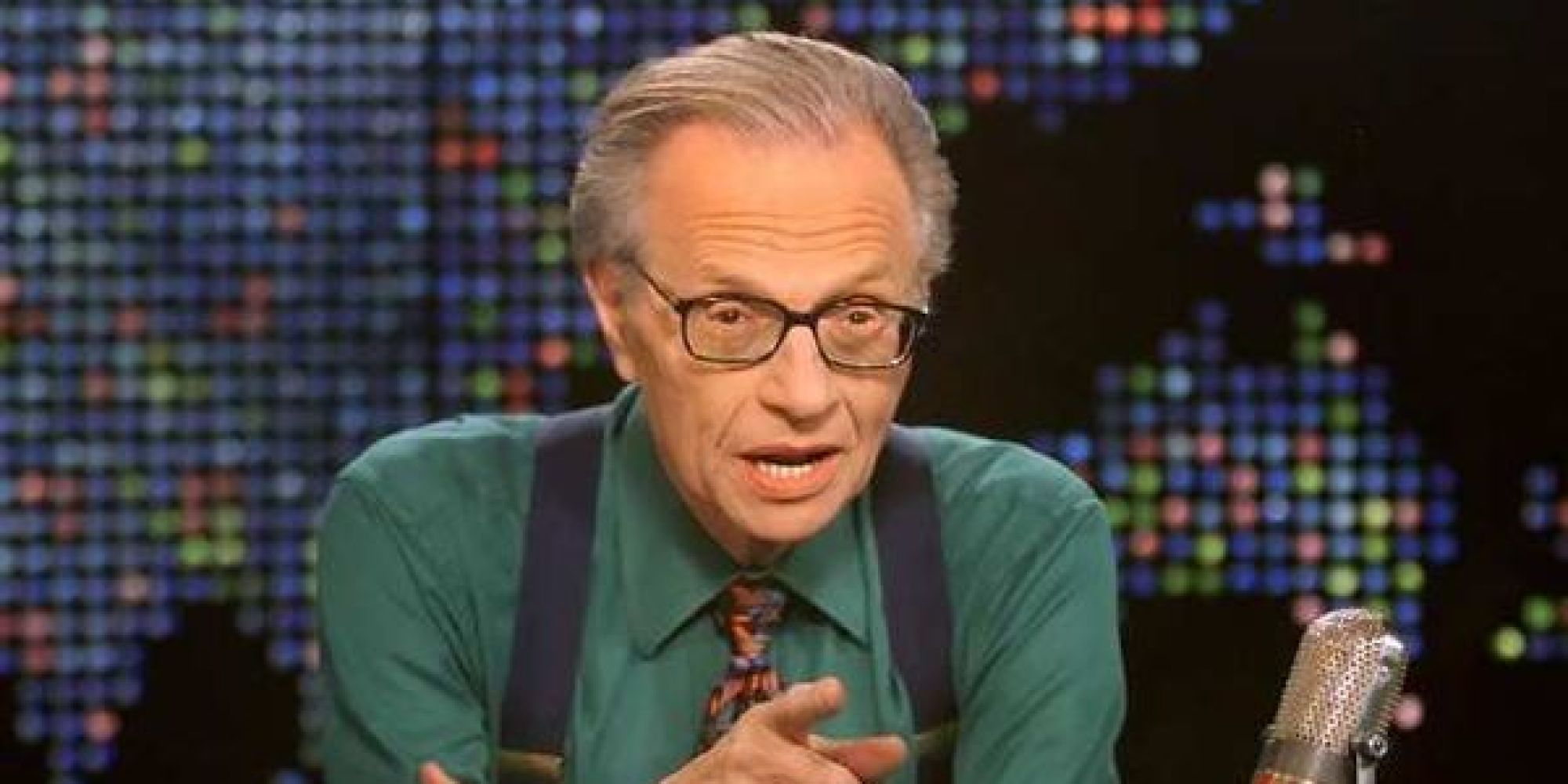 Larry King currently has an estimated net worth of $150 million. However, at the time he filed for bankruptcy, he wasn't earning much working as a radio announcer in Miami.
The talk show host admitted that he was "flying high" back in the '60s during his time in Miami. In 1972, he was arrested for grand larceny and accused of stealing $5,000 from a business partner. The charges were eventually dropped, but King struggled to find a journalism job for several years thereafter. In 1978, he filed for bankruptcy with a total of $352,000 in debt. He was saved when CNN offered him a late-night talk radio show in Washington, D.C., that same year, which later became the famous "Larry King Live" that ran for 25 years.
King retired from CNN in 2010, but the host still does two web talk shows and "Larry King Now," which airs on Ora.tv.