Did you know you can easily make good money from growing Oyster mushrooms here in Kenya? I have realized a good number of Kenyans...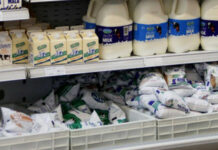 Lower milk prices are expected in Kenya from July as milk supply continue to increase. Currently the supply of raw milk has grown by...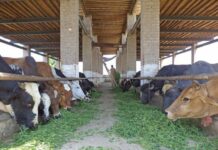 Livestock farming is a business that appeals to people who own vacant land and resources. However, if you don't own a piece of land...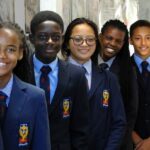 These are not schools for kids of ordinary low and middle class Kenyans. Most of them are located in Nairobi's suburbs. Kids attending these...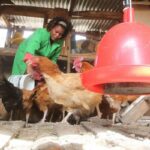 Poultry Farming in Kenya The first thing that catches your eye when you arrive at Leamose Poultry Farm is a flock of multi-coloured indigenous chicken...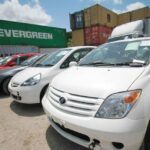 The prices of second-hand cars in Kenya could rise following a resolution by East African countries to lower the age limit of imported cars...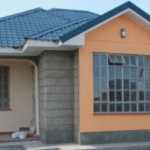 Like many Kenyans, Ms Caroline Waithera's ultimate dream was owning a home. After buying a piece of land in Ruai, Nairobi County, last year,...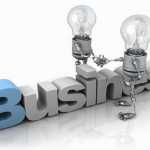 Anyone looking to venture into business wants to make profit. With a starting capital of as low as Kshs 20,000 or even lower, the...