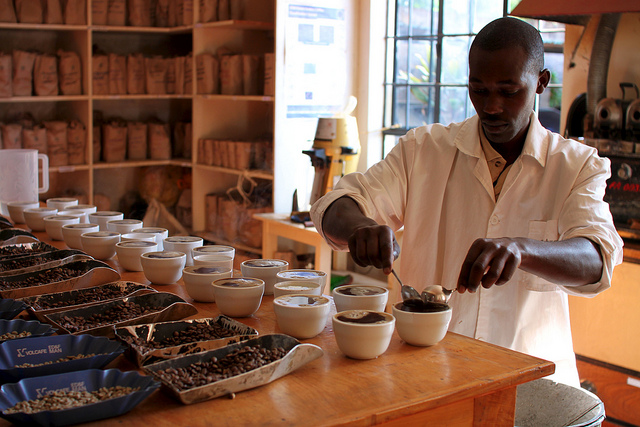 In business, it's always advisable to take advantage of situations. Given we're currently experiencing the rainy season, what are some great businesses you could start?
1.Tent Hire Business: Many people organizing outdoor parties are most likely to hire tents to shield them from the rain.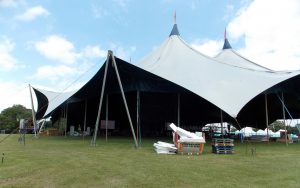 You can make money by engaging in the tent hire business. If you don't have enough money to buy a brand new one, you can lease it from sellers and hire out to those who need it, taking the commission as your gain.
2.Cold Weather Apparels and Accessories: Starting a cold-weather apparel store can be a great option for those looking for a seasonal business.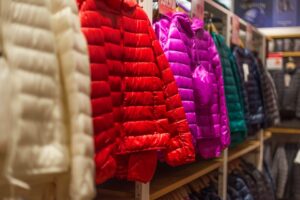 You can buy products in large quantities and start selling to retail fashion shops and corporate offices. You can even hire sales canvassers and pay them on a commission basis.
3. Lawn care business (grass cutting): The rainy season is a great time to start a lawn care business. Lots of individuals and large companies seek for services of lawn care maintainers to help them take care and beautify their environment. You will need to advertise your services in local newspapers or use social media.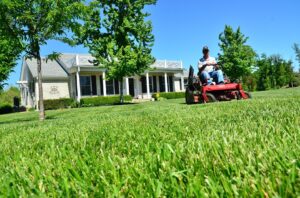 You can also write to property managers. Who says you can't go out and knock on doors of commercial businesses and property managements? They have a long list of clients that will need the services of lawn care service providers. You can start with two or three staff.
4. Roadside snacks: In this rainy season, snacks like roasted corn, cooked corn and cooked groundnuts are on demand.
Passersby, pedestrians and drivers are the biggest customers. Your target market should be in densely populated areas like streets.
5. Umbrella Stocks and Sales: These ones will move like hot cake. Plus it's always advisable to start selling them just when the rain is about to drop.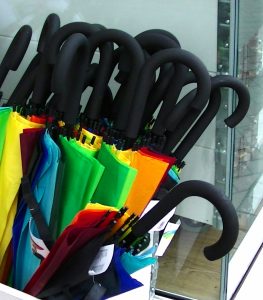 You have to keep watching the skies. If you are too busy, hire someone with the dedication to do it.
6. Make Mosquito Nets: Mosquito nets are simple to make and easy to use. They eliminate the need for repeated use of dangerous chemicals. Mosquito nets can be institutional and attractive. By using pretty flowing fabric and a few household objects, it is possible to make a beautiful yet functional mosquito net.
Things you will for construction of a mosquito net are; stud finger, 4-inch metal "O" ring, cup hook, 2-feet diameter embroidery hoop, 20 yards of tight weave chiffon fabric, 4 feet of stain cord or ribbon, hot melt glue and clear hot melt glue sticks.
7. Tea Café: What do you need to do to succeed in this business? Simply make your tea joint look neat and attractive. Offer a variety of beverages and snacks. Ensure there is excellent customer service.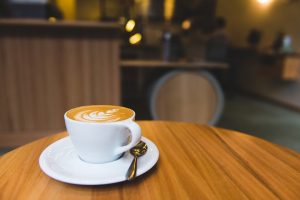 Your main target will include bachelors and spinsters, as well as married folk. Most of these people leave their homes early without first having breakfast. Your shop should be situated where there is continual flow of people or near matatu or bus stages.
8. Start a Car Wash Business: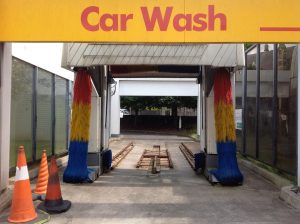 Car wash businesses are busier during the rainy season because cars generally get muddy and need frequent cleaning.
9. Own a Warehouse: A lot of retailers prefer keeping their goods in warehouses during the rainy season for protection against harsh weather conditions and thieves. Prior to opening a warehouse business in your area, it is paramount to find out how many competitors you have.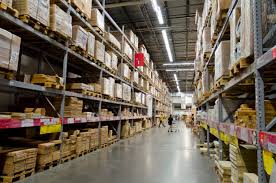 Gain knowledge of how existing firms have positioned themselves in the market place and then design your business in a way that sets you apart from others. You can charge daily, weekly or monthly.
So if you have the time and some money to invest in a business idea then choose from the above one that best describes your dream business or starting point. Discover the money making possibilities of each one and use them as your keys to success.