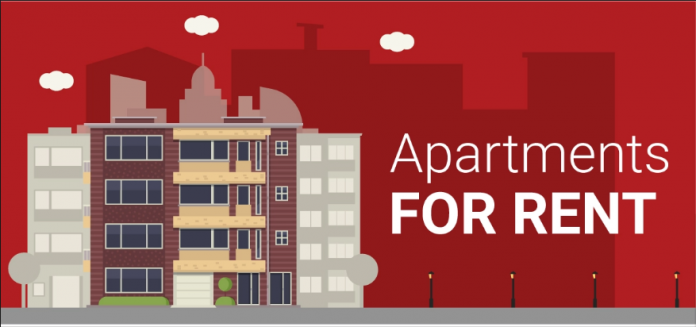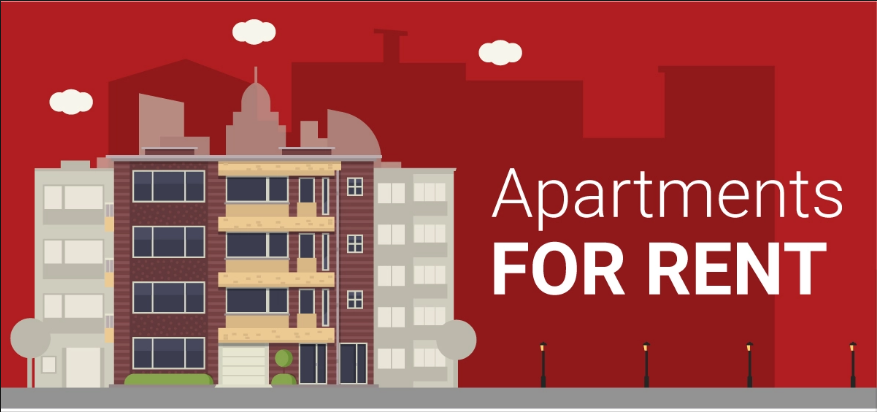 AirBnB in Kenya: Denver Properties is a Rental Real Estate firm in Kenya that specializes in rental listings in Kenya and provides a platform where agents, Landlords, and renters can connect conveniently online. The company was started in Nairobi in the year 2018 with an aim of enhancing trust and professionalism in the rental real estate market.
The company applies the concept of AirBnB in Kenya, which has become popular among Nairobians looking for a safe, secure, and quiet place to settle. It is a unique rental firm that gives you a variety of verified rental properties and vets real estate agents who request for real estate advertising for rental properties. Denver Properties acts as a link between the tenants and the property owners.
What is Denver Properties' core business?
Denver Properties is online a rental listing real estate platform that markets and helps you gain leads from interested persons willing to rent your premises. The firm deals with all rental properties including apartments for rent, room for rent, go downs for rent, hostels, furnished, or serviced apartments, land for rent, office spaces for rent, and other residential and commercial properties for rent. Whatever your needs are, we got it. A lack of professionalism in the rental market and a need to provide variety for clients lead to the inception of Denver Properties. Apart from providing a variation of rental properties in Nairobi, the company provides holiday homes in Mombasa, Nanyuki, and Naivasha.
"Before starting a business, you need to understand the gap you want to fill. We started the company with a capital of less than Ksh. 15,000, which was used to set up the website. We wanted customers to find an already established website with reliable rental properties. We decided to concentrate on the rental market in Kenya because the sector lacks authenticity and professionalism, thus, we wanted to ensure that the clients get maximum value for their money." says the director Mr. Murimi.
Who is Denver properties' target market?
The company targets both the upper and the middle class and their focus area is in all Nairobi estates with a high percentage of clientele. They also target persons visiting the country from different parts of the world for business, or pleasure where they assist them to get reliable information on the best areas and rental properties they can choose to settle in, or for during their visit, for example, a holiday home in Mombasa, or a furnished, or serviced apartment in Nairobi.
What are some of the company's achievements since it started?
Denver Properties has received a lot of positive feedback from both the customers looking for rental property online and the property owners who advertise their rental premises on our platform. We provide competitive advertising rates and have ensured that we undertake our due diligence before approving a listing on our platform to ensure that our clients are not duped by malicious property, or house agents. The company has as well managed to transform and simply house hunting in Nairobi and its environs. It is now easy and efficient for the tenants to make a sound decision from the variety of properties advertised through our platform.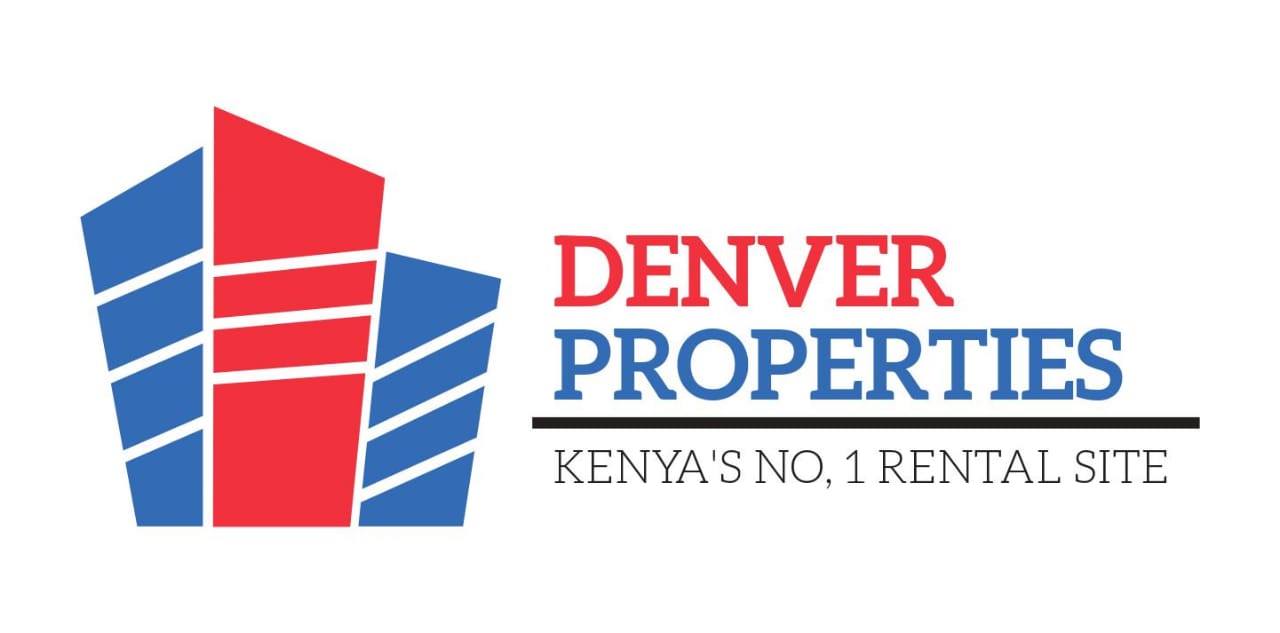 "One of our landlords gave us six referrals just because we managed his property in a professional manner and kept our word as per our agreement. The clients who stayed in those properties were also impressed with our professionalism; how we handled them and listened to them. Our clients always come back." Mr. Murimi says.
What challenges has Denver Properties experienced so far?
Customers and property owner's relationship can be delicate. There are customers who complain they did not get what they wanted, but mostly because they do not know exactly what they need or are looking for. Also, customers and property owners sometimes do not keep their promises.
Where will Denver Properties be in five years?
The driving force behind Denver Properties is client satisfaction and vision to create a renowned online rental real estate firm in Kenya, one that is trusted by people such that if you use it, you get exactly what you are looking for. Denver Properties gives quality tenants to the property owners because a lot of people complain of lack of trust in the real estate business. Through our Rental platform what you see on the website is exactly what you get and you are safe since customers can view the rental property listed before making any commitments.
Who is the company's preferred choice in the real estate business?
Denver Properties identifies properties that match the expectations of their clients and have people on the ground who do research on the houses. Referrals by the property owners also work best for the company and helps to maintain quality and consistency.
"If you want to go to Mombasa, for example, we have cottages, or holiday homes listed on our platform where you can stay with your family instead of going to a hotel which lacks privacy. You can get a chef, or cook on your own, depending on what you prefer," explains the CEO.
What new experience has Denver Properties brought in the search for holiday homes and other Rental properties?
Professionalism, transparency, and trust are the company's highest qualities that have spurred its growth in the rental real estate market in such a short time. Its niche is the rental market, and the strength in knowing the target market; that is, what the clients want and how they can provide what they desire. For rental listings, they vet property owners and agents before giving them the mandate to list and advertise on their online platform, which ensures transparency.
"With Rental listings and advertisement, for example, we have people on the ground who visit sites to ensure they match our standards and authenticate them. Once property owners put a query on our site, we call them and pay them a visit and this has enabled us to maintain high quality service and strong foundation of trust with our clients." says the CEO.
Advice for young upcoming entrepreneurs
Capital should not be a hindrance and should not be the main focus when starting a business. One has to have the drive to provide a service, or a product that people need. "Once you give your best, the rest will follow. Do not be hindered by the misconception that the market is saturated. There is always something that someone has not done, or a need that has not been catered for, no matter how saturated the market is. Understand the gap you are trying to fill and maximize on it. In addition, professionalism, transparency, and trust will take you a long way." advices the CEO
Contacts:
Denver Properties
Call: +254 702 202 888