Dennis Okari's Wedding: Popular NTV investigative journalist Dennis Okari has wed.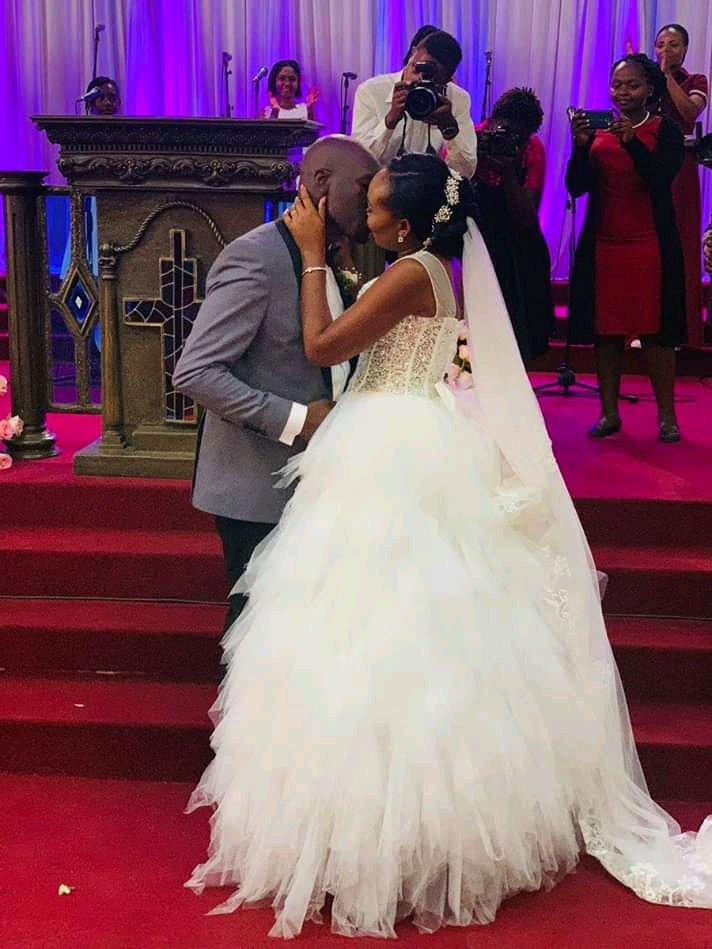 Mr. Okari wedded his lover Naomi Joy in an invite-only ceremony held at Ridgeways Baptist church on Kiambu Road.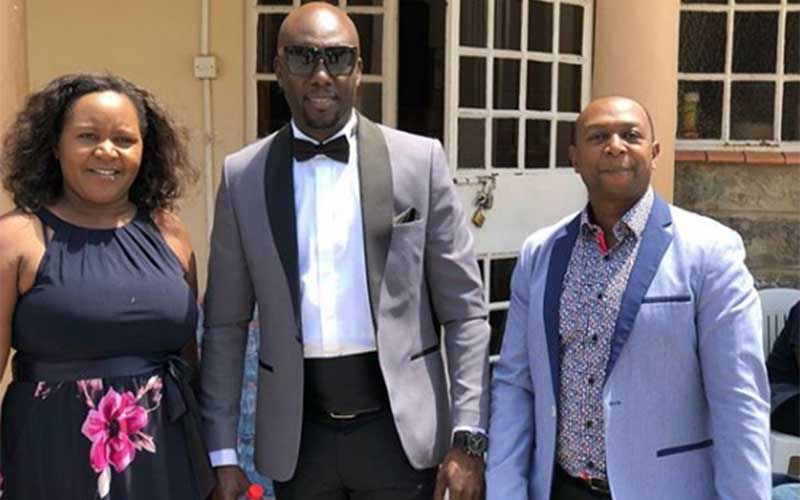 Okari's wedding was attended by family and close friends. All attendees were required to produce invitation cards before accessing the venue.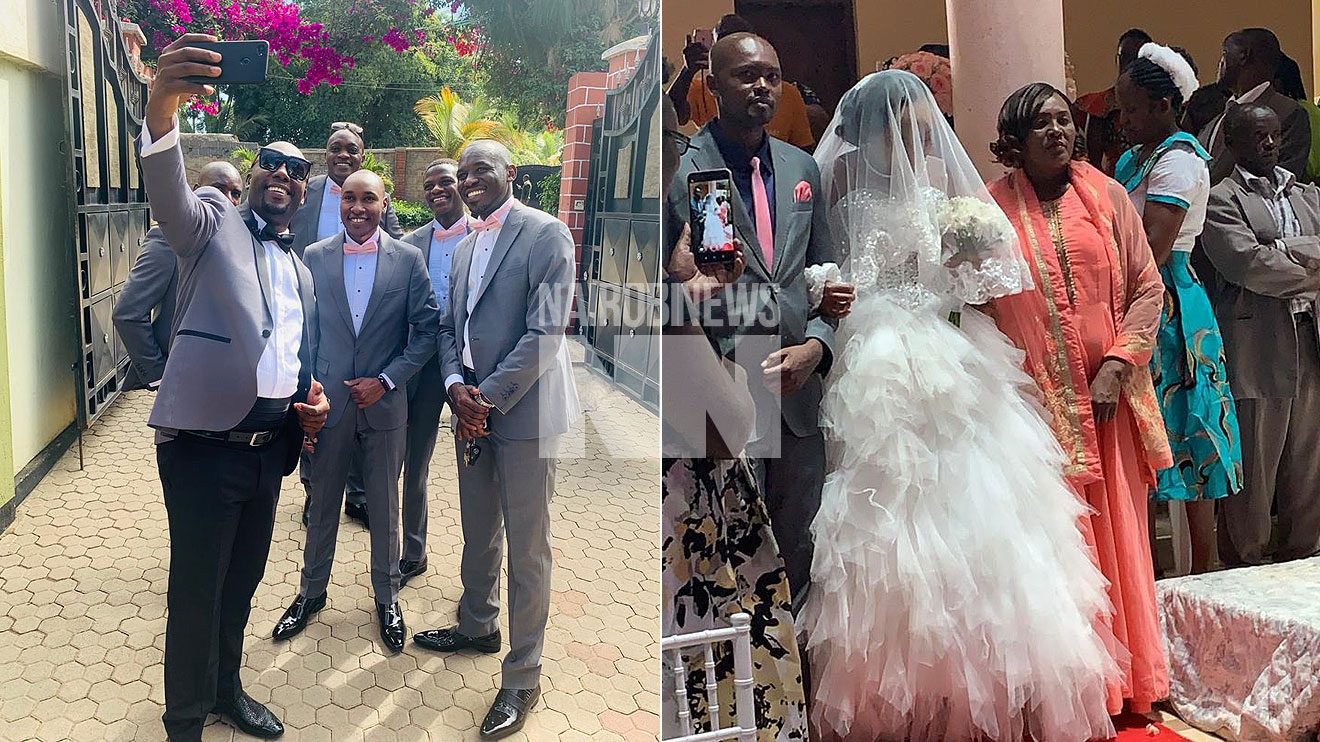 The wedding comes a day after Okari's ex-wife Betty Kyallo revealed that she was happy for him as he settled with his current lady. The Okari and Naomi held a traditional wedding ceremony late last year which was followed by a proposal at Eka Hotel.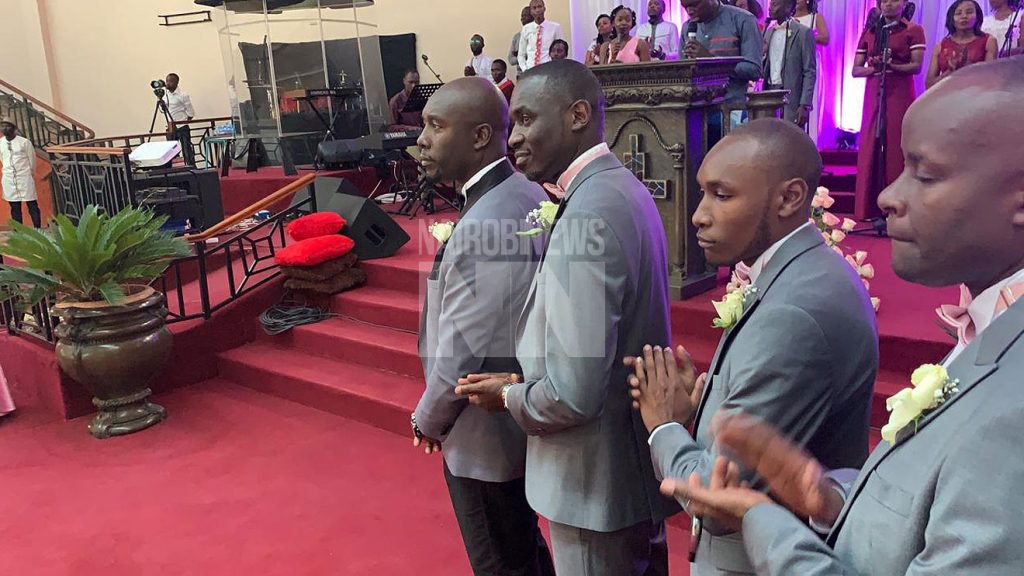 Naomi works at Bonfire Adventures, a popular tours and travel firm owned by Simon Kabu. Kabu was among those invited to the weeding. He shared some photos of the groom.
Here is a video of the wedding:
Bizna Kenya wishes the couple a Happy Marriage.