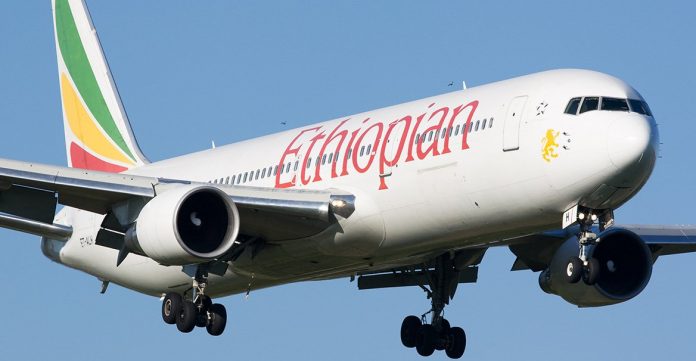 Jo'Burg-Nairobi-Brussels Route: The Kenya Civil Aviation Authority (KCAA) has denied Ethiopian Airlines a licence to operate scheduled passenger flights on the Johannesburg-Nairobi–Brussels route.
Had the request gone through, Kenya Airways would have faced stiff competition, and possible defeat in the battle for passengers in the African airspace.
According to a report that appears in the Business Daily, KCAA says that the Ethiopian carrier had been denied a licence to operate passenger business from South Africa through the Kenyan airspace but declined to disclose what informed the decision. Apparently, Ethiopian Airlines wanted to fly B757 aircraft on the new route if allowed to operate out of Nairobi.
"Ethiopian Airlines' recent growth has been fast, prompting the carrier to revise its ambitious 15-year strategy of 2010 and buy more planes to step up its rapid expansion. It had planned to more than double its fleet to 120 and become Africa's biggest airline by 2025 but rapid growth has seen it expand its fleet to 100 planes seven years ahead of target," the Business Daily says.
Ethiopian Airlines has also outpaced regional competitors such as Kenya Airways (KQ) and South African Airways to become Africa's largest airline by revenue and profit, according to the International Air Transport Association.KQ's expansion in the African airspace has, in contrast, faced headwinds in the recent past.