Jumia Kenya sets pace with free next-day deliveries
Over the past few years, e-commerce prospects have been on an upward trajectory in Kenya. The volume of business has increased with buyers opting to shop online owing to it's convenience and great discounts. On the hand, competition has intensified with more players digging in for a piece of the lucrative tech-savvy Kenyan market. Key players in this market segment include: Jumia Kenya Kilimall, and Safaricom's Masoko, the latest entrant.
However, among local online shops, none has been as commanding both in the promotion of online retailing and provision of discounted goods and services as Jumia Kenya. This has primarily been because of the online retailer's management of her logistics functions.
Express service
"There has always been a need for local e-commerce stores to ensure that logistics platforms are effectively managed to stem out any failure to deliver goods," says market analyst James Njenga. "Jumia Kenya has particularly been commanding in the delivery of its goods, and this has given it an edge over its peers." For instance, from this February, Jumia is offering free next day delivery for customers based in Nairobi as it prepares to offer the same service across the country. This is being done through its Jumia Express service.
To get this service, online shoppers are only required to place for orders on items with the Jumia Express tag before 2 pm. These goods should only be worth Sh. 4,000. The Jumia Express service covers products which are stored in Jumia Kenya warehouses, and, picked, packed and shipped by Jumia. This differs from other products sold on Jumia which are dropped off to Jumia by vendors when they receive orders. Currently, over 50,000 items are covered by the Jumia Express service. These include groceries, fashion, smartphones, TVs and home appliances. Unilever, Binatone, and Saturn are among suppliers in Kenya whose products are being fulfilled by Jumia Express. The service is available to Jumia's vendors at a moderate cost and is being increasingly sought out as it is linked to higher sales as well as saving on warehousing space.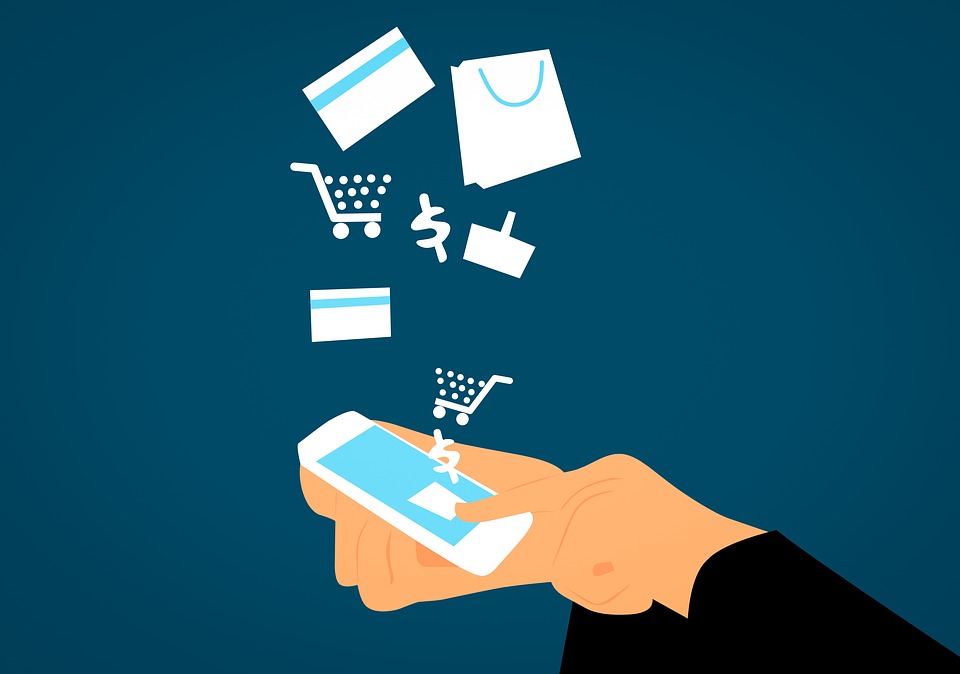 Local Partners
Interestingly, last year, Jumia unveiled a programme that will see local manufacturers leverage the firm's network and penetration to grow sales and consumption of their products. Some of the local manufacturers in this partnership included Chandaria Industries, Alladin World of Brands, Bantu Shoe, Tropical Heat, Bata and Darling Hair. This means that more products are now available for purchase on the Jumia Express docket and ready for next day free delivery. "This is set to increase orders for the e-commerce firm as more customers would rather have their orders delivered within the shortest time possible. Currently, no online retailer is able to fulfill orders within such a timeframe," says Mr. Njenga.
"We are taking this program very seriously as we work towards having as many products listed by the manufacturing sector as one of the ways of encouraging a culture of buying Kenyan to build Kenya through Jumia and also use it to brand our local products for the international market," said Kenya Association of Manufacturers (KAM) chief executive Phyllis Wakiaga.
Already, Jumia Kenya is reaping the fruits of investing in services that offer efficiency to both customers and vendors. For example, in January 2018, Jumia Kenya recorded a 100 percent growth in sales. And with the number of internet users in the country continuing to grow, the firm looks set for increased sales. Currently, 67 percent of the population in Kenya or approximately 31.99 million Kenyans are classified as internet users.
OLX joins a long list of e-commerce businesses that have wound up business in Kenya and Nigeria in the past five years due to intense competition including Kalahari also owned by South African media giant Nasper. The exit of OLX from the Kenyan market is expected to expected to improve the fortunes of existing e-commerce platforms especially market leaders, Jumia Kenya.