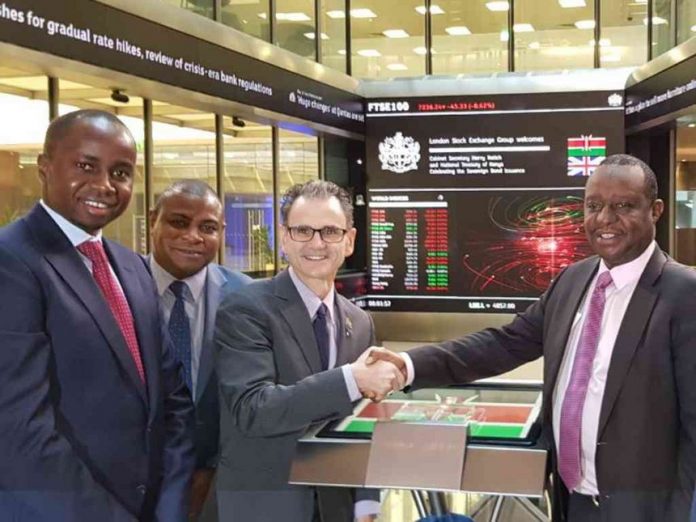 Kenya has announced that it has successfully acquired a new Sh. 200 billion Eurobond. This has come despite credit downgrade report from Moody and delayed access to standby credit facility from the International Monetary Fund (IMF).
"The fact that we got $14billion in investor appetite reflected the continued support the country receives. We now have a dollar yield curve stretching out to 30 years, making Kenya one of only a handful of governments in Africa to achieve this," reads statement from the Treasury.
Joint Mandated arranger Citi, JPMorgan, Standard Bank, Standard Chartered Bank, legal counsel, the LSE and the Irish stock exchange executed the new Sh. 200 billion Eurobond transaction.
Treasury CS Henry Rotich said the issue was oversubscribed seven times to Sh.1.4 trillion. "We will continue to invest in the infrastructure and capacity to roll out programmes," he said.
Kenya has cautioned over its rising debts. On Tuesday, International Monetary Fund said it had frozen Kenya's access to a Sh150 billion standby facility last June, after failure to agree on fiscal consolidation and delay in completing a review. Kenya's total debt is about 50 percent of GDP, up from 42 percent in 2013. It has borrowed locally and abroad to build infrastructure like a new railway line from Nairobi to the port of Mombasa.