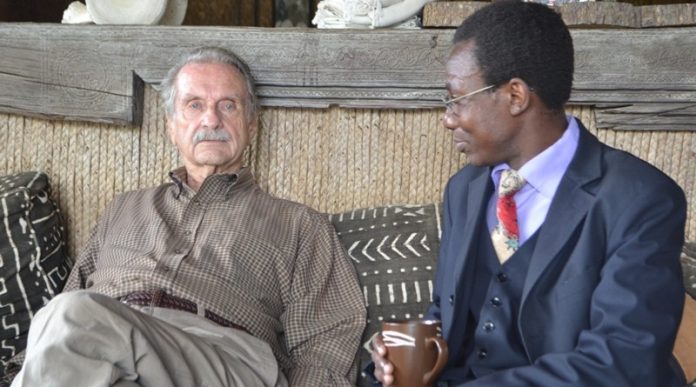 Kenya Power Faulty Bills: Kenya Power has been sued over an erroneous bill in the amount of Sh. 616,000. This suit comes in the wake of allegations that the power distributor has been charging Kenyans bills that erroneous and bloated.
In the suit filed by Alan Donovan at Milimani Courts, the proprietor of African Heritage House, Kenya Power is accused of cutting electricity supply to his firm over the bill. The power supply is said to have been disconnected on September 4 this year. The bill that was presented is alleged to have covered the period from November 2016 to March 2018.
But Mr. Donovan protests saying that he has been paying all his monthly bills on time. On its end, Kenya Power claims that it had been under-billing him, and that the huge bill was supposed to correct this anomaly. Kenya Power on June 6 sent him the revised bill, saying Mr Donovan had consumed 38,424 units from November 2016 to March 2018 but had been billed only for 9,666 units.
"That a conservatory order be granted pending hearing and determination of this petition, compelling the 1st respondent, its servants or agents in particular its regional manager Nairobi South Region forthwith reconnects the applicant's power supply," reads the paper filed in court.
Mr. Donovan further says that Kenya Power has been sending him estimated bills without sending its staff to read the meter and that early last year he applied and installed a new meter hoping that the issue would be resolved.