Kenya's loan repayments: Loan repayments to China will nearly triple from July as the five-year grace period that Beijing extended to Kenya in May 2014 for the standard gauge railway (SGR) funds comes to an end.
Nairobi will pay Chinese State-owned lenders nearly Sh. 82.85 billion in the year starting July from Sh. 36.24 billion in the current year ending June.
Kenya in May 2014 entered into a deal to borrow $3.233 billion loan (Sh. 324.01 billion) from China's Exim Bank, comprised of $1.633 billion commercial loan and $1.6 billion concessional to build the 385km Mombasa and Nairobi SGR line.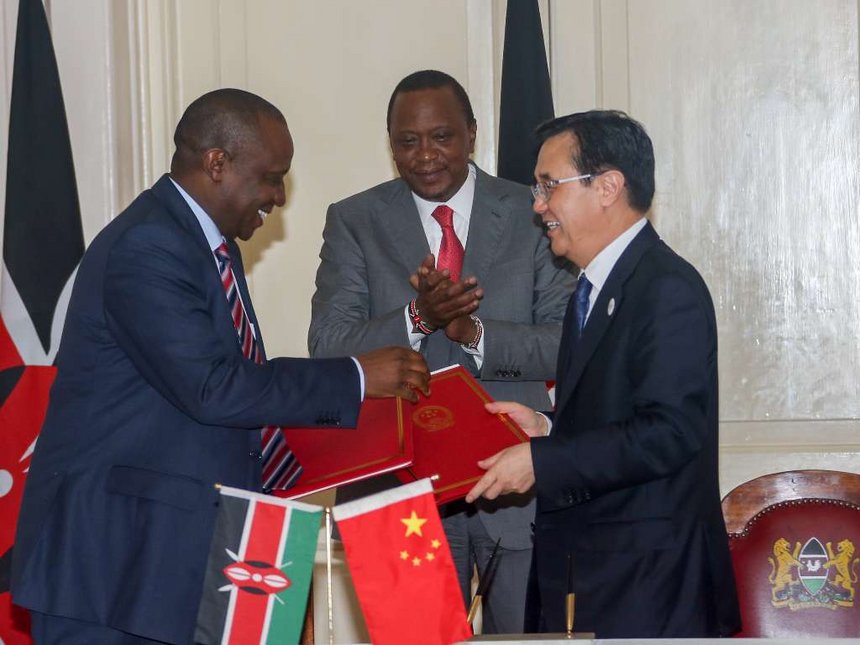 The loan is to be repaid in 15 years .
The deal to fund the first phase of the SGR, Kenya's single largest infrastructure project by cost since independence, saw Beijing overtake Tokyo as Kenya's largest bilateral lender.
Debt repayments to Beijing will account for a third of the Sh. 274.24 billion debt that Kenyan projects will be due to foreign lenders in 2019-20.