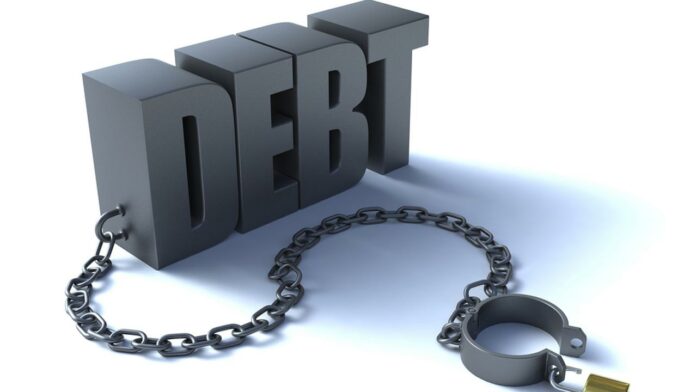 Kenya's public debt has now hit Sh. 5 trillion and is causing lots of anxiety. The debt adds to the concerns that have been growing on the government's appetite for loans, most of which cannot be fully accounted for.
According to the Business Daily, this rise in Kenya's public debt is derived from excess foreign borrowing, which pushed total outstanding foreign debt to Sh2.563 trillion as at the end of February. Kenya's multilateral debt stood at 54.7 per cent in 2014 but has now dropped to 44 per cent. Bilateral debt stood at 27 per cent but has slightly risen to 30 per cent while commercial debt is up from 0.6 to about 10 per cent of total public debt.
"Domestic debt, which is more current having included last month's data, now stands at Sh. 2.448 trillion, making for a total Sh. 5.011 trillion," the paper reports.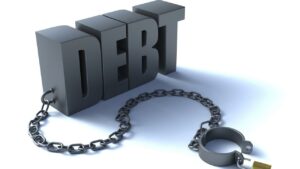 Genghis Capital, an investment bank, has recently said its analysis of Kenya's public debt that it expects interest payments to grow by 31.11 per cent to Sh399.98 billion while redemptions will increase 36.7 per cent to Sh470.63 billion in the 2018/19 fiscal year.
"The external debt redemptions will feature significant maturities in Standard Chartered syndicated loan (Sh78.74 billion) and 5-year debut International Sovereign Bond (Sh78.30 billion). Overall, public debt redemptions will comprise 54.06 per cent of total public debt obligations in fiscal year 2018/19," the investment bank said.
Genghis forecasts that Kenya's public debt servicing could take up to 51.56 per cent of revenue in fiscal year 2018/19 from 40.13 per cent currently –exceeding the 30.00 per cent debt sustainability threshold by a wide margin.
The Business Daily quoted John Mutua, the programmes officer at the Institute of Economic Affairs on Kenya's public debt: "Multilateral debt has been going down since 2014, even as bilateral and commercial debt continues to rise. Ordinarily, common sense demands that we should take more cheaper multilateral debt and reduce our exposure in the expensive commercial debt market." He further told BD that the ratio of public debt to gross domestic product had previously been estimated at between 45-50 per cent but will probably have shot up to nearly 60 per cent by the end of this month. Most estimates had set 58 per cent as the threshold beyond which the economy would begin to struggle with debt.