Sometime in November last year, Jeff Bezos, the richest man on earth with a net worth exceeding ($ 112 Billion after a peak of close to $160 Billion a few months ago) predicted the fall of his company Amazon.
This was after being asked whether Amazon is "too big to fail". In a nutshell, lifespans of companies is more in 30s than 100s. All or most companies collapse, go bankrupt or under. KQ, ARM, Kenya Power etc were blue chip companies on the NSE.
AIG was a huge conglomerate before 2008 Financial crises. Google, whose parent company Alphabet is 2nd largest in the world by market cap is only 20 years old. Safaricom is 18 and Mpesa is 11.
To the point, since the entry of CJ and Charlie's in the Kenyan market and specifically Nairobi, coffee dates have shifted and Java is on the receiving end.
Funny, Abraaj Group, the PE company that owned a substantial stake in Java collapsed last year. The last time I checked, UK fund Actis was in a race to buy Abraaj's stake in Java.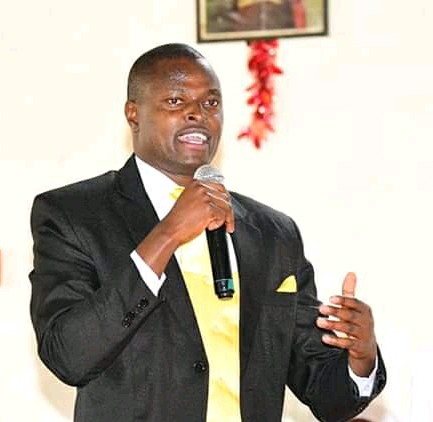 True to how businesses evolve, the current owners whatever their name have no interest in coffee and tea dates; it's money and the rest follows.
Back to the start, all companies collapse, the much we can do is to prolong the process and time.
And you can only succeed in that by focusing on the customer. Immediately the focus turns to the company itself, the process of collapse is set.
Where's I think the process of Java's collapse is already in motion, this post was purely about business evolution.
In many instances, it doesn't matter what you do or don't do.
Internal innovation and metamorphosis isn't enough. Collapse has to give way to new things or new things ultimately lead to the collapse of the old.