7.Wyre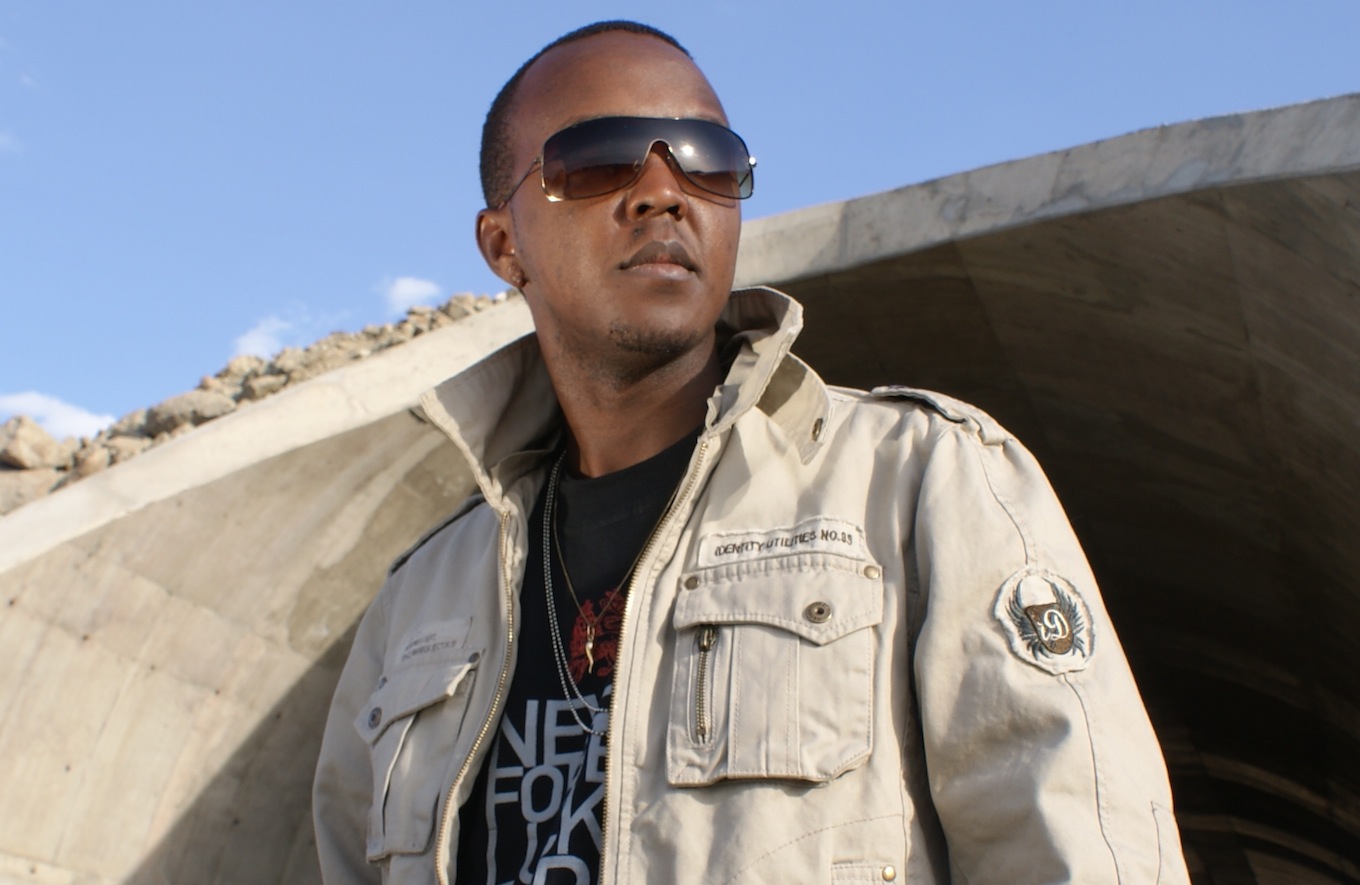 Wyr the love child has gained his wealth through endorsements such as sportpesa, samsung and other earnings from music too.
8.Nameless and Wahu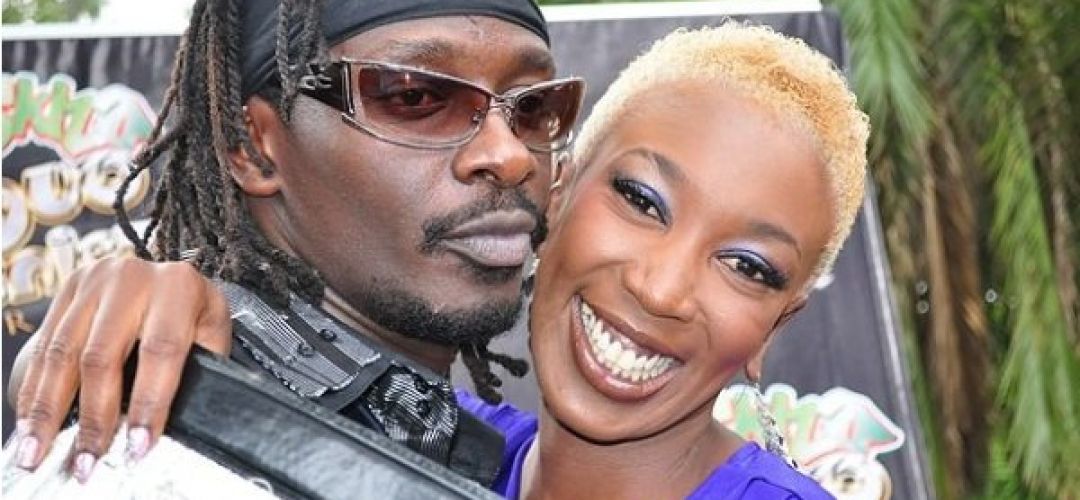 Nameless is also a man of means. His music journey started in 1999 when Capital FM was searching for talent.Thereafter, the deep voiced singer released hit after hit, collaborating with the late E-Sir and other top artistes. In a span of 10 years, the singer managed to accumulate quite a substantial amount and managed to stay very relevant. He owns several properties within and outside Nairobi. Together with his wife, their assets add to millions worth of placing them on the 8th position.
9.Size 8 And Dj Mo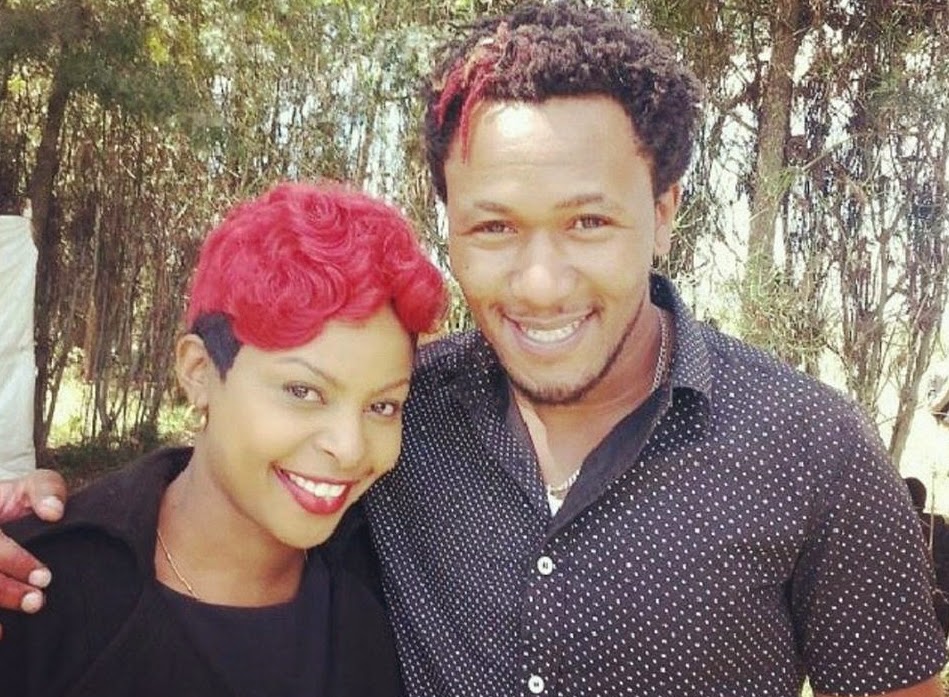 Linet Munyali Aka Size 8 has featured in too many commercials and promotions, hosted numerous TV shows, graced numerous corporate events and perfomed at countless events. Her husband on the other side hosts a tv shows and Djs at numerous events. Their resources pooled together add up to millions of shillings. Remember their kid too, Belle Wambo is a brand ambassador for baby diapers, which earns her good money.
10. Ringtone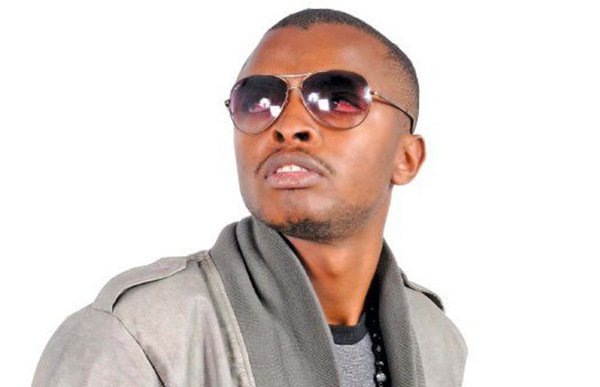 This gospel artist is one of Kenya's richest celebrities today.
11.Prezzo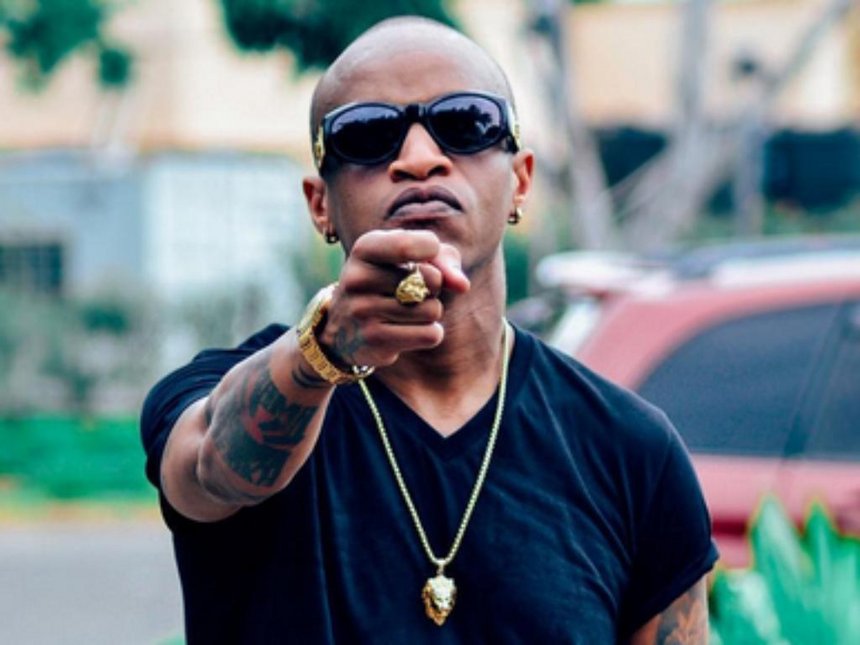 Prezzo is a renown kenyan musician but has been off the screens for a while now. His riches are majorly  from Family wealth- The Makini Family.