Sending money from M-Pesa to Western Union: M-Pesa users will now be able to send money across the world directly from their mobile phones.
This follows a deal between Safaricom and global money transfer service provider Western Union. This deal will see the more than 21 million of the globally-acclaimed mobile money service subscribers send a maximum of Sh. 70,000 daily to family, friends and business partners abroad through Western Union's more than 500,000 agents in about 200 countries. This money transfer service will cost between a minimum of Sh. 100 for a transaction of up to Sh. 5,000 and Sh. 500 for remitting offshore more than Sh. 35,000, Safaricom said.
"M-Pesa is one of the greatest export. It has become part of our social fabric with 17 million customers now transacting on M-Pesa daily," said Safaricom's Chief Customer Officer Sylvia Mulinge.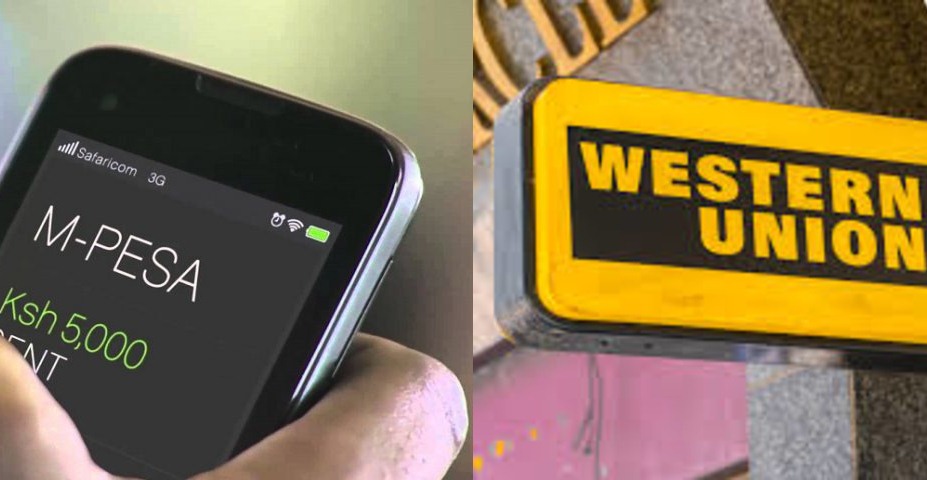 "This is real a game-changer, a first one in the world for us. Kenyans who have children studying abroad can now send them money directly from M-Pesa in case of an emergence such as medical," Western Union's regional vice president for Southern, East and Anglophone West Africa Richard Malcom said.
The new partnership is an upgrade of a 2011 deal which enables remittance from Western Union through M-Pesa. Smartphone users on Android have to refresh their M-Pesa app to access the service under M-Pesa Global, while it may take up to four days from Tuesday for iPhone users to access it, Ms Mulinge said.
Those with USSD phone can access the service by dialling *840#.
Transfers through bank accounts to the United Arab Emirates, the United Kingdom and Germany will also be available immediately, with services to bank accounts in other countries set to be rolled out in the next two months.
"There's a bit of integration with Western Union we need to work on. Every country has requirements on what information that need to be relayed to them to complete the transaction. In two months we should be in almost all countries (where Western Union has a presence)," said head of new business M-Pesa, Paul Kavavu.