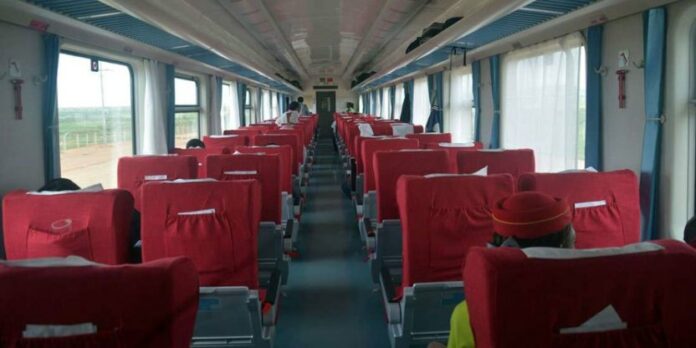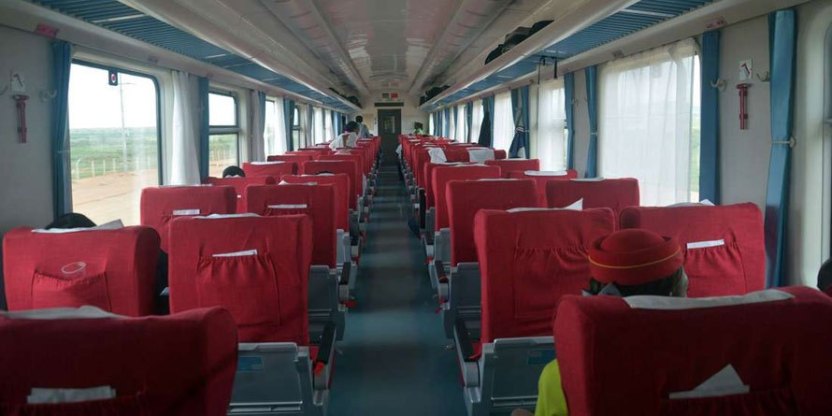 SGR Ticket Booking: You will no longer be able to reschedule your travel time when traveling between Nairobi and Mombasa on the SGR.
This is because ticket rescheduling on the SGR has been banned by the Kenya Railways Corporation in a move to curb fraud.
Nonetheless, passengers will still be allowed to cancel tickets when they visit the terminus in person before the train departs. This cancellation will attract a 20 per cent charge on the paid ticket price.
"At the moment, we do not allow rescheduling. You can, however, cancel your ticket by visiting the terminus with your original ID before the train departs the station," says KRA.
According toba report in the Business Daily, KRC has not started making profit since it launched the Madaraka Express service last June.
"The situation got worse last November when the police unravelled a cartel operating an SGR ticket scandal. Three Chinese officials and four Kenyans were arrested. The arrests were made by sleuths from the office of the Director of Criminal Investigation after the Chinese officials attempted to bribe the detectives with Sh. 500,000 to stop the investigations," says the report in the Business Daily.
The ticketing scandal at the SGR has seen Sh. 1 million get lost everyday. It has also involved some leading tours and travel firms in a game that has seen touring rival firms miss out on ticket sales.
According to the Business Daily, one of the avenues used by the cartels involves deliberate manipulation of the booking system to get access to the revenues.
"The scheme also involves creating refunds for tickets already sold and issued to passengers on board and diverting the refunds elsewhere," the paper reports.
First Class coaches on the SGR are charged Sh. 3,000 while Economy Class coaches are charged Sh. 1,000.