SportPesa operations in Kenya have grinded to a halt. ln the clearest sign that betting giant SportPesa may be on its way out of the Kenyan market, SportPesa has announced that it is shutting down all its Kenyan operations. This announcement came as second largest betting firm, Betin, announced that it was firing all its employees.
The two betting firms have been locked in a tag of war over taxation with the Kenyan government.
Here is an internal letter that was sent by the SportPesa management:
"Dear Colleagues,
You may be aware of yesterday's decision by the Kenyan legislature to impose a 20% excise tax on all betting stakes.
It is a tax that adds onto the already heavy tax burden of 50% that we have historically paid and the 20% on customer winnings that has been discussed at length in recent months.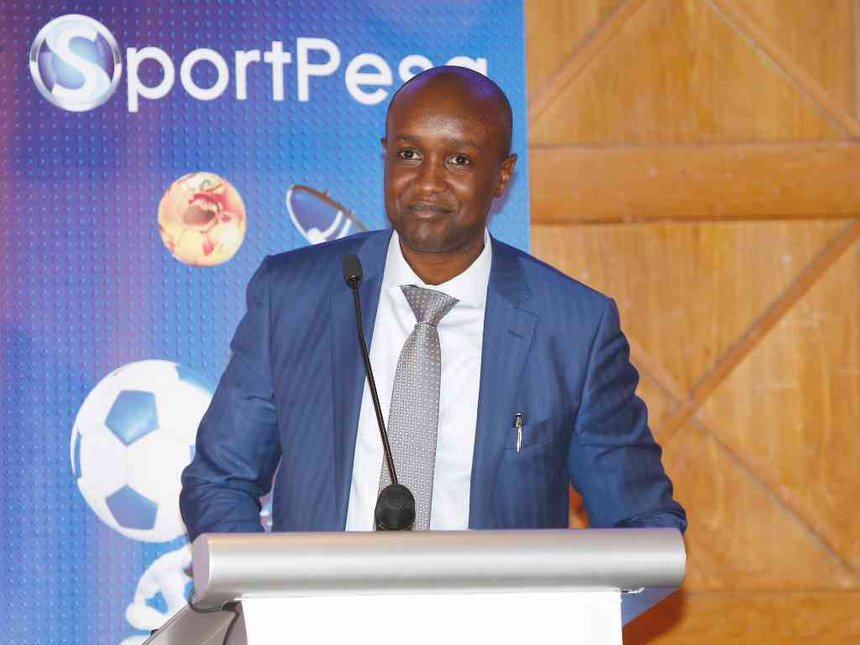 We are disappointed by this move as this tax is again based on a fundamental misunderstanding of how revenue generation works in the bookmaker industry. These taxes have a damaging impact on our customers. The economic incentive to place bets will be removed as the tax will further deprive the customers of their total winnings.
As such, SportPesa has decided it is most prudent to shutdown our Kenya SportPesa operations along with our beloved site and stop access to services.
However, we ask members of Pevans E.A. staff to report for their duties as scheduled. There will be an opportunity for everyone to attend a staff meeting ‪on 2 October, 2019‬ in a Town Hall format where I will be available to answer questions and discuss the next steps.
We thank you for your ongoing commitment to SportPesa!"