State House Tenders: State House has advertised for a tender for the supply of charcoal for the president's kitchen, which apparently, uses the dirty fuel source.
This is according to an advertisement on State House tenders that was set to run in Wednesday's dailies.
Kenya's ban on logging two years ago has seen charcoal traders flock to neighboring countries such as Uganda, which has now become the main source of the fuel, further putting a strain on the country's dwindling forest cover.
Kenya placed a moratorium on logging in 2017, but conservationists say that without a similar ban by its East African neighbours, the pressure has shifted elsewhere, as charcoal presents a good business option because of the high demand in the region's biggest economy.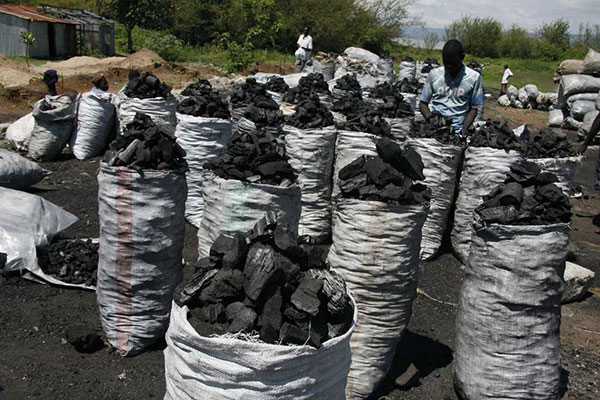 Forests and woodland account for 15 per cent of Uganda's territory, but the country's forest cover has dwindled from 24 per cent in the 1990s to 8 per cent now.
With new markets for charcoal in Kenya and Rwanda, in addition to logging for timber and agricultural land, the pressure on forests can only increase, authorities warn.
Selling charcoal to Kenyan traders earns the Ugandan dealers more. For example, a sack of charcoal in Uganda costs at least $15, but it rises to $22 when they sell to dealers from across the eastern border.