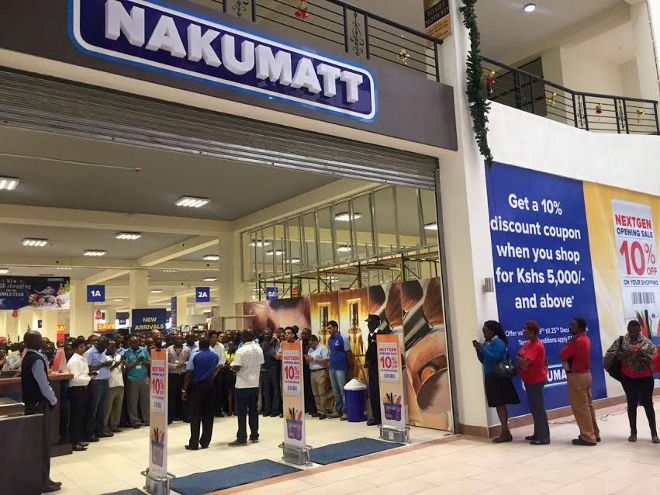 Supermarkets in Kenya: Supermarkets owners will now be handed punitive sanctions for failing to pay suppliers in time.
According to the competition regulator, CAK, these sanctions will include serving time in jail.
The authority has established a Buyer Power Department that has been tasked at addressing the ongoing problem of nonpayment for goods delivered to supermarkets and retail outlets.
"Following amendment of the Competition Act No.12 of 2010 to accommodate emerging concerns in the economy, the government has created a Buyer Power Department within the Competition Authority of Kenya (CAK)," the regulator said in statement.
Over the recent past, two major retailers have collapsed and caused non paid suppliers billions of losses. The two include Nakumatt and Uchumi supermarkets.
"Multiple industry reports have indicated that the troubled retail chains used the huge market power they had over suppliers to withhold payments and charge fees for goods stocked in their premises, among other controversial practices. In determining buyer power, the regulator will take into account the nature of contract terms, the payment requested for access to infrastructure and price paid to suppliers," adds a report that appeared in a local daily.
Nonetheless, the nonpayment problem goes beyond supermarkets. Across the country, many traders who have been supplying government institutions and county governments with goods and services have been going unpaid for months.