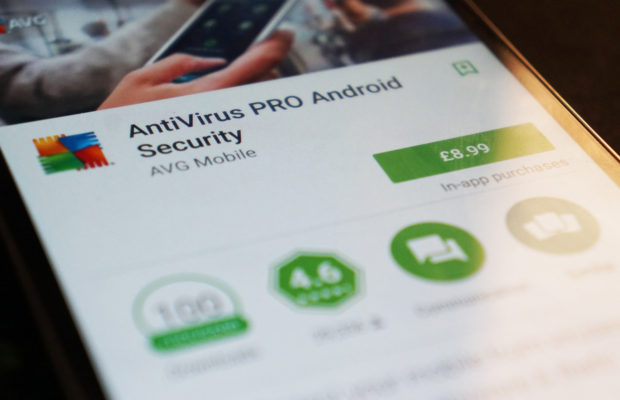 Malware and Viruses are very dangerous – they can modifying important files, messing the computer system and these days mine cryptocurrency. And we have many antivirus packages that are sold online and most of them are not effective. Luckily, there's  free high-quality programs built specifically to keep your PC safe from all manner of viruses and malware.
These are the best and free Antivirus software in 2018
Bitdefender Antivirus Free Edition
Bitdefender Antivirus Free Edition has a low maintenance design with no configuration and it automatically scans your machine in the background using cloud-based detection, subsequently performing a deeper scan if it comes across any malicious software or red flags.
The antivirus also blocks malicious URLs and uses something called behavior-based detection to protect against potential viruses. Newly introduced updates features anti-fraud options that use more advanced filters to warn you away from any sites that have been known to try to steal identities.
Just like other free programs, this antivirus is sometimes hard to locate on the internet since it directs you to the paid options.
Avast! Free Antivirus 2018
Most university students are introduced to this program when they join campus because of its availability. It's the best program that provides basic protection and it scored a 5.5 out of 6 in AV test protection tests. Avast comes with customizable options that you can toggle on at installation, including protection for your Android devices through Avast mobile Security & Antivirus. It also provides virus and malware protection — including anti-rootkit and anti-spyware capabilities.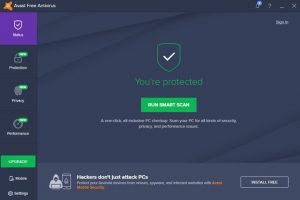 Avast is particularly good at protecting your PC while online, blocking malicious URLs and stopping auto-downloads from occurring. The 2018 version also watches the behavior of specific apps to see whether they are doing anything suspicious.
AVG Free Antivirus 
This is another popular antivirus and it has two strong capabilities: Search for viruses and malware, and also helps block suspicious links, prevent suspicious downloads, and keep suspicious email attachments from being used. Secondly, it's widely available since it's affiliated with Google platforms and it works well with Chrome.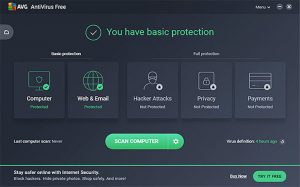 Malwarebytes Anti-malware Free 
This is mostly used by tech agencies and support groups because it has comprehensive virus-removal capabilities. It uses chameleon technology to run on  infected systems, triggering the "mbam-chameleon" app when necessary, and helping install and update any required drivers crucial to the software's functionality.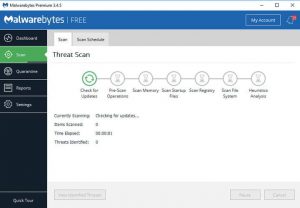 Zonealarm Free Antivirus 2018
The program provides firewalls and antivirus scanning. In addition to that, it addresses two security concerns: ID theft and data loss. Identify theft is prevented by daily credit-monitoring tools and a 'credit education specialist' to help you work through any alerts or problems.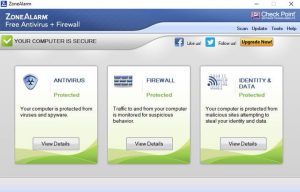 ZoneAlarm has its own cloud backup service for backing up your data and encrypting it for online protection.