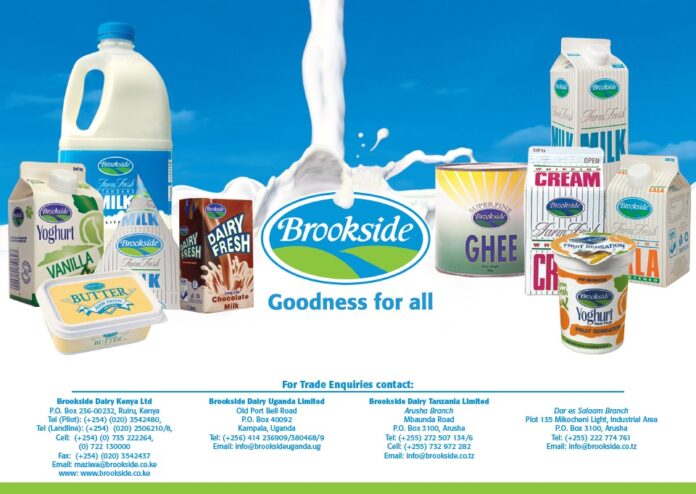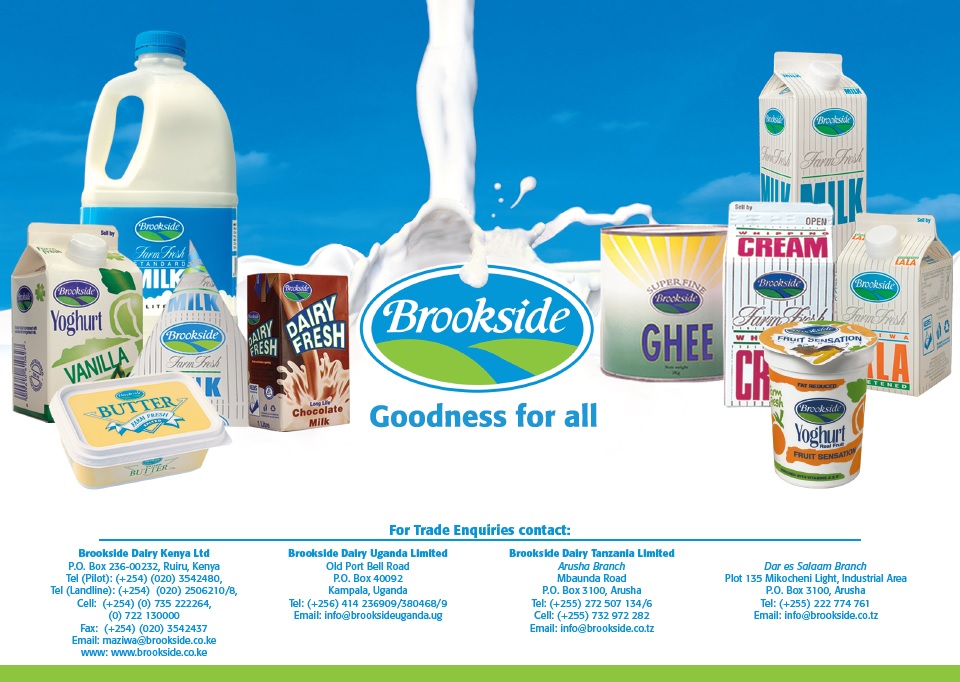 Top Agribusiness Companies: The agricultural industry is the backbone of Kenya's economy, with the country's main exports being agricultural products. There are several agribusinesses and agricultural industries in Kenya, but the following companies tops the list of the Top Agribusiness Companies:
Top Agribusiness Companies:
1. East African Breweries Limited (EABL)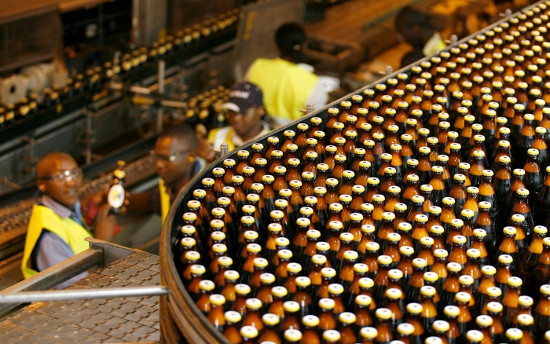 East African Breweries Limited (EABL) is East Africa's leading branded alcohol beverage business with an outstanding collection of brands that range from beer, spirits and adult non-alcoholic drinks (ANADs).
Main raw materials for beer production are barley and sorghum. Kenya is able to produce large quantities of sorghum as raw material in beer production.
2. Bidco Africa
Bidco Africa is a multinational consumer goods company headquartered in Thika, Kenya with subsidiaries and distributorships across 16 countries in East Africa, Central Africa, and Southern Africa. Its products include edible oils, fats, margarine, laundry bars and detergents, personal care products, and animal feeds. Bidco Africa owns over 40 brands and is the largest producer, marketer, and retailer of consumer goods in the region.
According to Bidco CEO Vimal Shah, the company employs more than 2000 employees directly and more than 20,000 employees indirectly.
3. Mumias sugar Company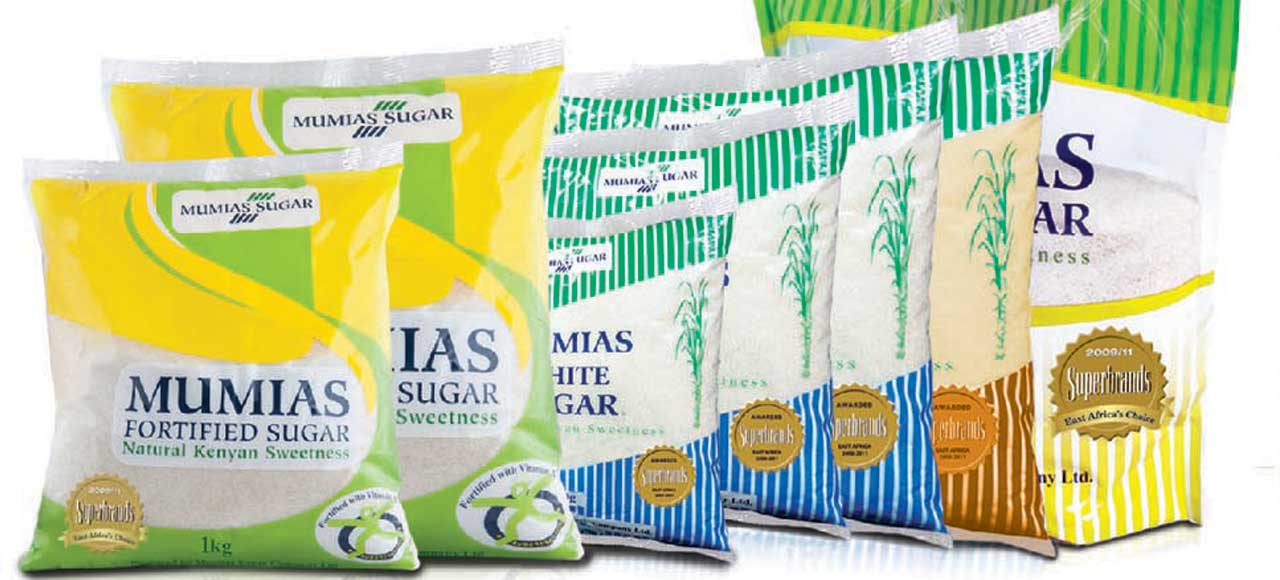 Mumias company is now a dead company. It was once the largest sugar manufacturer in Kenya, producing about 250,000 metric tons (42%) of the estimated 600,000 metric tons annual national output.
The main raw material for sugar production is sugarcane. Which is widely grown in Western Kenya. The company maintains its headquarters in the town of Mumias, in Kakamega County, Western Province of Kenya.
4. Delmonte Kenya (Top Agribusiness Companies)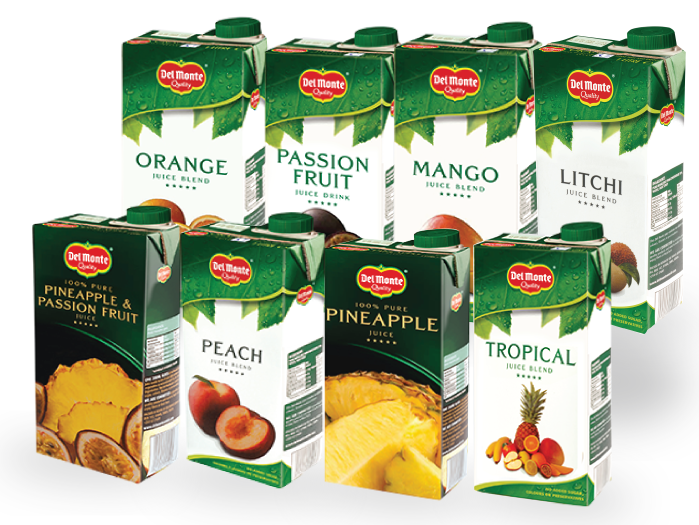 Delmonte Company is a Kenyan food processing company that operates in the cultivation, production, and canning of pineapple products. The company produces canned solid pineapple, juice concentrates, mill juice sugar and cattle feed. Kenya's largest single manufactured export is canned pineapple, and the country ranks among the top five pineapple exporters in the world, both of which feats are direct results of the company's existence and operations
5. Brookside Dairy Limited (Top Agribusiness Companies)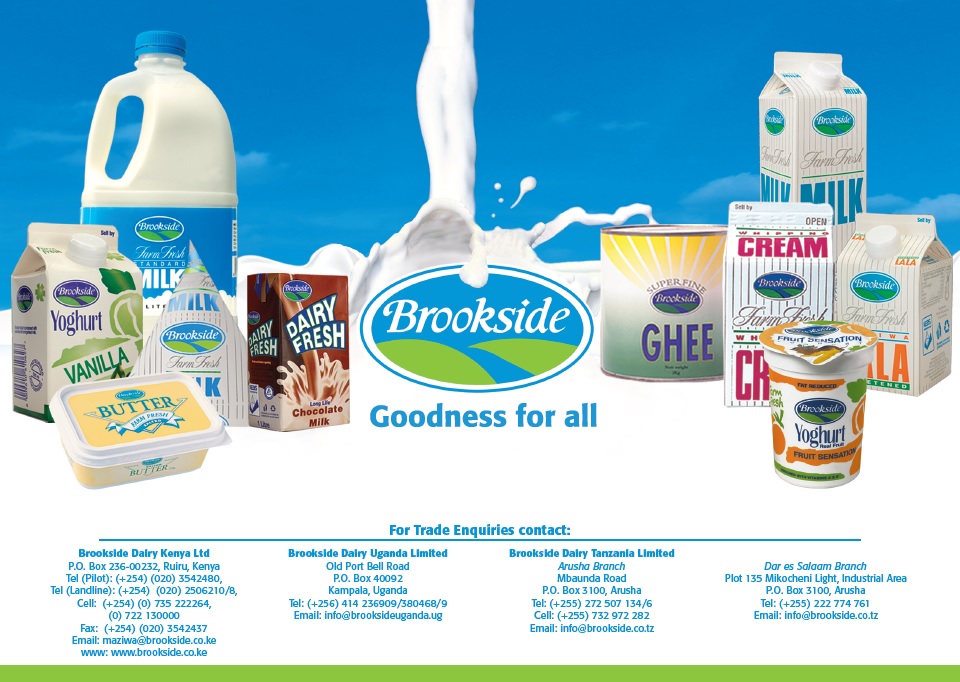 Brookside Dairies is the largest milk processing company in Kenya, where it controls 45 percent of the dairy market, as at January 2016.The company's products, including fresh and powdered milk, yogurt and butter, are distributed in the East African countries of Kenya, Tanzania, and Uganda.
The company is located in Ruiru along Thika Road.
6. British American Tobacco (BAT)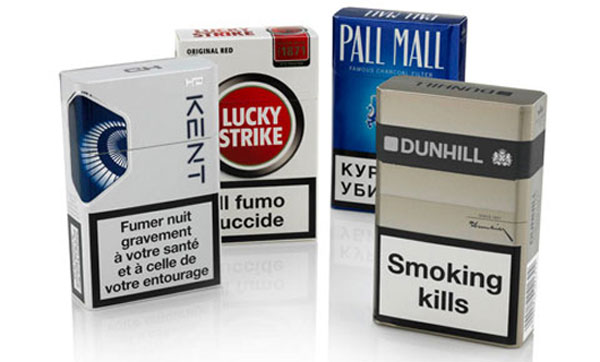 BAT Kenya operates with approximately 450 full-time employees. The company in Kenya is located along Likoni Road in Industrial Area Nairobi.
The company's main brands are Dunhill, Rothmans, Embassy, Sportsman, SM, Safari, and Rooster.
 BAT Kenya engages in tobacco leaf growing through a strong group of approximately 5,000 farmers across the country, who are mainly concentrated in Migori, Bungoma and Meru counties.
7. Kakuzi Limited (Top Agribusiness Companies)

Kakuzi Limited is a Kenyan agricultural cultivation and manufacture company. Its products include tea, avocados (of which it has been Kenya's largest exporter), pineapples, and livestock. The company also carries out forestry operations. Its subsidiaries include Estates Services Limited. Kakuzi's parent company is the British company Camellia Plc.
8. Kenya Nut Company (Top Agribusiness Companies)

Kenya Nut was established in 1972 in the Kenya highlands with a focus on growing quality macadamia & cashew nuts. Which has later grown to include coffee, chocolates and oils. With over 4,000 employees, the company operates seven farms on over 8,000 acres, with a complete production system from seedlings to ready-for-sale products and an international market.