It's hard to pay for streaming services that you are not using all the time. Some people have watched all the movies they wanted to watch on Netflix but they still have to pay the monthly subscription. And there are many sites on the internet that offer free streaming services. Although, some of them are illegal and majority are not trustworthy. Here is where to find free movies online.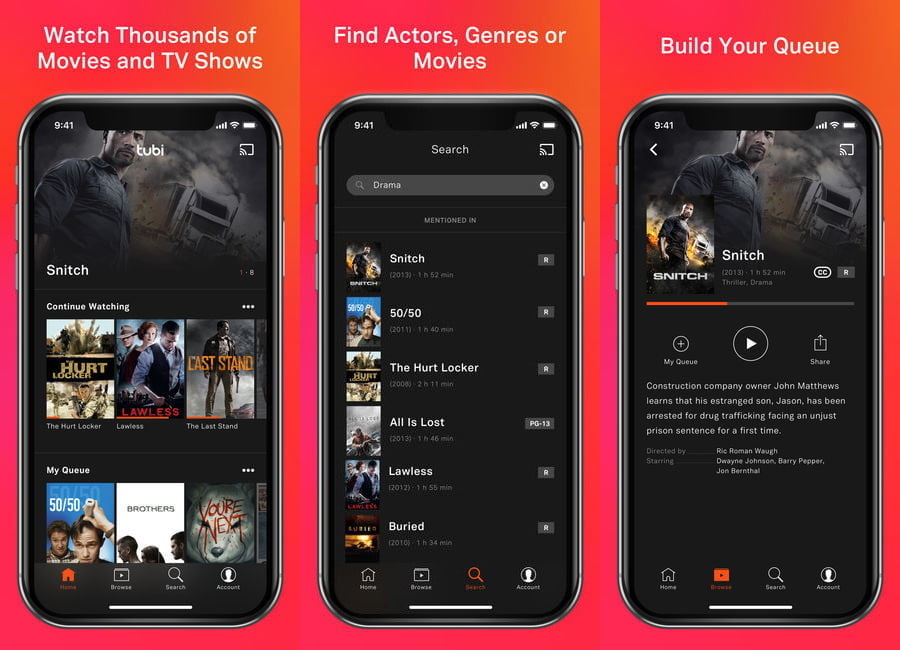 This platform offers free movies and TV Episodes just like other popular streaming platforms. It's available on Android, iOS, Roku, Apple TV, Amazon Fire TV, Samsung Smart TVs, Sony Smart TVs, PlayStation 4, Xbox One, and the web. It has a few commercials that keep it running for free and partners who provide content on Tubi TV. The partners include Shout Factory, which offers everything from cult classics like Assault on Precinct 13, Sleepaway Camp, and Piranha, to soon-to-be classics like Cockneys vs. Zombies and Sharktopus vs. Pteracuda.
Kwese iflix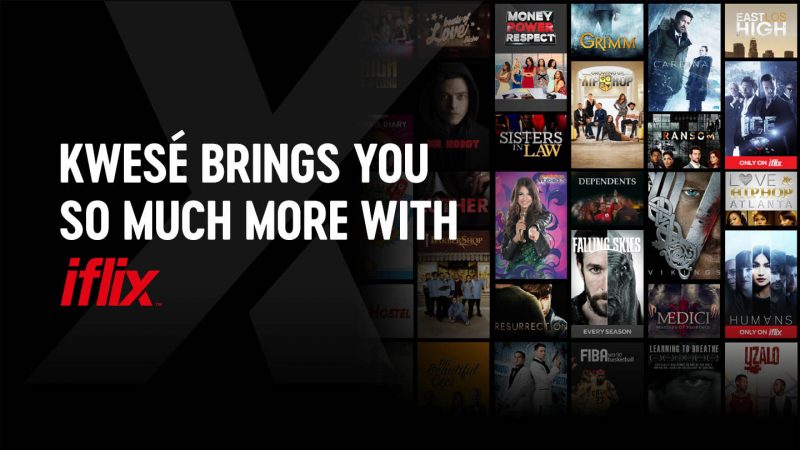 Kwese iflix is a mobile platform that offers youth focused programming showcasing video-on-demand and download-to-watch-later entertainment content. It allows users to enjoy flexible digital entertainment and it also makes it easier for them to access trending entertainment programs via their mobile phones on the go.
They don't provide free services but they have a friendly plan. Under their VIP plan, you can enjoy their services for three days for a total of Sh100.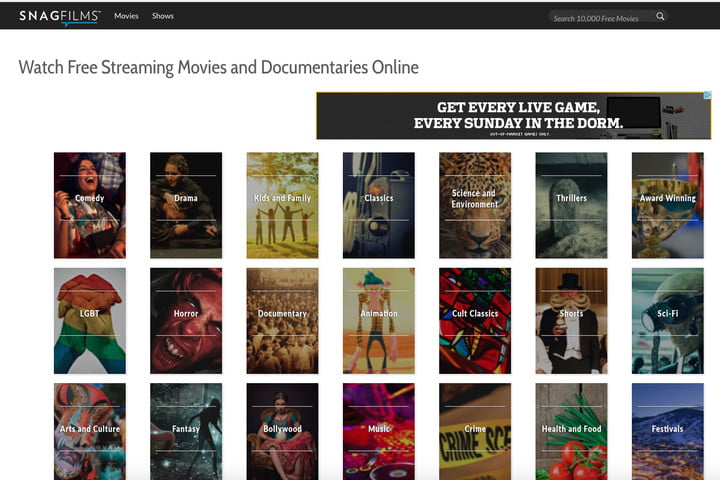 This is also like iflix but it has independent films and documentaries. It was founded in 2008 and amassed around 10,000 independent documentaries and narrative films. The service is currently available as a free app for iOS and Android and a host of other streaming devices.
Kanopy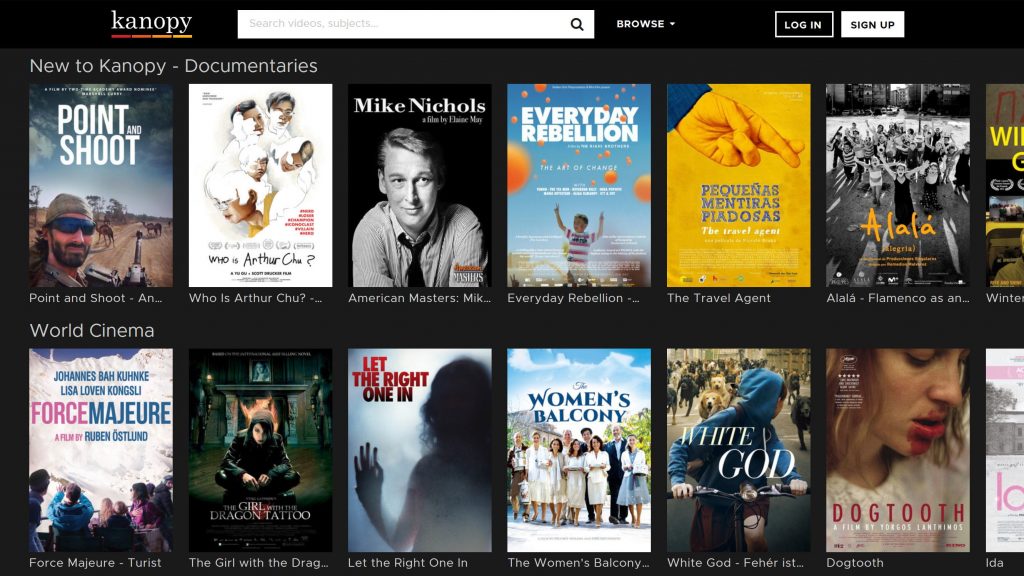 This is the best streaming platform. Kanopy is not only free to use, but it's also entirely commercial-free. Although, in order to sign up to watch movies on Kanopy, one needs a library card. This platforms was founded in 2008 in Australia as an educational tool, Kanopy now offers a library of over 30,000 films through its partnerships with more than 200 libraries.
YouTube
This is the biggest video hosting platform in the world. YouTube has all kind of videos including vines, tutorials, sports and short films. And there's a channel on YouTube called Freeform that shares episodes from latest TV shows like Grown-ish. Ideally, there are thousands of films on the site that won't show up unless you search directly for them. If you're looking for a particular flick, especially an older one, it's worth performing a quick search on YouTube to see if someone has posted it. And YouTube also has subscription tiers like YouTube Premium and its live TV streaming service.
Vimeo
Every professional filmmaker has vimeo account. The site has a perfect layout and users benefit from a wide community that's considered more professional and constructive than YouTube's. From this community emerges a lot of great original short and feature-length films. The platform also has on demand page where users can purchase full-length movies and television shows.
Viusasa
This is like an entertainment blog that has many goodies at a cheap price. It's a Kenyan video on demand platform offering entertainment and information video content, Kenyan music and TV channels on the go, in English, Swahili and Vernacular.
Late last year, Caroline Wanyama, the Group Marketing Director at Royal Media Services provided that convenience is a major element that has been introduced onto the platform.
"We went out and listened to the audience, got their feedback and created features that will add value to what exists currently. You may at an area where there is free internet, Wifi, which was a major barrier earlier but now you can download videos and ho watch them later," she said.