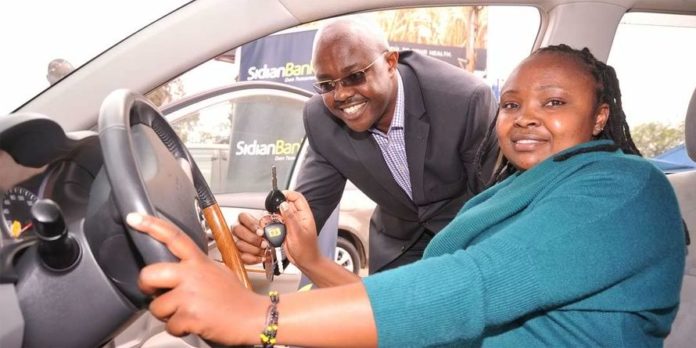 138 Uber drivers have received loans from a local bank to acquire cars.
The drivers have been getting the car loans from Sidian Bank – formerly known as KRep Bank.
The bank says since June 2016, it has been advancing loans of up to Sh. 1.5 million to drivers at concessional rates to drivers with high performance and customer satisfaction ratings.
Eligible drivers must have completed at least 500 trips with Uber and have an average passenger rating score of at least 4.6 points out of the total of five marks.
The car loans are charged an interest rate of 10.5 per cent per annum, which is lower than the capped rate of 14 per cent offered by all commercial banks.
Sidian Bank issues the Uber loans in partnership with Zohari Leasing Ltd, a wholly-owned subsidiary of Centum formed in April 2016.
The lender last year said it had set aside Sh10 billion towards the Uber loans project to help convert drivers into entrepreneurs who own their own cars.
"It's really a data-driven approach to credit risk analysis, dispensing with the traditional banking method and relying instead on the data that Uber has collected," Sidian said when it launched the scheme.