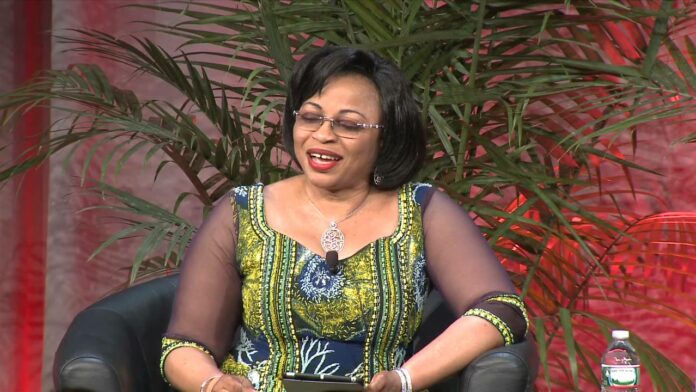 Isabel dos Santos

Net worth: 3.35 billion dollars
Isabel dos Santos is presently considered the richest woman in Africa. She is the daughter of the president of Angola, who has been ruling the country since 1979. Isabel has become rich due to her investment activity. At the moment, Isabel dos Santos is the richest black woman on the planet.
Folorunsho Alakija

Net worth: 2.1 billion dollars
Folorunsho Alakija is the first billionaire Nigeria woman. The primary sources of her wealth are model, printing, and oil businesses. Her business activity started in the 1970s when Folorunsho Alakija began her fashion studies in London.
When she returned to Nigeria, she "Supreme Stitches" agency. Nigerian women of high society became her primary clients. Later she founded Famfa Oil Limited.
Hajia Bola Shagaya

Net worth: 630 million dollars
Hajia Bola Shagaya is another richest woman in Africa. She is from Nigeria. Hajia Bola Shagaya is one of the most successful entrepreneurs in Africa. She owns a conglomerate with holdings in real estate, banking, oil, photography, and communications companies. She has many real estate objects in the United States and Europe.
Wendy Appelbaum

Net worth: 310 million dollars
Wendy Appelbaum got the considerable part of her money from her father. Later, this richest woman in Africa invested all money in several profitable ventures. They brought her a fortune.
Bridgette Radebe

Net worth: 145 million dollars
Bridgette Radebe is a founder of the biggest mining companies in South Africa titled "Mmakau Mining." Presently, she is the head of the South African Mining Development Association. Her business deals with coal, uranium, gold, and platinum.