When we come together great things happen. With Chamas, instant loans and the culture of saving are key features that characterized this basic economic entity. For your kasmall chama to live another day, you don't go adding friends and family who have pathetic financial habits.
Pick candidates who are good at saving and have liquid money. Here are potential candidates who will never let you down in that kasmall chama you are planning to start.
1. Mama Mbogas.
People love to look down upon such a hustle, but truth be told, Mama mbogas make more than what some of us can afford in a day. Some make as little as sh1000 in a day while others make as much as sh5000 in a day. They will keep you chama accounts fertile.
2. Makangas
They handle liquid money every day of their lives. Adding one to your chama means that they are able to put aside sh500 without a hustle. Unlike employed members, Makangas don't have to wait until end month to deposit their shares.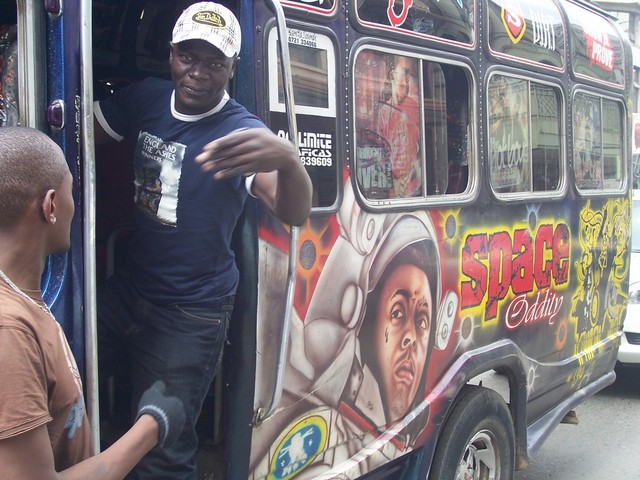 3. Hawkers
Nairobi hawkers are ballers chini ya maji. They may look shaggy, desperate and too ambitious, but when you come to the ground they make very good money. In an evening some sell as much as sh8000 on a bad day. Most of them are really good savers.
4. Kibandaski operators.
Most people employed in high profiled offices eat in kibandaski. There is no way you can be spending .1000 Bob on food a day when you earning as little assh25000. These operators sell big. In a day they can make sh10,000 profits. Why not bring him on board?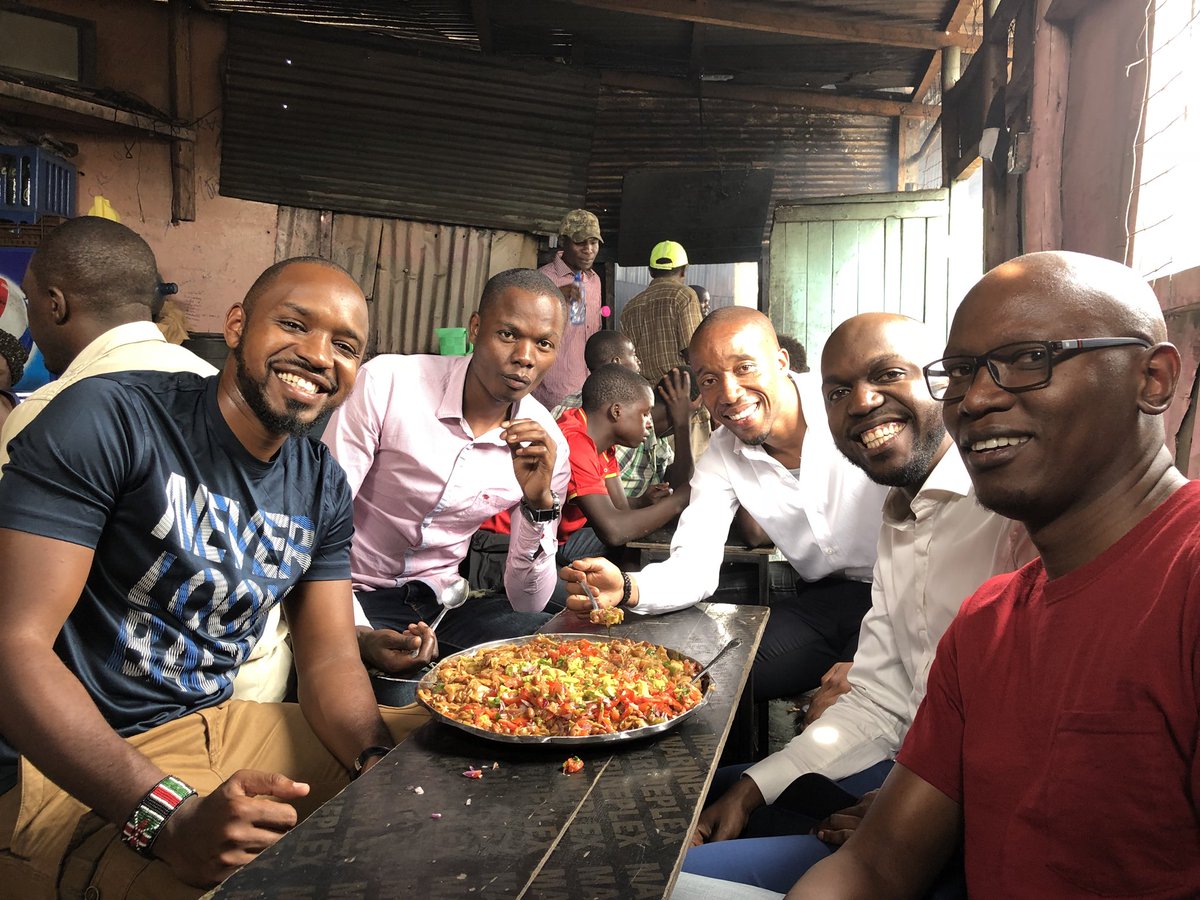 5. Bodaboda operators.
With heavy traffic jams and delays on the road, they come in handy.  Per day charging an average of sh200, they go home with a gross income of sh5000 a day. Of course, they save as much as they can for the rainy days and having them in your Chama literally extends its life.