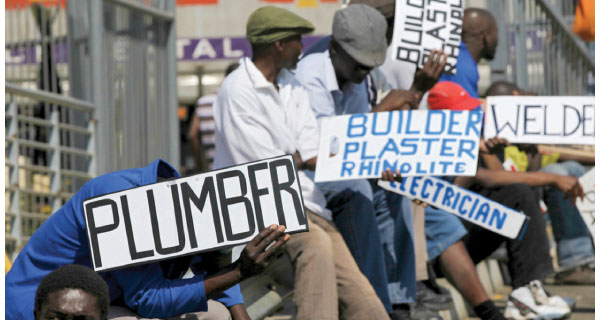 750 young Kenyans will get Sh. 3.6 million each to start businesses or expand their ventures in a competition that will be hosted by the World Bank. This is after the World Bank released Sh.15 billion it had committed to the project in 2016.
The business ideas competition is part of the wider Kenya Youth Employment and Opportunities Project (KYEOP) announced in 2016, geared to stem rising joblessness and promote shared prosperity.
Each of the winners will pocket a cash grant of between $9,000 (Sh918,000) and $36,000 (Sh3.6 million) based on the strength of their business pitch.
"MSEA seeks the services of a management consulting firm (consultants) to catalyse youth entrepreneurship for job creation through a business plan competition (BPC). As part of KYEOP, the BPC will expand new and existing youth-led enterprises with potential for job creation," the agency said in a notice.
A team of independent judges will initially select a larger pool of 12,000 candidates countrywide, to be taken through three rounds of vetting before the list is narrowed to 750.
The programme targets young people aged between 18 and 29 years "who are without jobs and have experienced extended spells of unemployment, or are currently working in vulnerable jobs."