According to World Bank Kenya is one of the countries in developing countries with small market enterprise SMEs with good policies this policy allows small sized business to comfortably make a fortune.
Taking walk around major towns in Kenya will make one realize that around Ksh. 2000 one can start a fruit business and make some good return out of it.
Starting a fruit vending business one will require a later from county public health officer commonly known as bora afya, with another requirement of paying the count government tax of about Ksh.50 on a day, some few requirements will be needed with hygiene being a factor.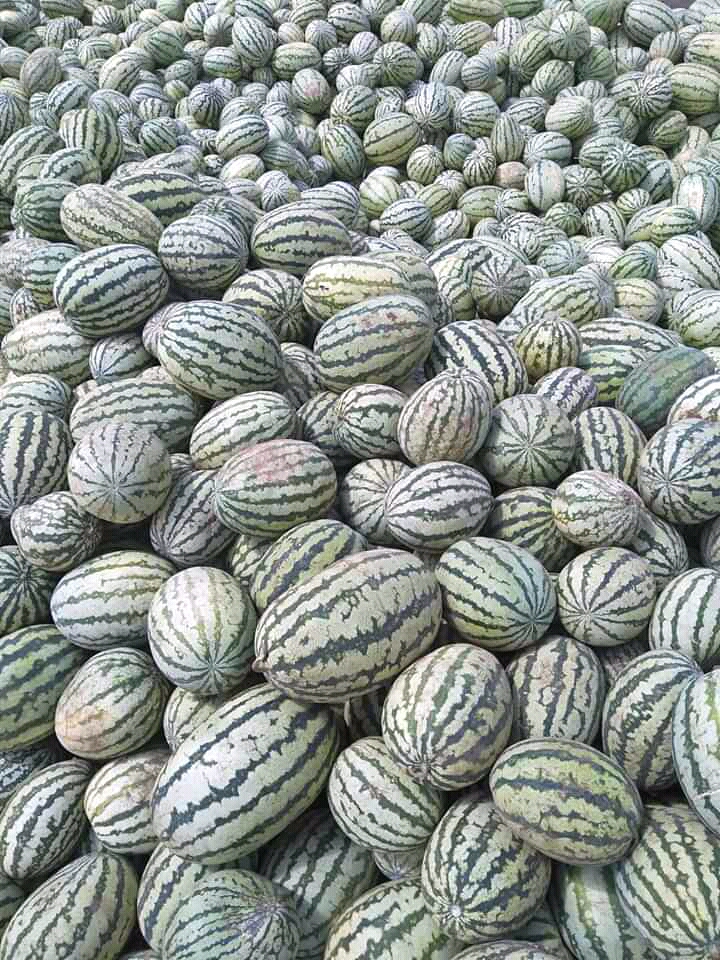 Christine Njeri commonly known as Mama watermelon takes us through a journey of 5 years. Christine says after she dropped out of school while in form two after realizing that she was pregnant, she had hopes of getting married to her boyfriend who had impregnated her, but because all were students she had no options but to go to her parents. Facing hostility from her parents prompted her to escape from Murang'a to her Aunt in Kitale. After she delivered things became tough. One day she talked to the father of her daughter who sent her Ksh.3000.
"I was very naive I never knew life was that difficult, I used to see how my Aunt was struggling with life, many times I could ask myself when I will stop burdening my Aunt. I used to depend on her on everything my baby needed food and I needed food and clothing, for two years daughter did not see her father until when he finished form four, in 2013 December I decided to look for him, we talked on phone though I never asked him for money but after 3hours he sent us Ksh. 3000"
Christine recalls after receiving that much perhaps more than she had ever received in her lifetime, with the idea that had been in her mind for months, she wanted to be a fruit vendor, the following day she bought two transparent buckets and went to the market to buy fruits. She says
"After I received Ksh. 3000 I thought for a while what I could do to make more money since Anthony promised to join me in a few months. I also wanted to dress Shiko my daughter and I since Christmas was just two weeks away. I went to the market with the bucket I had bought, I bought four pineapple and four watermelons. Watermelons were expensive one cost Ksh. 200, and pineapple was Ksh. 100 so the total cost was 1200" said Christine.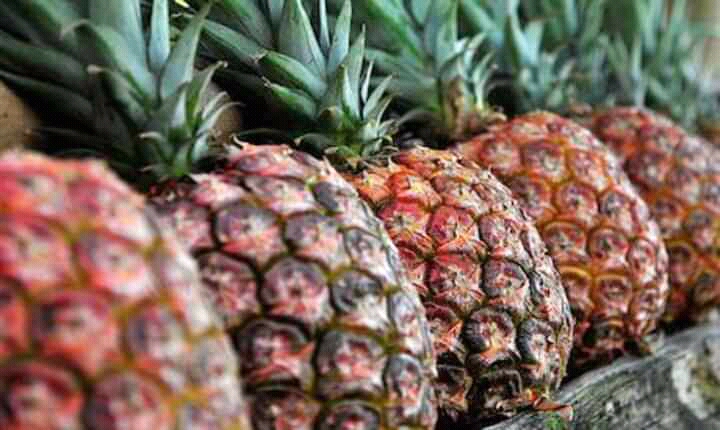 Christine says she went further to bisect watermelon into 20 pieces per one fruit each she was selling at she was selling at Ksh. 20bob so one fruit had a return of 200bob, Christine recalls selling all watermelon by noon so by noon she had pocketed Ksh. 800 from watermelon and another Ksh. 600 from pineapple making a total profit of Ksh. 1400. This made her smile along the way back home. For the next one week, Christine was making her daily sales with a profit margin of about Ksh. 1800/= per day. She says on that week she had Ksh. 7000/= as profit from her daily sales.
She shared the idea to her father's daughter about her business fortune since he had just completed form four, he advised Christine to open a bank account with one of the commercial banks, a bank that will help her grow. And because Christine was already into the idea that will make her realize the dream she opted to start saving.
After just one year in Business Christine was making close to Ksh. 40,000 every month from her fruit business she decided to look for means of expanding her business and with the help of her Bank. Christine decided to buy a lorry was to help her transport fruits from as far as central Province to Kitale. she also decided to do value addition to her business so she started making fruits juice commonly known as budding.
"To me, 2015 was a tough year just after one year in business I had big ideas that we shared with Baba Shiko. It was just a few months after we had moved in together and we decided to take a loan to purchase a lorry,
The bank gave us Ksh.2.5 million we got it and making the payments was not that easy, we decided to do value addition to our business, we went for fruit juice we were making budding and believe me it gave us more customers especially from weekdays." She said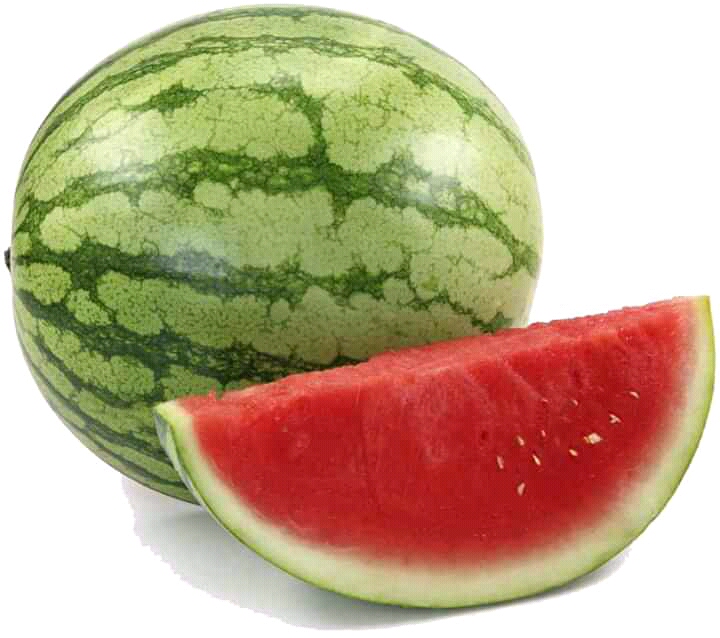 Today Christine is a happy mother of two and through the business, they have bought a plot in the outskirts of Kitale town they are developing it, apart from this they run a number of businesses from transportation to hospitality, they have employed more than 15 employees.
Christine has advice to those who like to start the business that, once you think of starting fruits vending then you should identify your customers, have a good relationship with them, position yourself at a strategic place where you can be easily identified by more customers,
She also says that fruits have challenges too, weather and excess stoke can lead to disappointments if you lack proper fruit management skills and equipment like fridges you are likely to incur cost and expense losses.