Ali Gichunge: Shocking details on one of the terrorists who staged an attack at the 14 Riverside have emerged.
The details say that Ali Gichunge, one of the six terrorists, was a quiet man who lived at Guango Estate in Nairobi. The estate is located between Ruaka and Banana.
Apparently, he hardly spoke with anyone, and even though he was a member of the estate WhatsApp group, Gichunge hardly contributed to the discussions.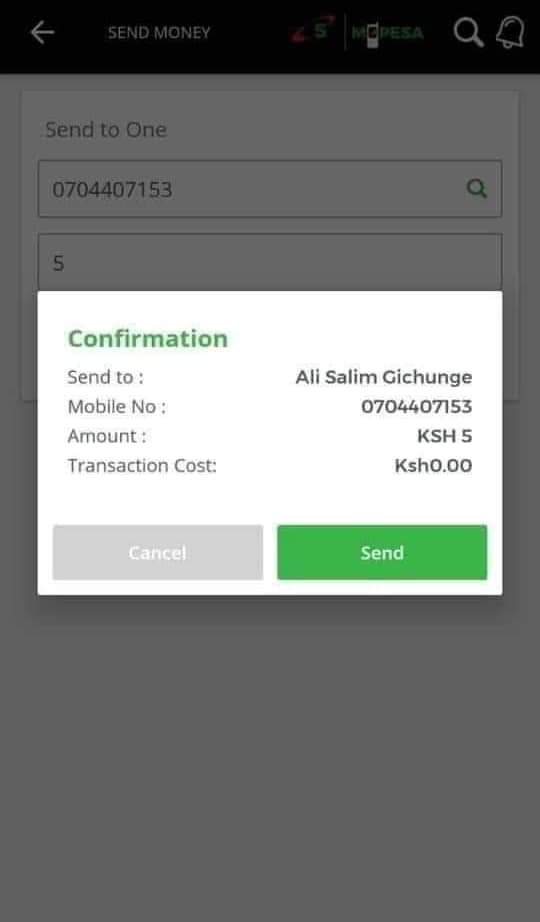 At the estate gate, Gichunge said that he hailed from Kiambu. He also registered himself as Salim Idriss, but was popularly known as Farouk. 
His official names, though, were Ali Salim Gichunge. He was also living with a woman named Violet Kemunto Omwoyo who described herself as an Al-Shabaab bride on WhatsApp.
A few days to the terror attack, Gichunge advertised all his household goods on Facebook sales groups. He claimed that he was selling because he was moving out of Nairobi. He did not indicate to where.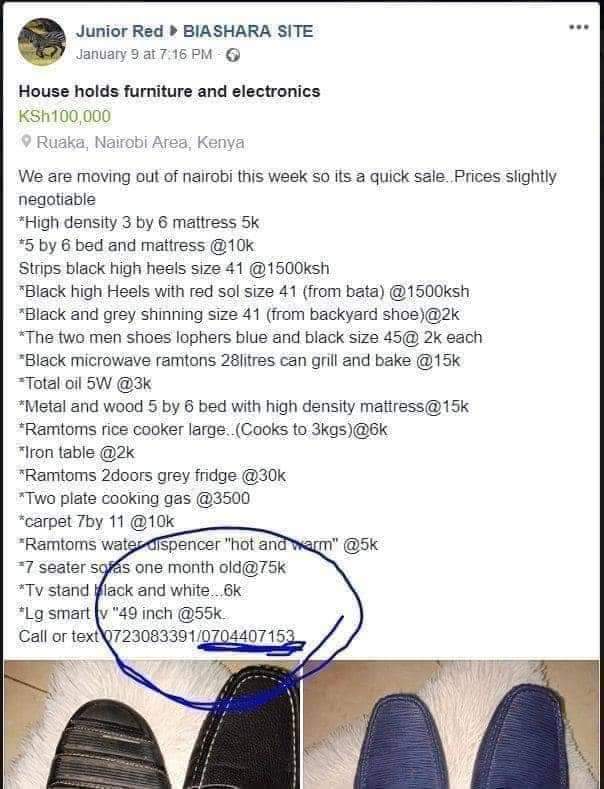 The goods on sale were estimated to be of a Sh. 100,000 total cost. They ranged from shoes to electronics.
Gichunge's father, Ali Gichunge, who is a KDF sergeant, has told investigators that he was last in contact with his son in 2015.