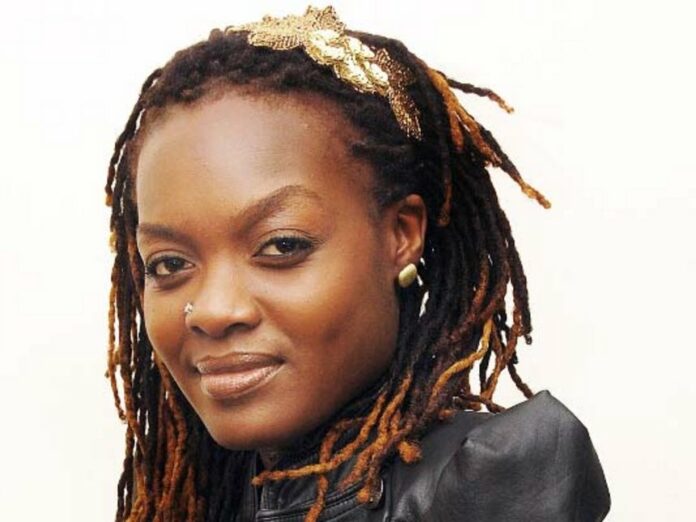 Former radio queen Angela Angwenyi has been caught up in the NYS cash theft scandal yet again.
According to a report appearing in the Business Daily, Ms. Angwenyi's bank account is among the over 115 bank accounts that have been frozen to pave way for investigations into the theft of some Sh. 9 billion at the National Youth Service.
In 2016, Ms. Angwenyi was hard pressed to explain how her company won a Sh. 302 million contract from the Ministry of Devolution.
Angela Angwenyi is the CEO of Out of the Box Solutions.
Auditor General Edward Ouko in a special audit report on the accounts of the National Youth Service(NYS) had questioned the hefty payments to the firm which was among other private companies that did business with the ministry.
Apparently, Out of the Box Solutions Ltd won the tender to conduct sensitisation campaigns targeting women, youth and persons with disabilities, under the Access to Government Procurement Opportunities (AGPO) program.
Ms. Angwenyi, though, said that she had only been paid 30 percent of the amount that had been agreed in the contract.
"We only have been paid Sh. 90,737,607, which is 30 percent of the total amount agreed, upon presenting approval documents of the campaign conception," she said.
She further disclosed at the meeting that she did 60 percent of the work she had been contracted to do, and was yet to receive the remaining amount, several months after completing the work.