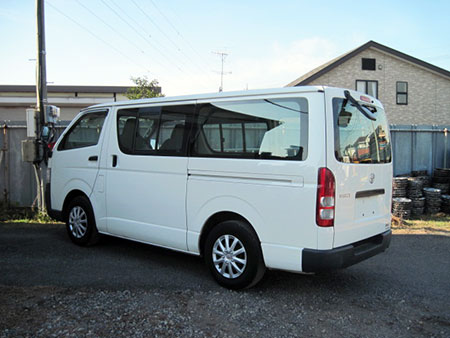 Box Matatu Loan: The Co-operative Bank is giving potential Toyota Hiace 'Box Matatu' owners interest free loans to acquire their dream car.
This follows a deal between Co-op Bank and Toyota Kenya which was signed in July last year.
Under the deal, buyers have the option of getting a loan interest free or getting the same loan at an interest rate of 14 per cent.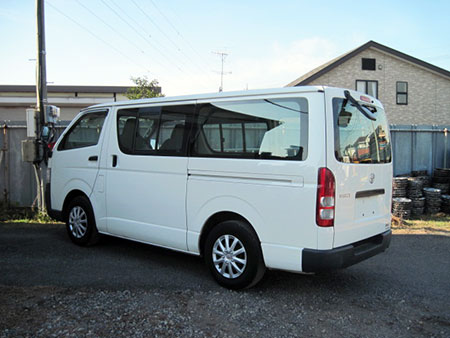 The box matatu loan will be repayable in a period ranging from one year to four years.  Buyers will also get a three year warranty on their vehicles which is equivalent to a mileage of 100,000 kilometres.
CLICK HERE TO APPLY FOR THE BOX MATATU  LOAN
"With this partnership we will enable customers to purchase new units instead of used ex-Japan units guaranteeing more profits, less fuel, less downtime and a three-year/100,000km warranty on the vehicle," says Maurice Matumo, director for retail and business banking at Co-op Bank.
The loans point to the continued offering of loan facilities to Kenyans by the Co-op Bank. Despite the introduction of the law that capped interest rates in 2016 and squeezed availability of funds, Co-op Bank has not let down its customers. Instead, the bank has continued to issue loans at flexible terms and rates to customers.