Maktaba Mashinani, a foundation that aims to build modern public libraries for the rural communities in Kenya, marked the end of Autism awareness month on April 30th by donating books worth hundreds of thousands to the Dazzling Center for Autism and the Margaret Okari Children Foundation in Kisii County. The Dazzling Center for Autism is a special school for autistic children.
The two institutions have been struggling with reading materials and books to which Maktaba Mashinani donated bring the book sharing ratio to 1:1 from 1:9.
More than 300 autistic children, orphaned and disadvantaged children benefited from the philanthropy which ensured provision of all Syllabus books, story books and other learning materials.
Eunice Njoki, the Founder of Maktaba Mashinani and CEO of Eunema Errands led the team and partners to do deliver these donations to the schools administrations. She urged corporates and individuals of goodwill to partner with Maktaba Mashinani foundation in reducing illiteracy levels in the rural schools and communities.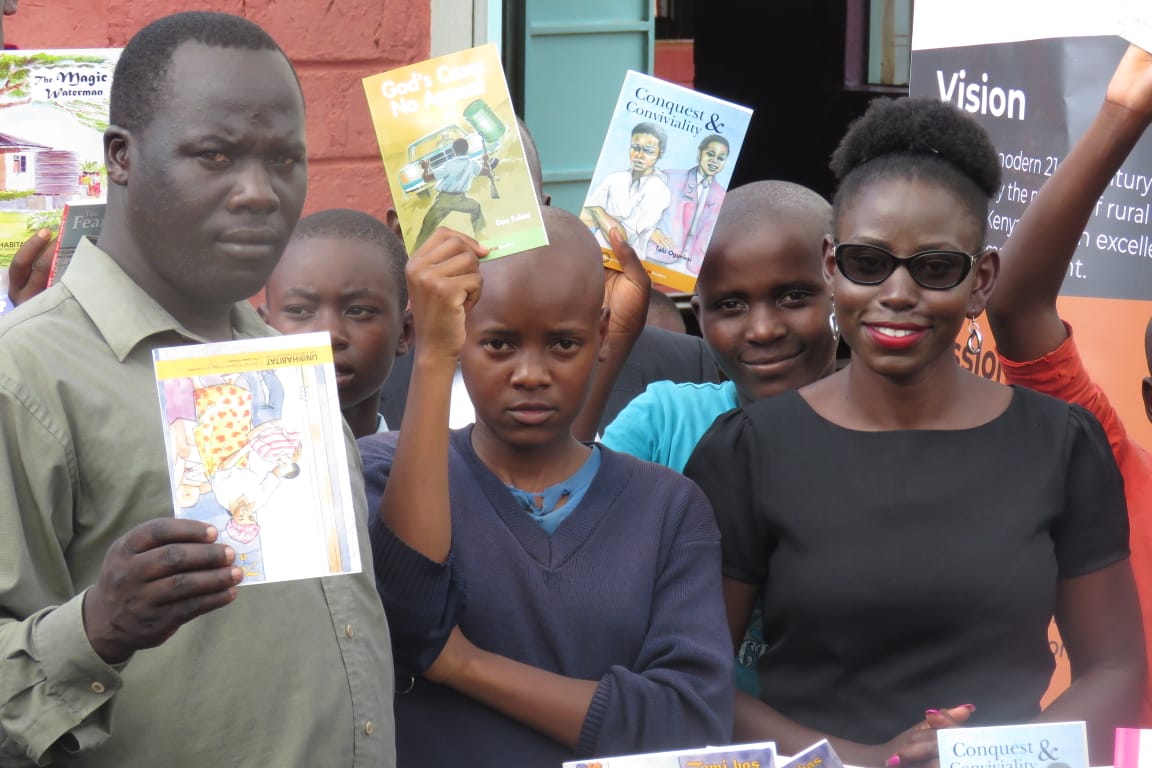 Maktaba Mashinani is currently mobilizing for donations to twelve schools in Nyandarua County on the 28th of June.
"We are looking to donate books, games materials and sanitary towels among others. Initially we have partnered with publishing organizations such as Moran Publishers to get relevant reading materials for institutions we donate to.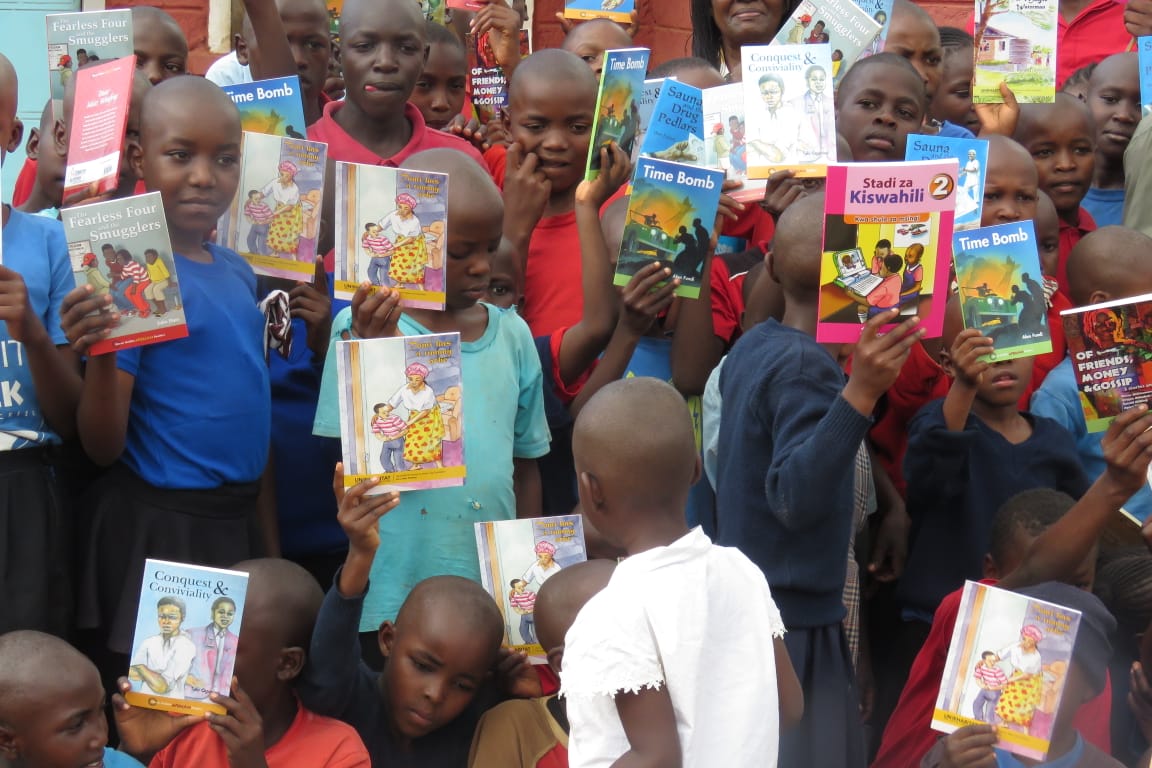 The donation event in Nyandarua Ol Kalou will be a short term project as Maktaba Mashinani construct the community library which will directly impact more than 46 schools in this county.
You can join Maktaba Mashinani in this by donating in cash or in kind. Maktaba Mashinani Foundation's website for more information.