Betin Employees: Betting firm Betin is shutting down 500 betting shops in Kenya. This has seen the firm sack over 2,500 Kenyans.
Betin becomes the katest gambling firm in Kenya to send hundreds of workers home after SportPesa. In September, SportPesa fired over 400 employees. The two major betting companies have been locked in a tax dispute with the Kenya government. The dispute has seen the companies announce closure of their Kenyan operations in protest. They have also stopped funding local sports clubs.
In the latest move, Betin said that the government's hard stand has left the company with no other option but to issue notices of redundancy to its staff, which is a 200-strong Betin employees workforce.
SportPesa fires its 400 employees
"Further to this, we have moved to close our network of 500 retail outlets, forcing a further 2,500 Kenyans to lose their jobs and their livelihood," the statement read.
Betin said its action has been reached after it failed to renew its operation licence on July 1, which made it difficult to operate and sustain its staff.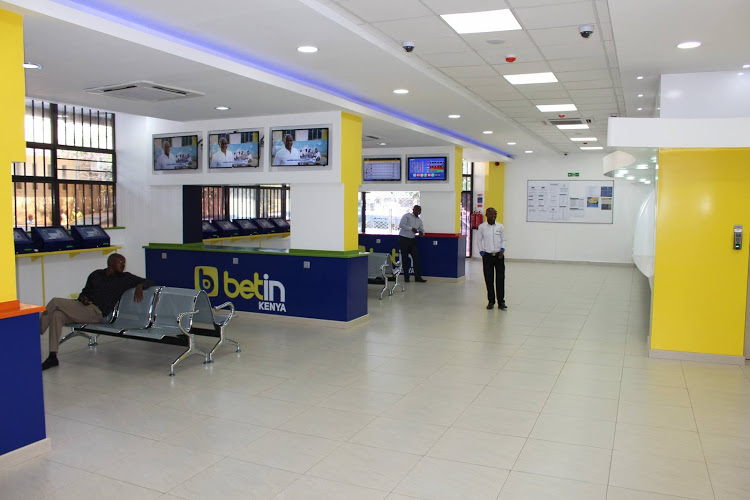 It said that the government's decision to introduce the 20 per cent withholding tax and a new 20 per cent on excise duty through the Finance Act 2019 rendered their business untenable.
"These policy changes are globally unprecedented and clearly prohibitive to the ongoing commercial existence of the industry," Betin said. The firm has further said that it fully complied to tax contribution.
"The claim that we have been avoiding paying tax is false, erroneous and affront to our business values. The KRA and Treasury are misguided in their interpretation of the term 'winnings' and as a result, has demanded sums of the money that simply don't exist," Betin said..