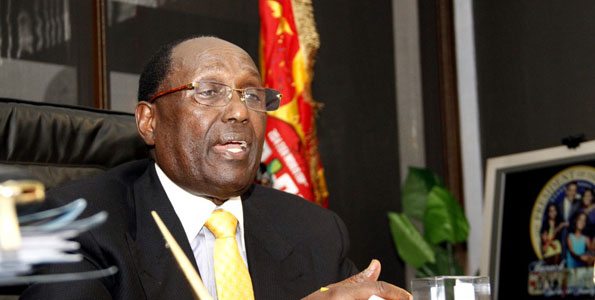 (1) One of the ways I believe you can find meaning of your life is by creating a strategy that you can use through your journey. You need to keep the purpose of your life, front and center as you decide how to spend your time, talents and energy. Remember that without a purpose, life can be hollow.
(2). Visualize your past victories while visualizing and anticipating future victories. Planting the seeds of positive expectancy in your mind is the best way to reap.
(3). One of the most important lessons that has made me be a better employer and businessman is pointing out people's strengths. I have come to learn that the praise of others may be of use in teaching us, not what we are, but what we ought to be. Enjoy your afternoon.
(4). If you understand an idea, you can express it so that others can understand it. However, if you can't explain it, you don't really understand it; and you cannot invest in a business you don't understand. So friends, do your research well and understand the idea or concept you want to execute before investing in it.
(5). I arise in the morning torn between a desire to improve the world and a desire to enjoy the world. This makes it hard to plan the day…but because I want to achieve my purpose and make a difference in society, I will stop focusing on the frightful things I see when I take my eyes off my goals and instead fix them there. With that said, I'm off to my meeting.
(6). One of the most important lessons I have come to learn over the years is that you can't do today's job with yesterday's methods and be in business tomorrow. You must keep learning new methods and ways of doing things to keep abreast with the world's ever changing trends.
(7). Business is always a struggle. There are always obstacles and competitors. There is never an open road, except the wide road that leads to failure. Every great success has always been achieved by fight. Every winner has scars….The men who succeed are the efficient few. They are the few who have the ambition and will-power to develop themselves. So choose to be among the few today.
(8). Whatever opportunity you decide to take should be in line with your vision. When I look at the opportunities that come my way, I often ask myself, will it add value to a business or individual? If I cannot add value or contribute to some sort of growth then I will not take it.
(9). To prosper soundly in business, you must satisfy not only your customers, but you must lay yourself out to satisfy also the men who make your product and the men who sell it…So if you're not doing too well in business, you should consider the above.