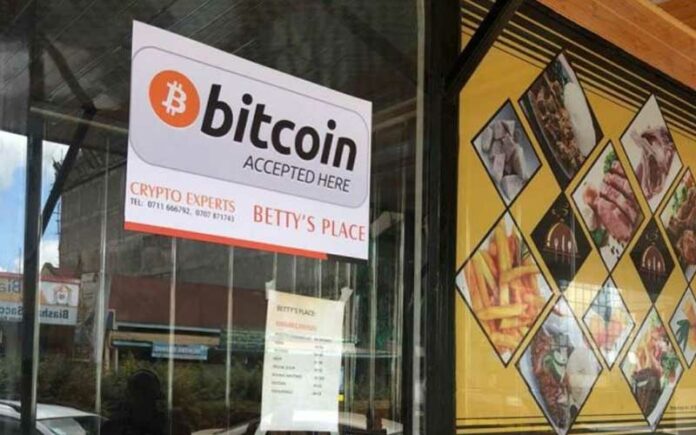 BY WILLIAM OSORO / THE STANDARD
A Kenyan restaurant has scored a first in the region by offering customers the option of paying their bills through cryptocurrency.
Betty's Place, which is located in Nyeri County offers customers the chance to pay for their food and drinks with Bitcoin(BTC).
According to Beatrice Wanjiru, the proprietor, the restaurant has set the minimum BTC trading volume at Sh100 (currently 0.00015 BTC).
To pay for services at the restaurant, customers require a blockchain wallet, which is a mobile phone application that allows users to manage (store, send and receive ) digital assets in this case, Bitcoin.
Wanjiru revealed that since the mode of payment's inception in November 2017, four customers have made transactions via the system.
"Money is evolving and it has been doing so since the barter trade. Cryptocurrency is beyond Kenya, it's a worldwide revolution so we better follow suit or we will be left behind," she stated.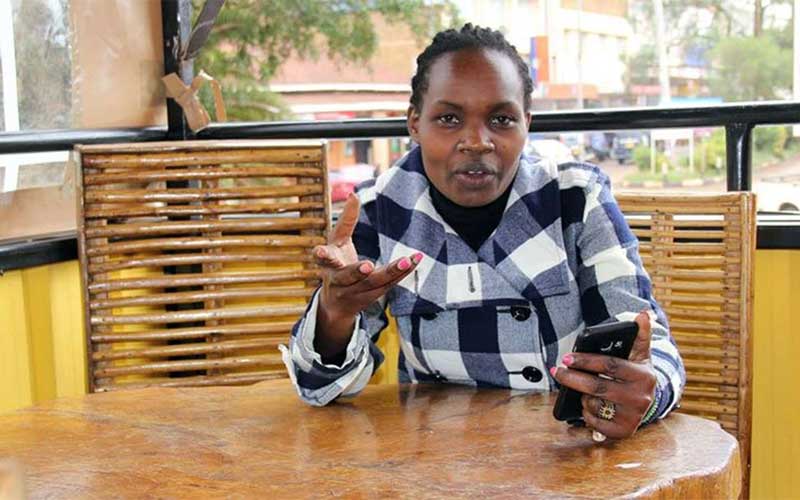 However, in April 2018 the Central Bank of Kenya(CBK) blacklisted virtual currencies and warned banks against dealing in them, citing security concerns.
"There are risks associated with cryptocurrency particularly on consumer protection, fraud, hacking and loss of data and they are prone to be used as pyramid schemes," CBK Governor Patrick Njoroge told National Assembly Committee on Finance.
But despite the warning, a few other establishments such as a lounge at Kenyatta University and an ATM in Nairobi are said to trade in Bitcoins.
Over the recent few months, bitcoin and other crypto currencies have been on a downward trend following continued crackdown on the alternative currencies by government authorities. Late last year, bitcoin recorded a meteoric rise that nearly hit 20,000 USD. This rise prompted some analyst to estimate that the coin would hit a 50,000 USD valuation by the mid this year. In June, though, bitcoin fell to lows of below 6,000 USD. It nonetheless remains the best preforming cryptocurrency.