Bruce Odhiambo Dead: Former Youth Enterprise Development Fund Chairman Bruce Odhiambo is dead.
Odhiambo died on Tuesday morning at the Nairobi Hospital Intensive Care Unit after a long battle with cardiac ailments.
He had been suffering from heart-related complications over the years and had constantly sought treatment abroad.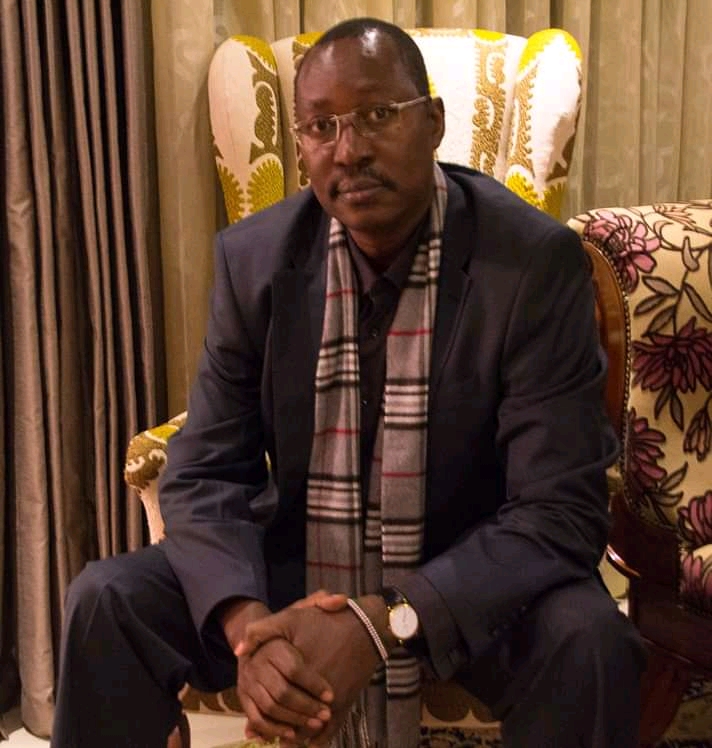 In 2018 October, Odhiambo went to India to replace his pacemaker that had been implanted under the skin to help manage irregular heartbeats.
He returned to Kenya in November but his body developed more complications that led to his admission to hospital.
A source close to the late says that Mr Odhiambo had been admitted to hospital during Christmas after his blood pressure went too low.
Medics were unable to perform a dialysis since his heart was too weak and his unstable BP affected the functioning of his pacemaker. He has been eulogized on Twitter as a music pioneer and and philanthropist who paved way for Kenyan radio and supported local talent.
"Very sad about the passing of my friend Bruce Odhiambo. In the last three months, he remained strong even as his sick heart failed him. It was sad to watch him suffer. I will cherish the many moments we spent together. We have lost a good man and one of the most creative minds," Machakos Governor Alfred Mutua wrote on Twitter on Tuesday.
Mr Mutua had earlier posted on his Twitter handle that he had visited him at the Nairobi.
"You were front and centre when we created@RadioJamboKenyain 2008. I'll remember you for your contribution to Kenya's music industry. Rest in peace Bruce Odhiambo," said Ms Radull on Twitter following reports of Mr Odhiambo's death.
President Uhuru Kenyatta picked Mr Odhiambo to chair the Youth Fund's board in 2014 after revoking the appointment of Gor Evans Semelang'o.
But Mr Odhiambo resigned two years later, barely a year before his term ended, after being fingered over alleged theft at the Youth Fund.