Buzeki Logistics: Less than six months ago, businessman and politician Zedekiah Bundotich Kiprop who is popularly known as Buzeki found himself in the middle of an auction battle with NCBA Bank. This followed an auction suit against Buzeki's transport firm, Buzeki Enterprises, which revealed that he owes NCBA Sh. 2.7 billion.
This debt was disclosed in an appeal against an auction suit that was filed by NCBA. The NCBA Bank, which is associated with the Kenyatta family, sought to block Landmark Port Conveyors Ltd from auctioning 53 trucks and trailers belonging to Buzeki over a Sh. 118 million loan. NCBA says that the 53 trucks and trailers are part of the 289 trucks and 141 trailers bought using the Sh. 2.7 billion loan.
Now, in a show of defiance to claims of being broke, Buzeki has showed off his latest fleet of trucks.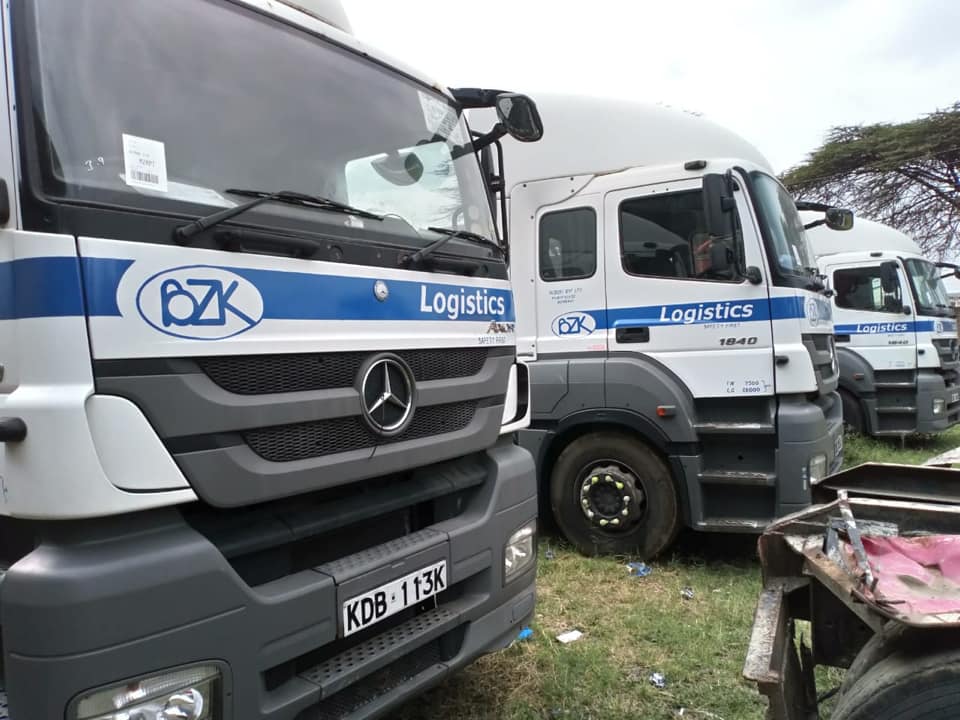 The businessman showed off the trucks in a post that was made on his Facebook page. The trucks are under the Buzeki logistics logo.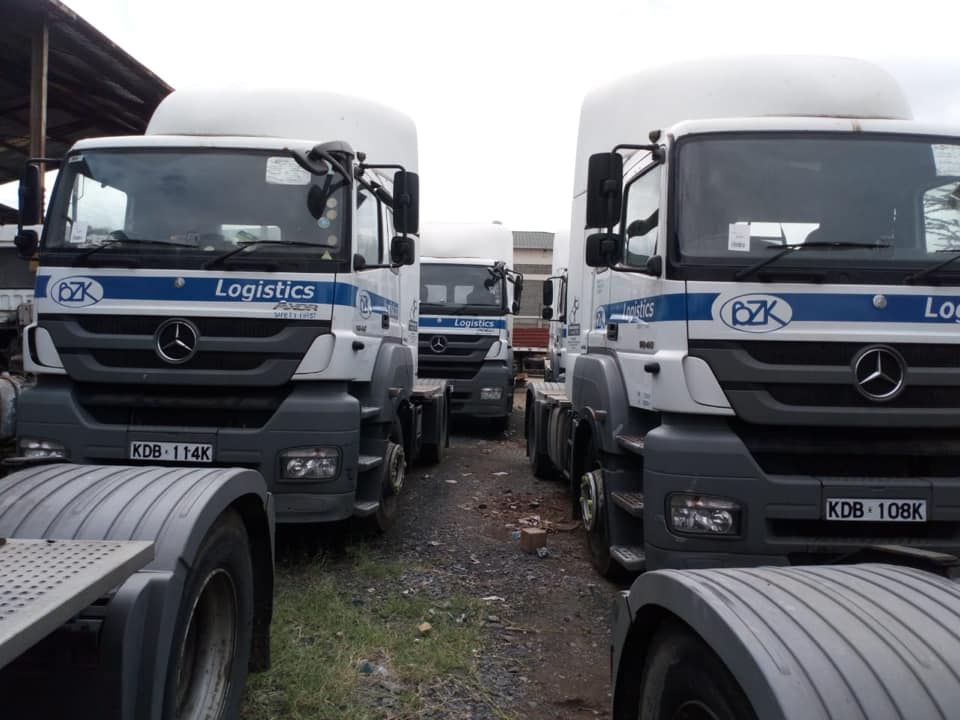 They bear new registrations numbers and appear to have been acquired in a single shipping.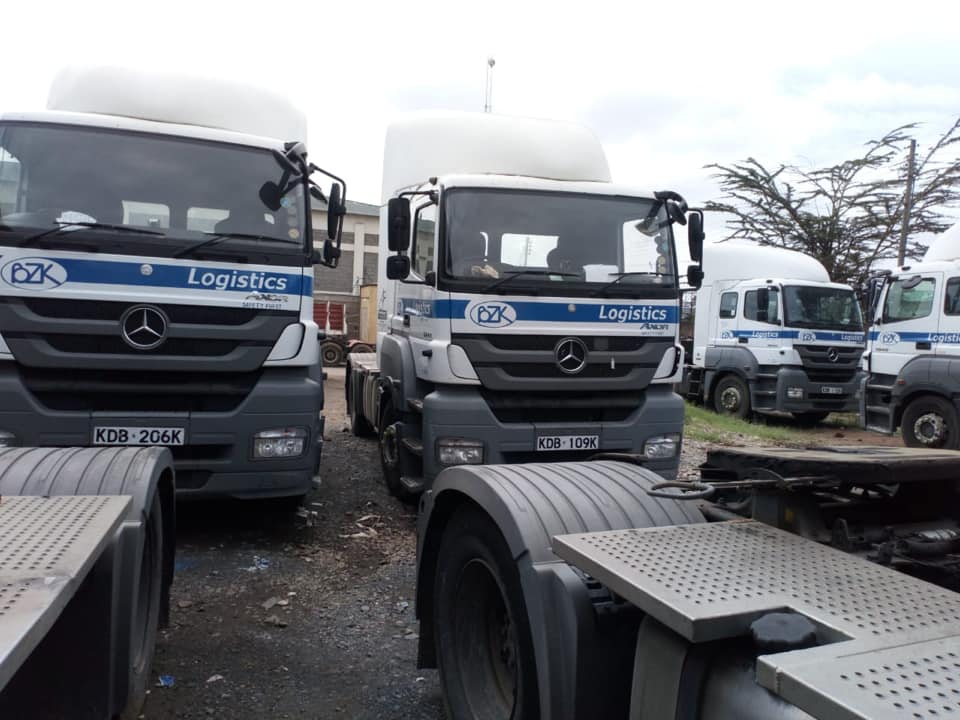 It was however not immediately clear if the trucks had been acquired in partnership with a bank and the bearing their acquisition will have in the auction battle that Buzeki has been facing against the NCBA Bank.