Are you on a tight budget? You might be tempted to go for affordable cars or most used cars, however, here are the 6 cars not to buy in Kenya. The following feature is courtesy of Gear and Shift.
Below are the 6 cars not to buy in Kenya.
Mitsubishi Lancer GDI
The top of the list has a 1.5L gasoline direct injection good for 145 bhp. The fuel economy is okay but the engine problems are one of a kind. This is why it is among the cars not to buy in Kenya. When idling, it sputters and dies.
The engine has a problem maintaining and if you are thinking about cleaning the filters let me save you a trip to the mechanic. The GDI engines do not have fuel filters, they are built in. If and when it breaks down, that is that. Do not even bother taking it for repairs and a good mechanic will tell you to buy another engine.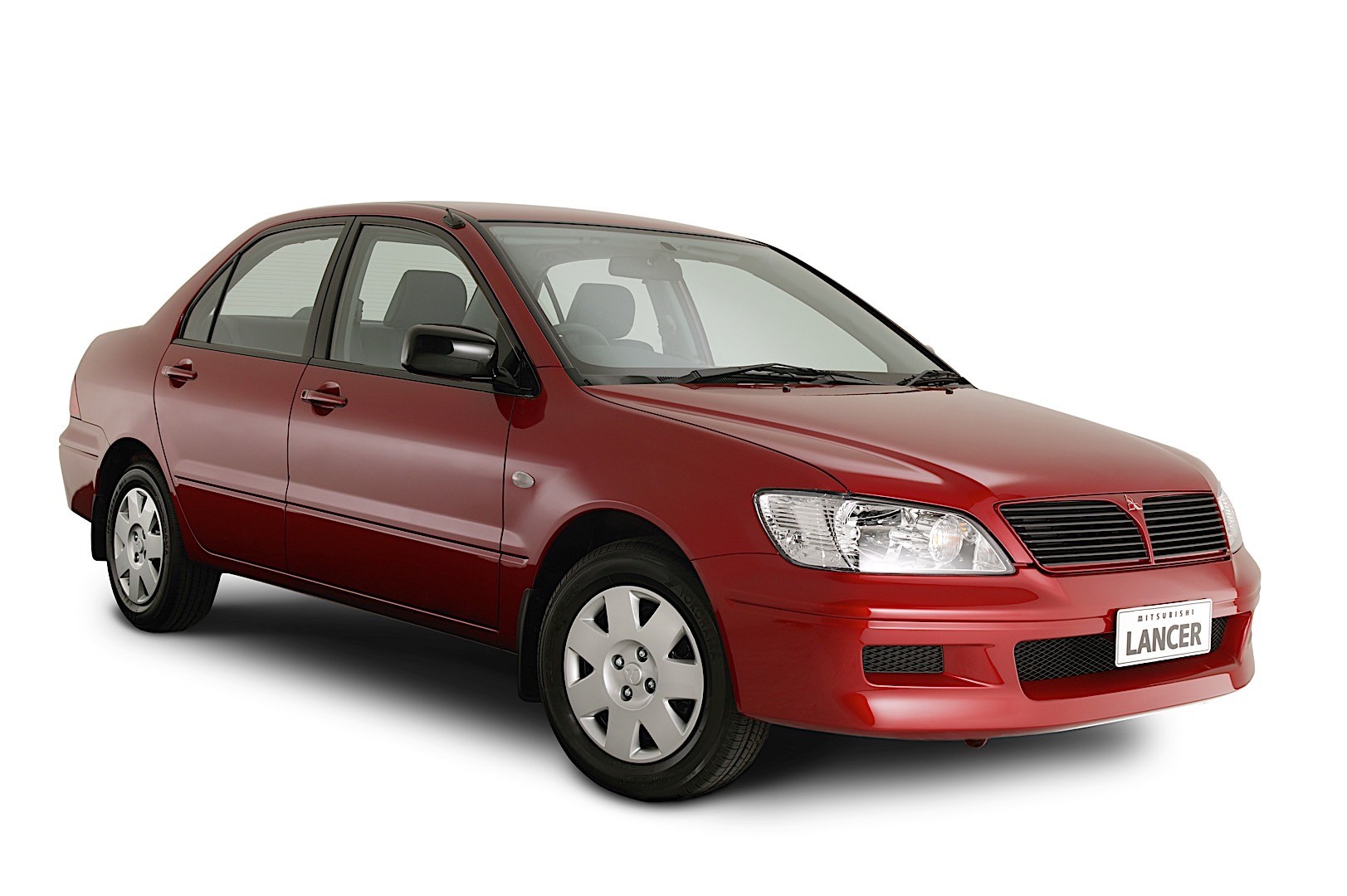 Toyota Caldina
This does not come as a surprise to a number of you I know, but this car deserves a second place on this list. Most of the trouble with this car has to do with its electrical systems. They were done by a Japanese firm and they did not do a bang-up job.
We come back to engine problems again and that fuel economy is really something. Most people end up reselling it for a more efficient option but even then, the resale value is less than 65 percent.