Nissan Murano
This is one of the most popular crossover options from Nissan and has been adopted by a variety of the middle class as the vehicle of choice, but here is what the manufacturer will not tell you. Engine problems. When you drive the vehicle for long distances at a time, it fails to restart.
The starter ignites, but the engine does not respond. Imagine stopping the car by the side of the road during a long safari to probably answer the call of nature or more practically, take photos of scenery only for the engine to stall indefinitely. This is a problem with all Muranos. Talk about being held hostage by your property.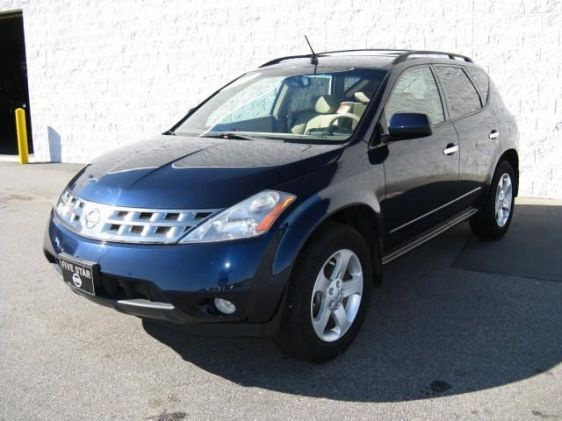 2013 Mitsubishi Lancer
This is another one among cars not to buy in Kenya and it is not the rally champ Lancer Evolution, but the rental chump Lancer ES. The Lancer may look fast and sporty, but it's neither. The CVT and thrashy base engine take care of that. Though dramatically improved in 2011, the Dodge Avenger is still the worst midsize sedan.