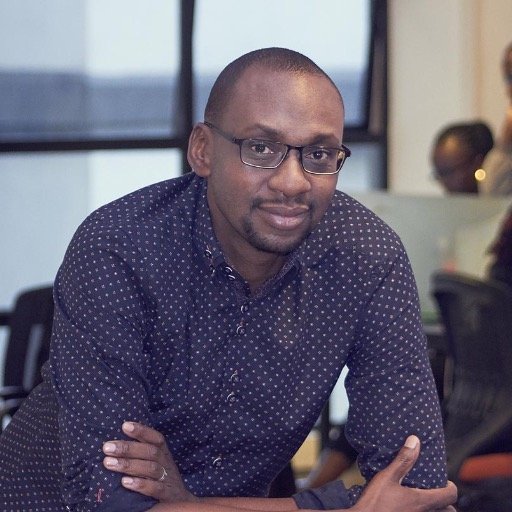 Kenyan digital payments service provider has sold a Sh. 4.8 billion stake to a US fund known as The Rise Fund. The fund that acquired the stake is a subsidiary of TPG Growth, a US company that specializes in growth equity and middle market buyouts.
The deal has been dubbed as one of the largest to have been undertaken by a Kenyan fintech company. Cellulant facilitates mobile payments and digital commerce service for enterprises, mobile network operators, financial institutions and their customers. It launched its operations in Kenya and Nigeria in 2014 and now has operations in nine other countries including Zambia, Zimambwe, Ghana, Tanzania, Uganda, Botswana, Malawi, Liberia, and Mozambique. It was founded by ken Njoroge and Bolaji Akinboro.
Cellulant says it now plans to use the funds it has garnered to enter new markets in the continent before the end of this year.
"Payments in Africa are not a novelty. With two thirds of Africans unable to access a bank account, we believe that building a connected payments infrastructure is the foundation of solving real challenges and accelerating Africa's growth and development. This investment from TPG Growth's The Rise Fund will enable us to build a world class payments team that can unlock our next phase of growth. This involves not only entering new geographies across the continent, but also consolidating our presence in existing markets," said Ken Njoroge, Cellulant co-founder and Group CEO.
He added that Cellulant currently reaches 40 million people across 11 African countries.
"Cellulant occupies a unique position in the fintech ecosystem in Africa, with the potential to offer increased access, savings, and income to tens of millions of users across the continent," said Yemi Lalude, Managing Partner for TPG in Africa. "As more and more smartphones come online across Africa, Cellulant makes it easy for customers to increase their incomes."